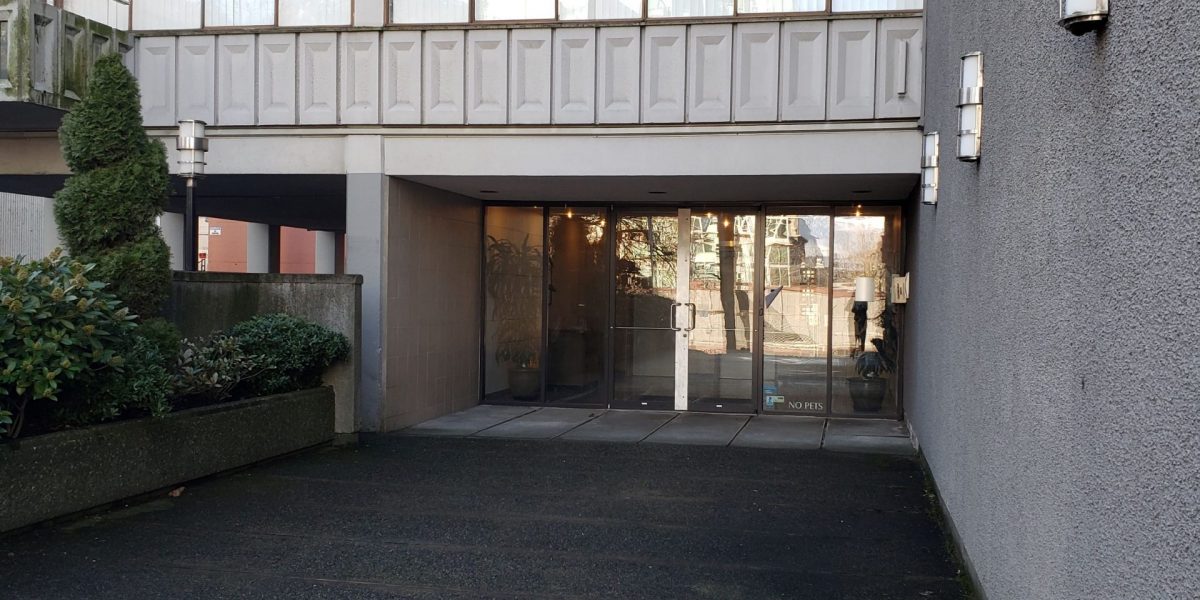 Available
Commercial
1650 Alberni
Vancouver
This subject property is situated along Alberni Street, between Cardero Street & Bidwell Street in the Vancouver West End. A mixed-use building with residential apartments and 3-story office.
Address
1650 Alberni St
Vancouver, BC V6G 1B1
Google Map
Commercial Information
Contact
Jeff Nightingale
604-699-3483
jnightingale@prospero.ca
Availability
See Unit Listings Below
Current Availability
Type
Unit
Floor
Available
Area
For up-to-date availability, please call or email the direct contact (listed above).