About Us
Committed to building a brighter future for B.C.
40+ Years of Experience
A Vancouver-based, family-owned real estate company focused on acquiring and managing commercial and residential investment properties.
Prospero's focus is the purchase, sale, and ongoing management of revenue properties in Greater Vancouver, the Fraser Valley, the Sea-to-Sky corridor, the Okanagan, and Vancouver Island. Prospero was founded by Dr. Robert (Bob) H. Lee, in 1979. Bob's son, Derek, joined the family business in 1982 and now oversees all aspects of the acquisition, development, and leasing of Prospero properties as President.

The company's greatest asset is the expertise and dedication of its long-term property management and accounting personnel, many of which have been with the company for more than two decades. This includes VP of Residential Properties, Jeff Nightingale, and VP of Commercial Properties, Rick Halliday.

Commitment to Community
Prospero is dedicated to community involvement and maintains a longstanding commitment to many organizations.
"I have always been guided by the deep belief that we all have a responsibility towards one another and that true success is measured by your stake in the community – your dedication and your generosity – not only with your money, but also with your time, energy, and ideas."

— Dr. Robert H. Lee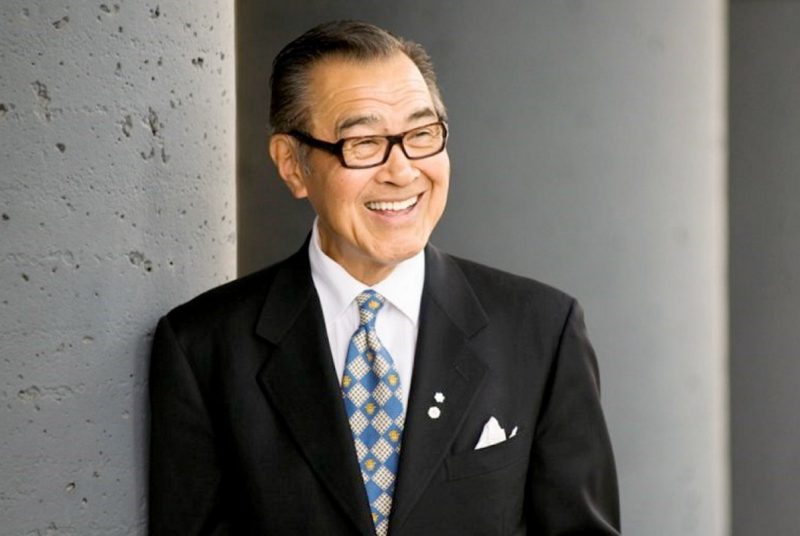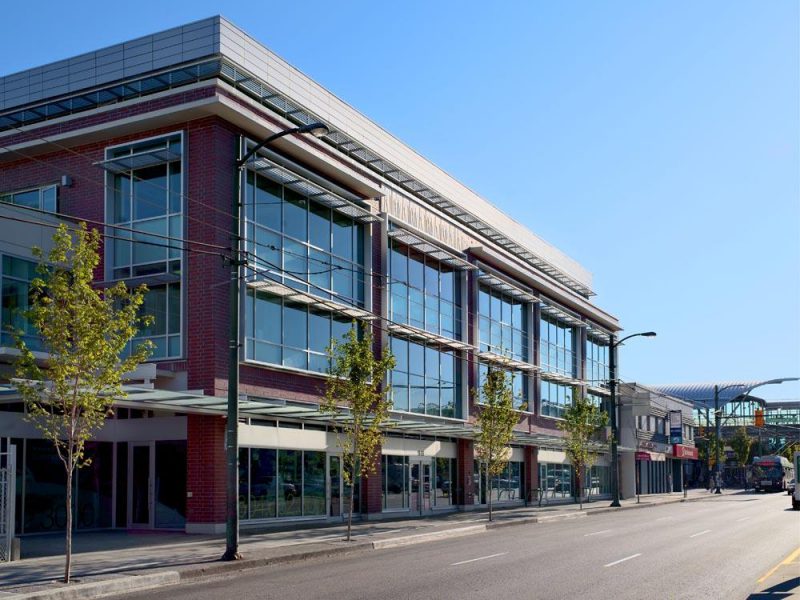 Health
Robert and Lily Lee Family and Community Health Centre
This busy Health Centre plays an essential role in protecting and promoting community health by providing a welcoming space for people to access a wide range of health care services and counselling, all from a single location.
More Information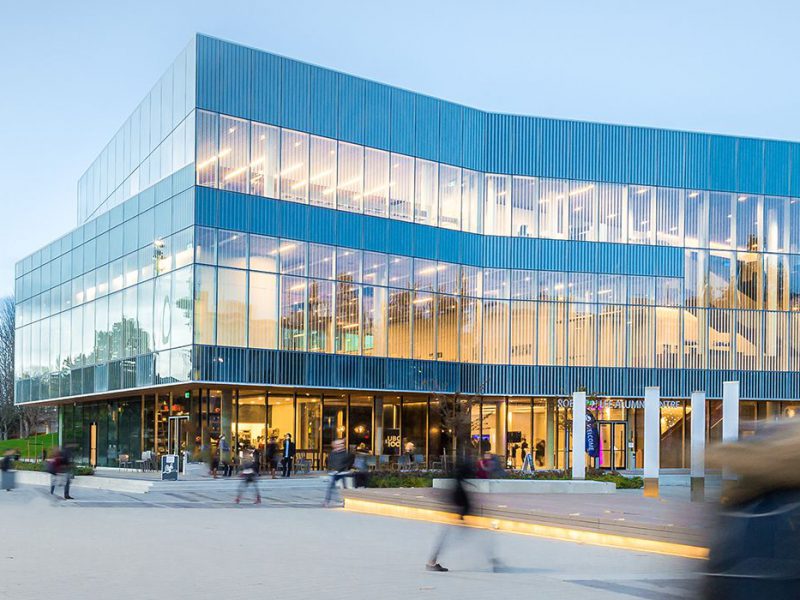 Education
The Robert H. Lee Alumni Centre UBC
Named for one of B.C.'s greatest business leaders and philanthropists, the Robert H. Lee Alumni Centre is a welcoming destination for celebration, learning, career enhancement, mentorship, innovation, and cultural enrichment.
More Information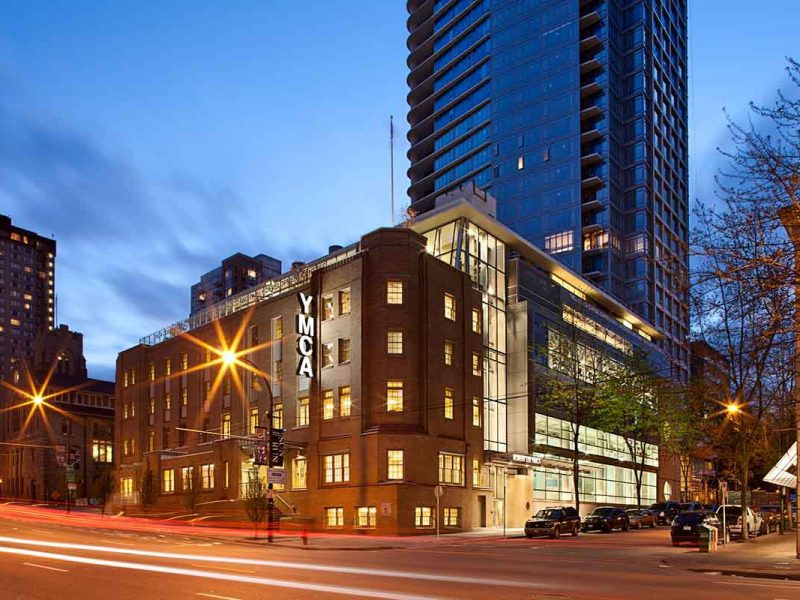 Community
The Robert Lee YMCA
Fully renovated in 2010, the Robert Lee YMCA offers programs, services, and facilities that help strengthen the lives of families, children, adults, and seniors.
More Information
Featured Properties
Derek Lee is well-known for successfully connecting clients with investor groups looking to purchase revenue properties such as rental apartment buildings, shopping centres, office buildings, industrial buildings, and marinas.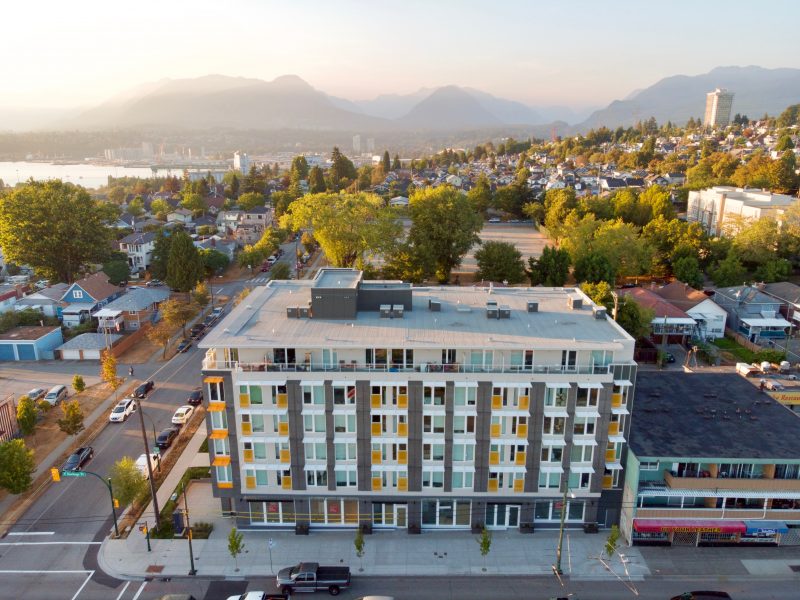 Vancouver
The Heights
The Heights is a collection of eighty-five apartment homes with three commercial units on the ground floor. It offers highly acclaimed rental living with exceptional designs, modern aesthetic, and top-of-the-line finishes and fixtures.
Property Information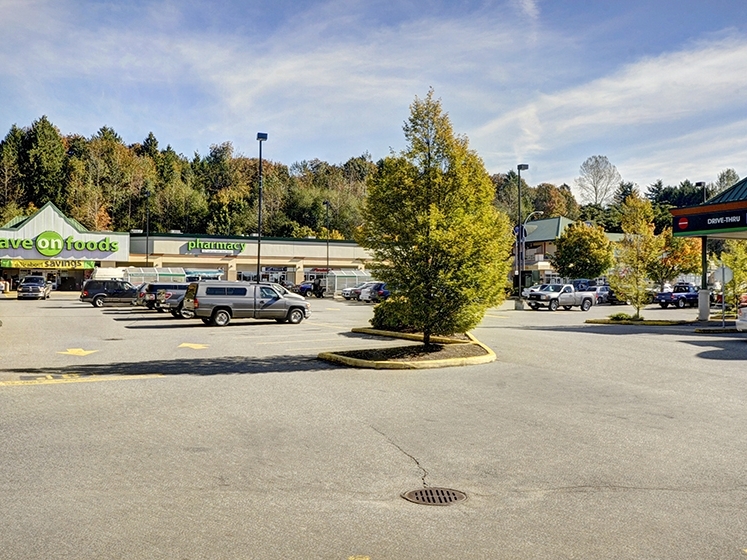 Abbotsford
Abbotsford Village Shopping Centre
Abbotsford Village Shopping Centre is a popular facility anchored by Save-On-Foods, with a series of free-standing buildings leased to A&W, Boston Pizza and TD Canada Trust. Traffic counts in the immediate vicinity are approximately 80,000 vehicles per day.
View Property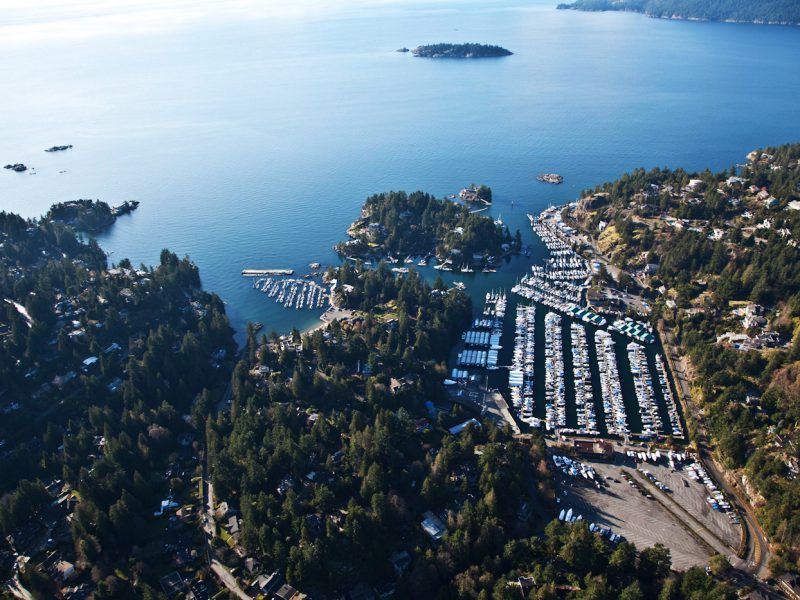 Vancouver
Thunderbird Marina
West Vancouver's Thunderbird Marina sits in a sheltered bay that protects vessels from any weather and provides a calm, relaxing atmosphere. Its picturesque setting and unparalleled access to West Coast waters must be seen to be believed.
Property Information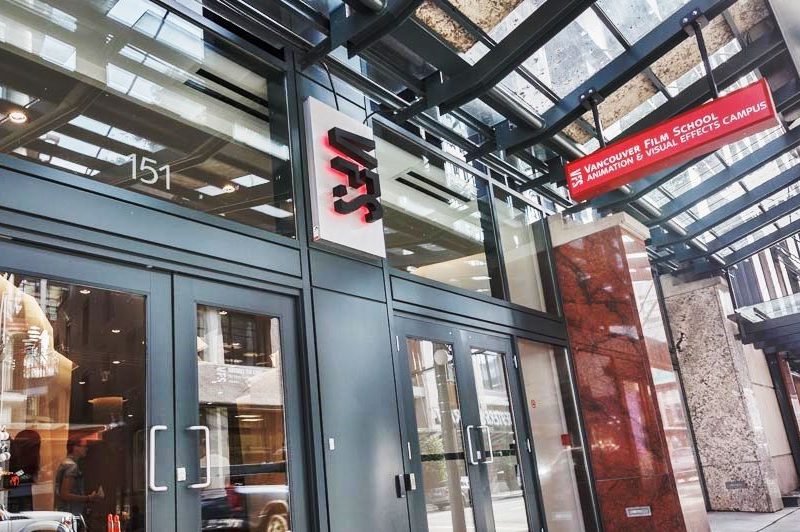 Vancouver
Vancouver Film School Building
Students from across Canada and around the world come to Vancouver to attend the well-known Vancouver Film School, a post-secondary entertainment arts institution that trains students in immersive, production-oriented programs.
Property Information