Residential
Mark Loma Apartments
North Vancouver
Mark Loma Apartments is a three-storey located near Lonsdale Ave. and East 19th St. in North Vancouver. Its 34 suites have been nicely updated with new carpeting, cabinets, countertops, drapes and light fixtures. Within a five-block radius, you'll find numerous restaurants, shops and services, including North Vancouver City Hall, London Drugs, Safeway, North Vancouver Library and Lions Gate Hospital.
Address
144 19th St E
North Vancouver, BC V7L 2Y8
Google Map
Residential Information
Contact
Laura
604-787-1187
laura_conda@yahoo.com
Unit Types
1 Bedroom
2 Bedroom
More Information
Laundry:
Communal Laundry Room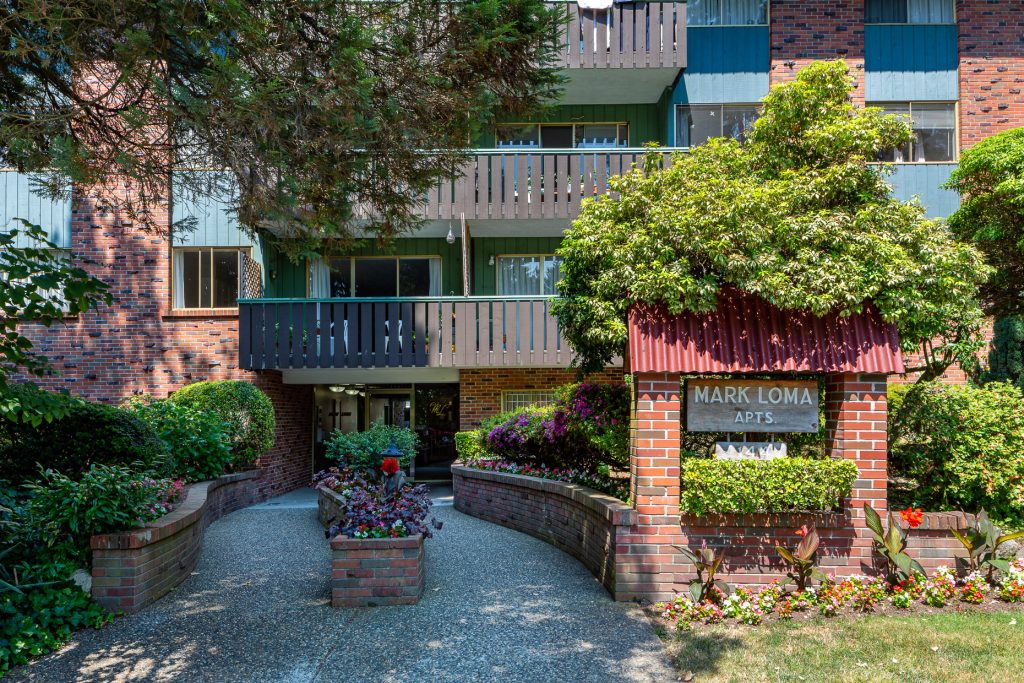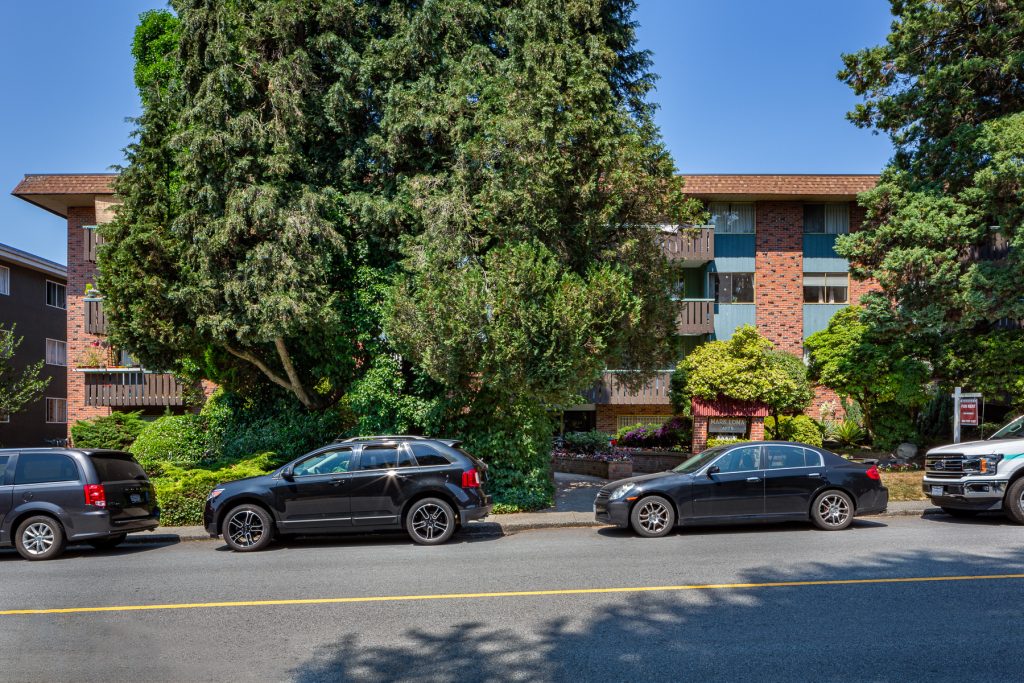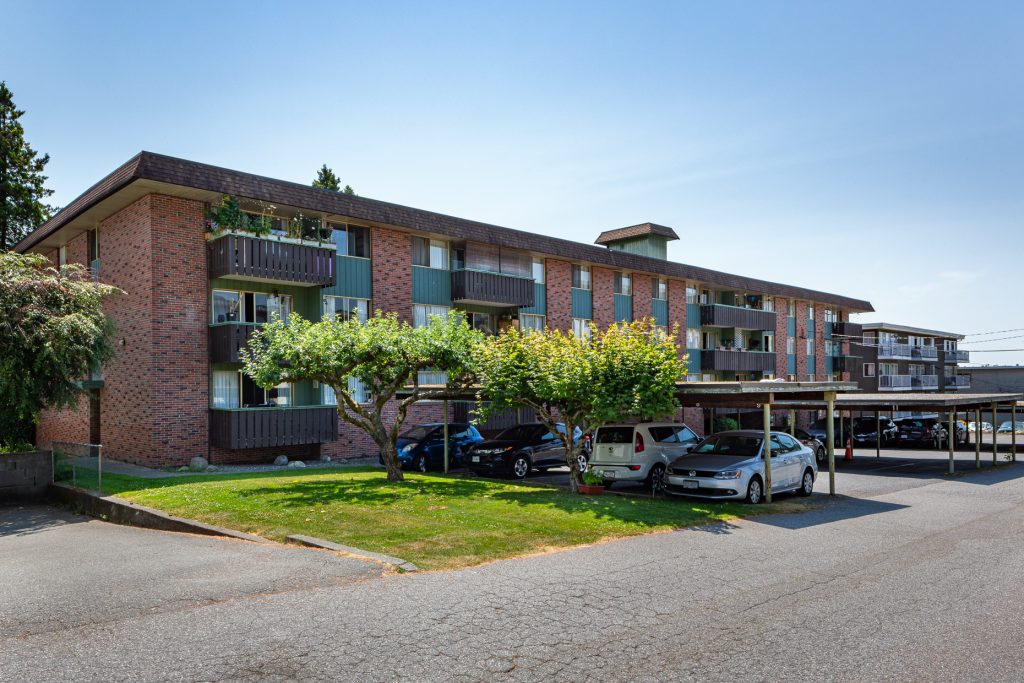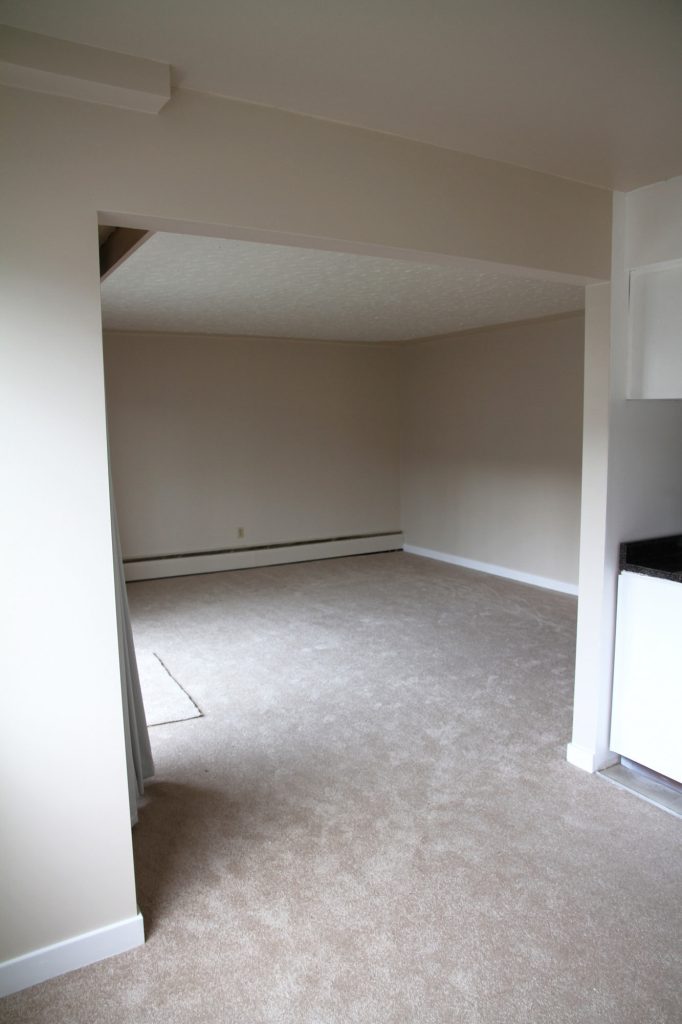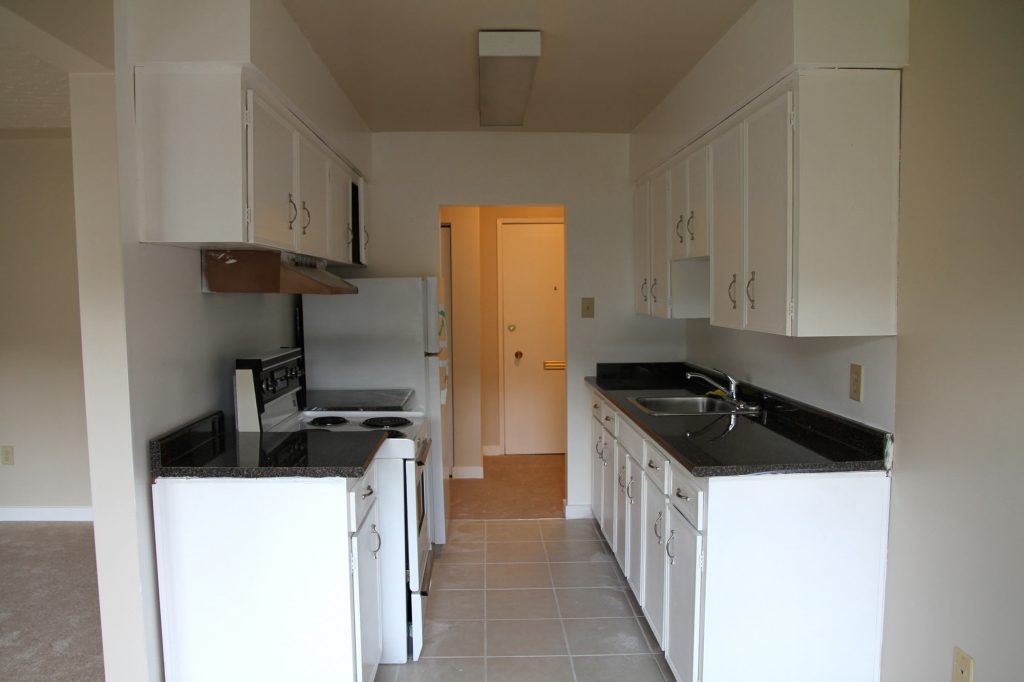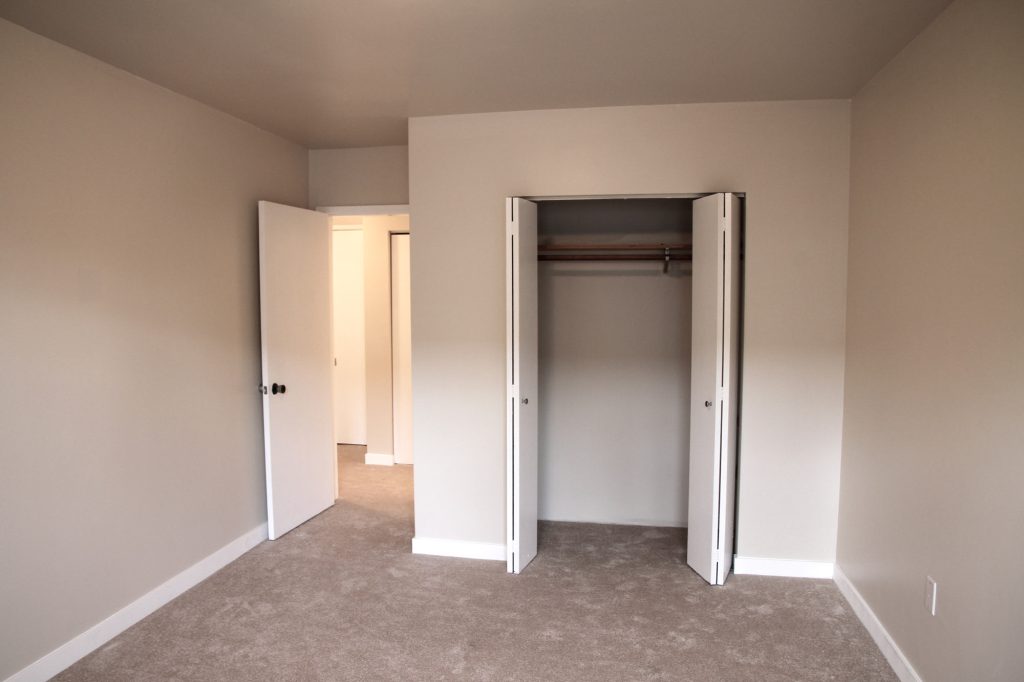 Have General Questions About this Property?
Please complete our contact form and we will get back to you.