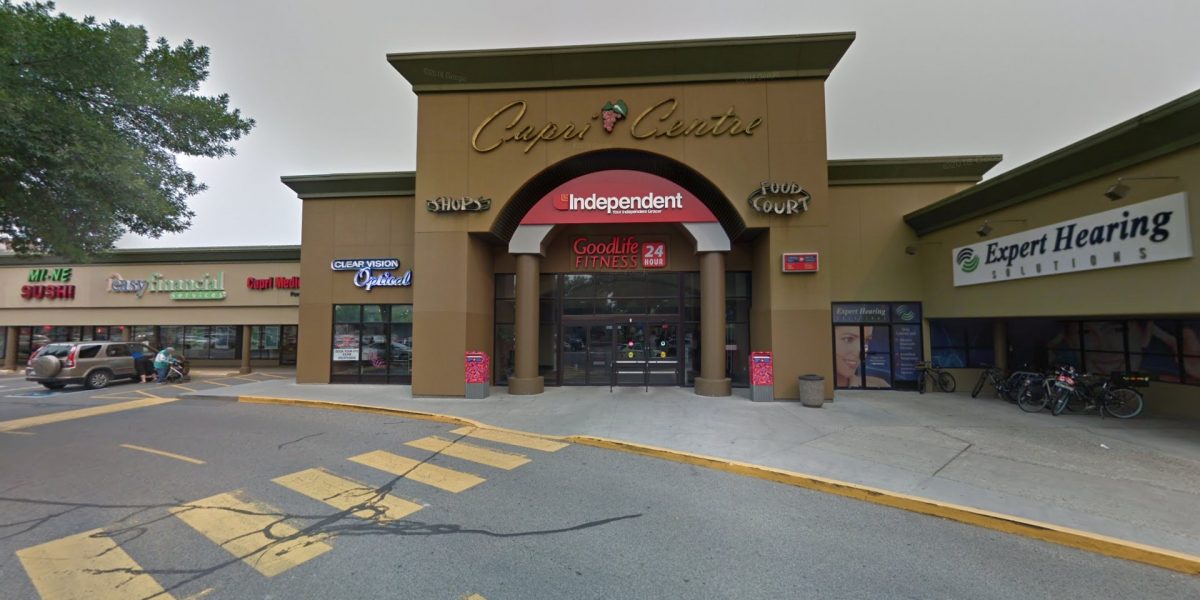 Available
Commercial
Capri Centre
Kelowna
Capri Centre Mall is an enclosed shopping centre comprised of a main mall building with a Coast Capri hotel and four pad buildings. The total leasable area is 205,129 sq.ft. for the main mall and approximately 35,624 sq.ft. for the four pad buildings. The mall also includes a 15,503 sq.ft.-food court in the main building, a bowling centre in the lower level and covered walkways.
Primary tenants include Winners, Extra Foods, Shoppers Home Health Centre, with popular restaurants such as Fatburger, DeDutch Pannekoek House, A&W, Booster Juice and Kelsey's. Service providers include a Bank of Montreal, medical clinic, dental office, hearing and vision services, Canada Passport Centre, Member of Parliament constituency office and Interior Health Authority services.
Capri Centre Mall is ideally situated in the heart of Kelowna, a city of 142,000 in one of the fastest growing regions in British Columbia. The property is located at the bustling major intersection of Highway 97 and Gordon Drive, and is easily accessed from Harvey Avenue (Highway 97), Sutherland Avenue, Capri Street and Gordon Drive.
Address
1835 Gordon Dr
Kelowna, BC V1Y 3A4
Google Map
Commercial Information
Contact
Rick Halliday
604-699-3470
rhalliday@prospero.ca
Availability
See Unit Listings Below
Current Availability
No Current Units Listed.
For up-to-date availability, please call or email the direct contact (listed above).