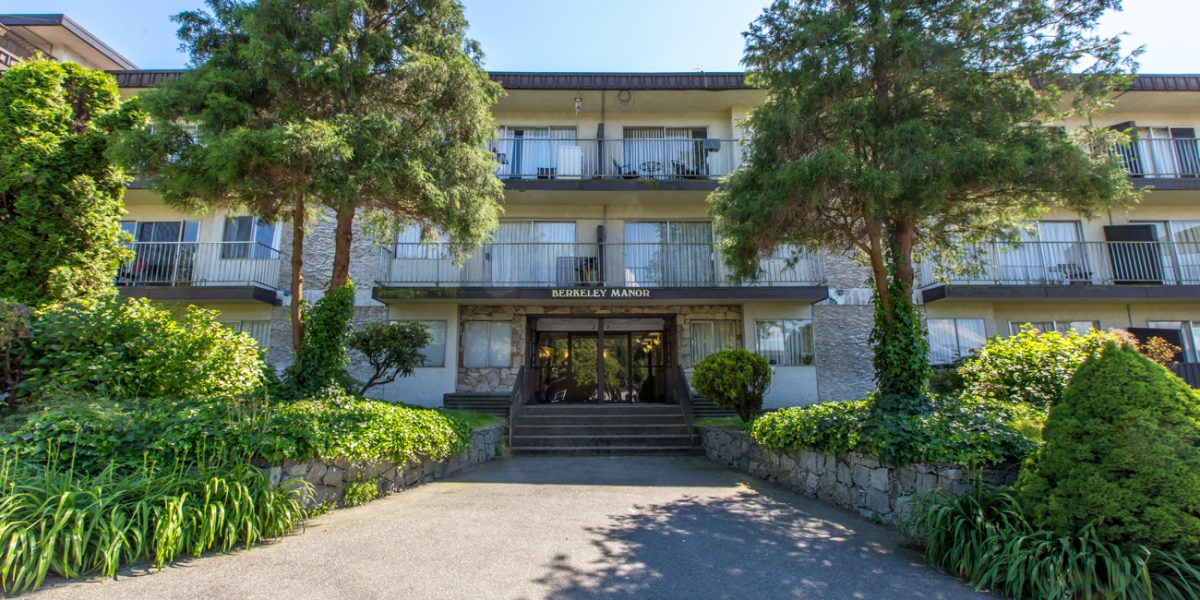 Available
Residential
The Berkeley
Vancouver
Located on a quiet street next to Pandora Park in East Vancouver, The Berkeley is a three-story apartment building that offers 101 studio, one-bedroom and two-bedroom units. A few minutes' drive away, New Brighton Park and Hastings Park offer acres of green space for walks or family activities. A wide range of shops and restaurants can be found along East Hastings Street two blocks north, with fashionable Commercial Drive located just a few blocks further. Frequent bus service is also available on Hastings.
Address
2150 Pandora St
Vancouver, BC V5L 1N5
Google Map
Residential Information
Contact
Alice
236-558-9724
Berkeleymanor35@gmail.com
Availability
See Unit Listings Below
Unit Types
Studio
1 Bedroom
2 Bedroom
More Information
Pet Policy:
No Pets Allowed
Laundry:
Communal Laundry Room
Current Availability
No Current Units Listed.
For up-to-date availability, please call or email the direct contact (listed above).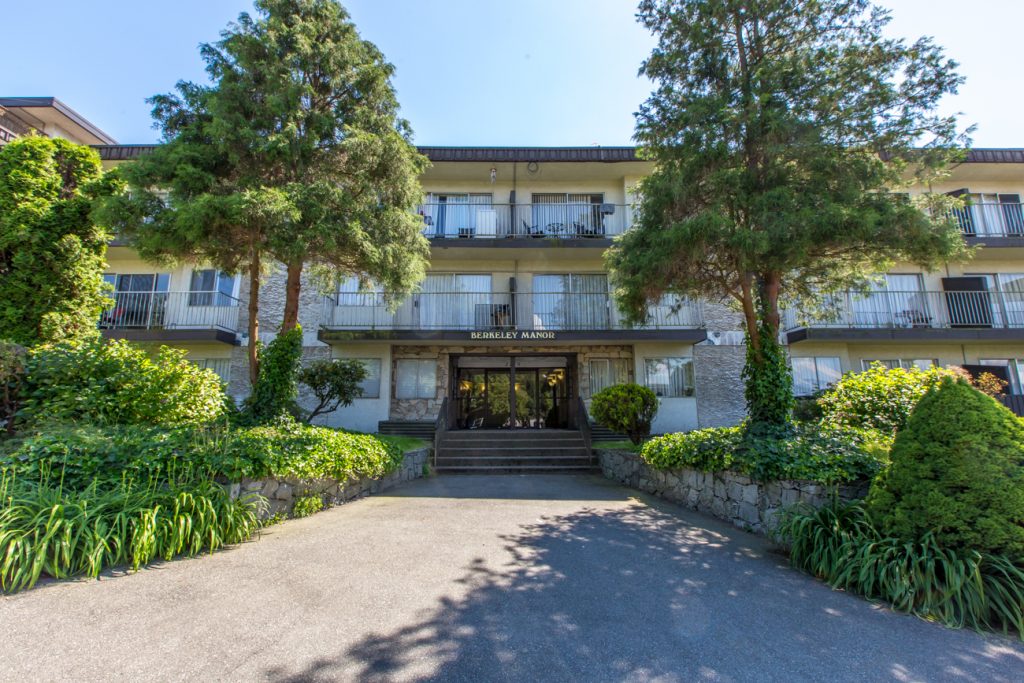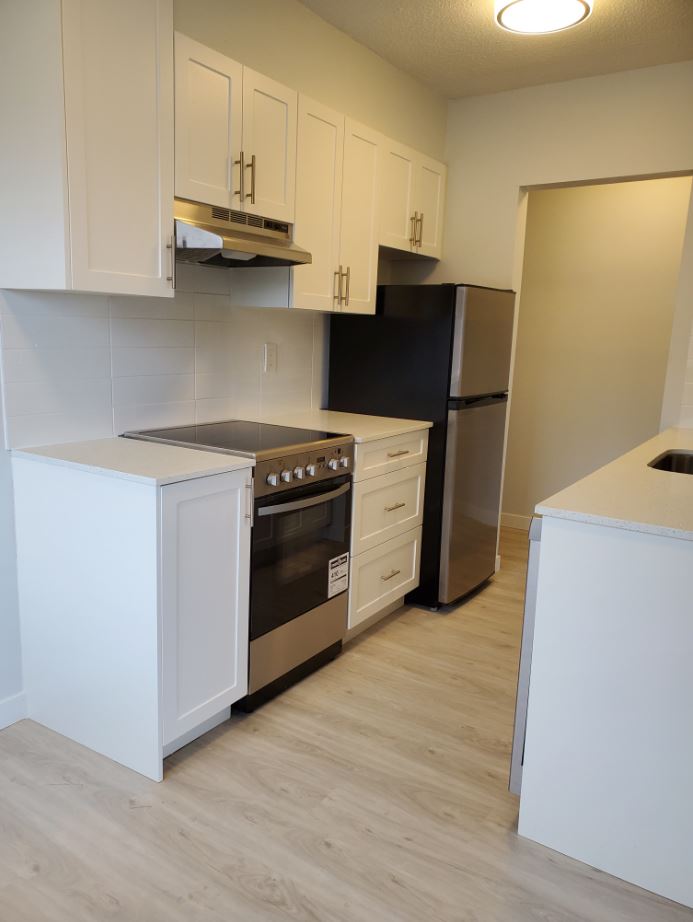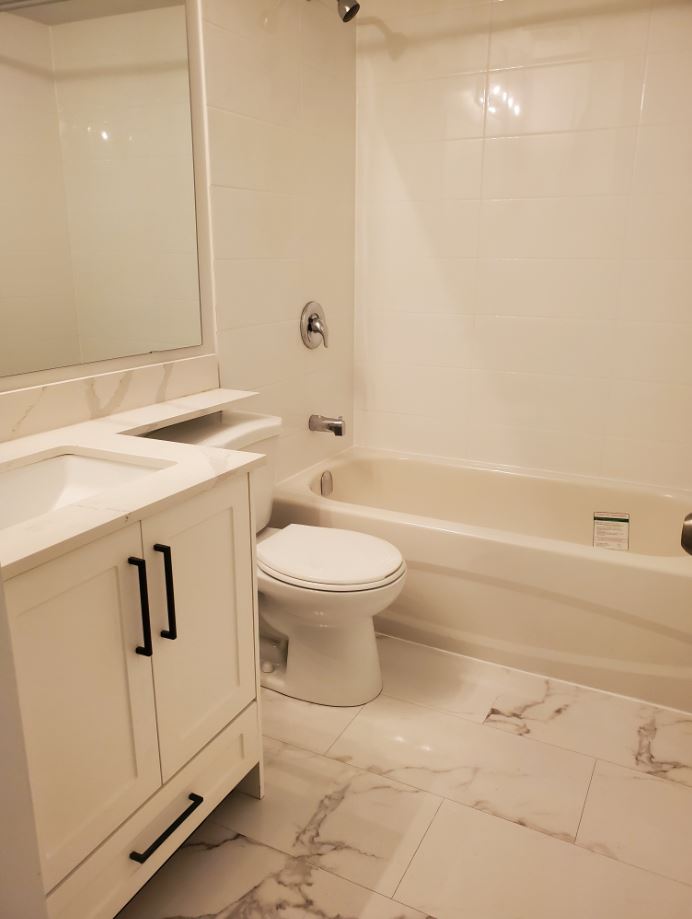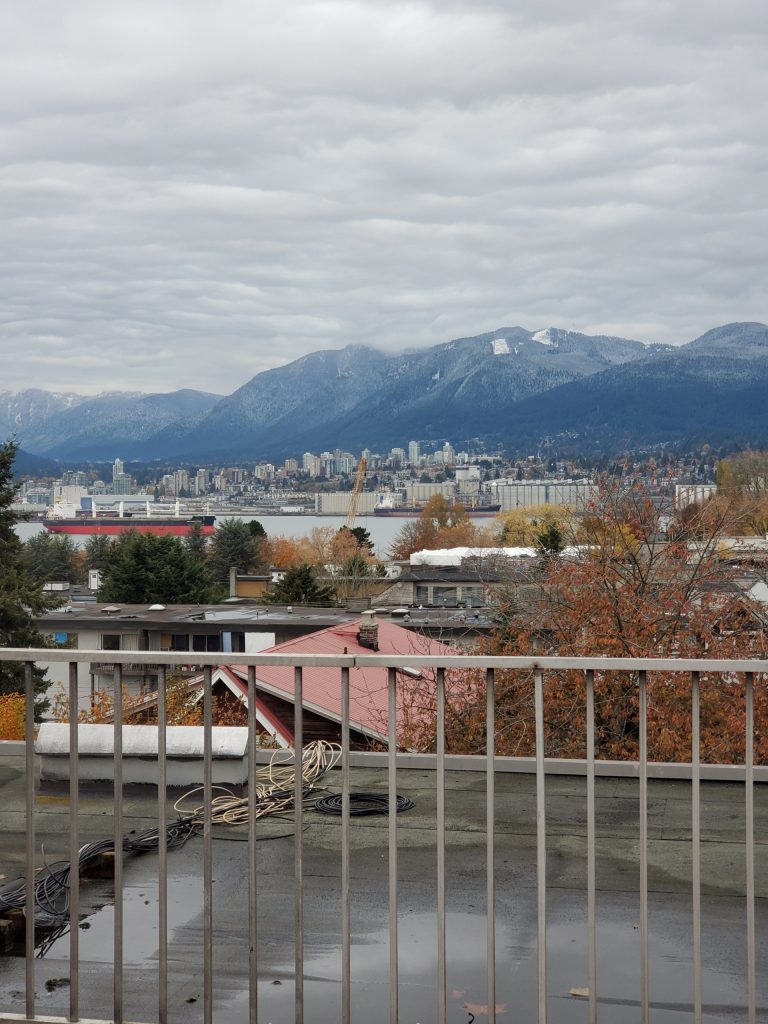 Have General Questions About this Property?
Please complete our contact form and we will get back to you.