Commercial
Residential
22 Terrace
Vancouver
Modern Living in Renfrew Heights. 1 Bedroom, 2 Bedroom and 3 Bedroom homes available for rent starting in early 2023.
Twenty-Two Terrace is a brand new purpose-built rental housing to meet the needs of residents in a way that builds community and contributes to diversity in the neighbourhood. Built under the Rental 100 program, 100% of the homes are reliable, long-term rentals.
View Website
Address
3838 Rupert Street
Vancouver, BC V5R 6E4
Google Map
Parking
Secure underground parking with select EV Charging stations
Residential Information
Unit Types
1 bedroom
2 bedroom
3 bedroom
More Information
Laundry:
In-suite laundry
Storage:
Secure storage lockers and secure bike storage
Commercial Information
Contact
HELLO@22TERRACE.COM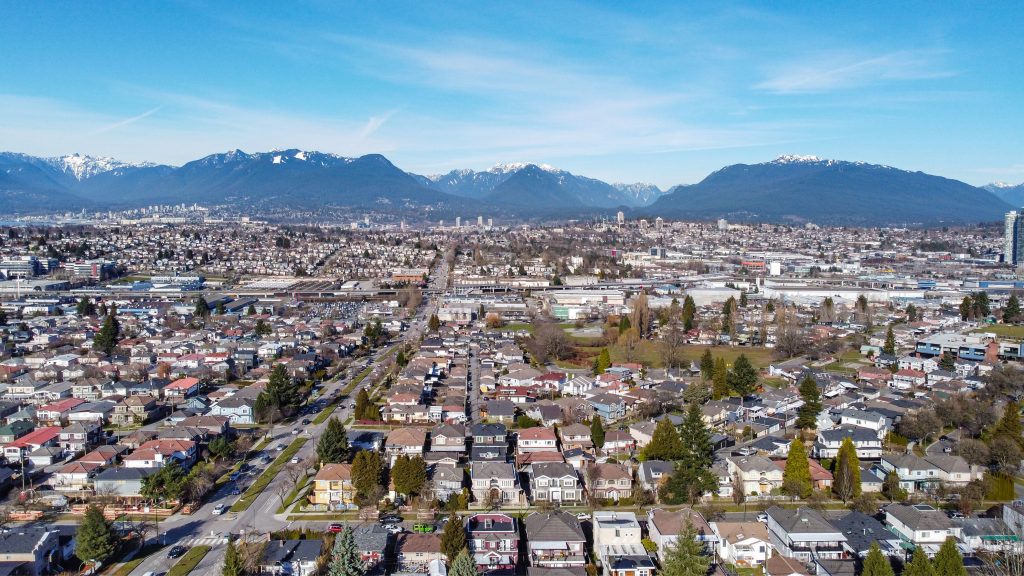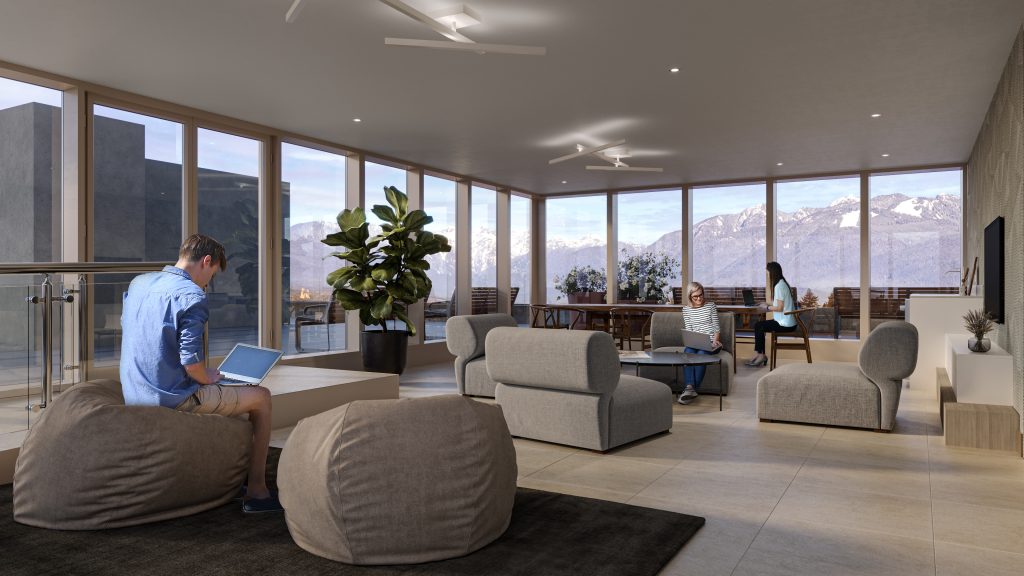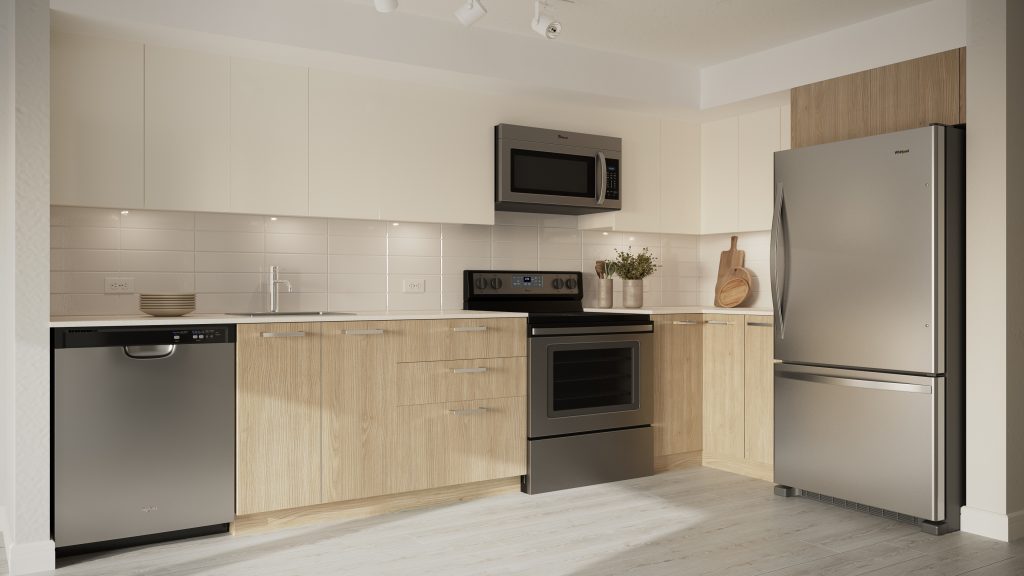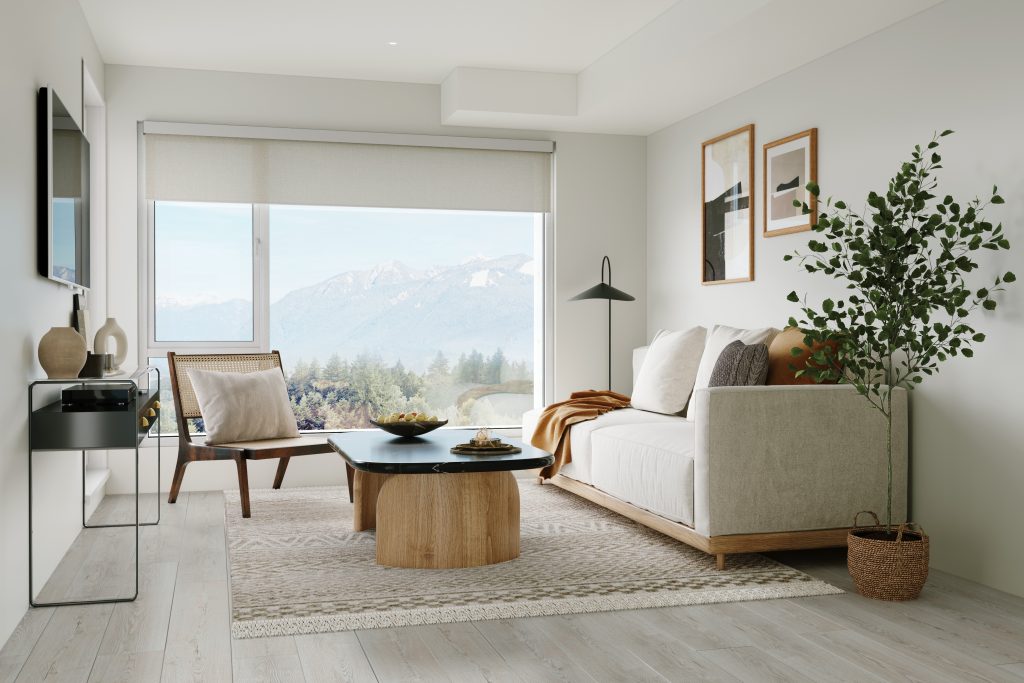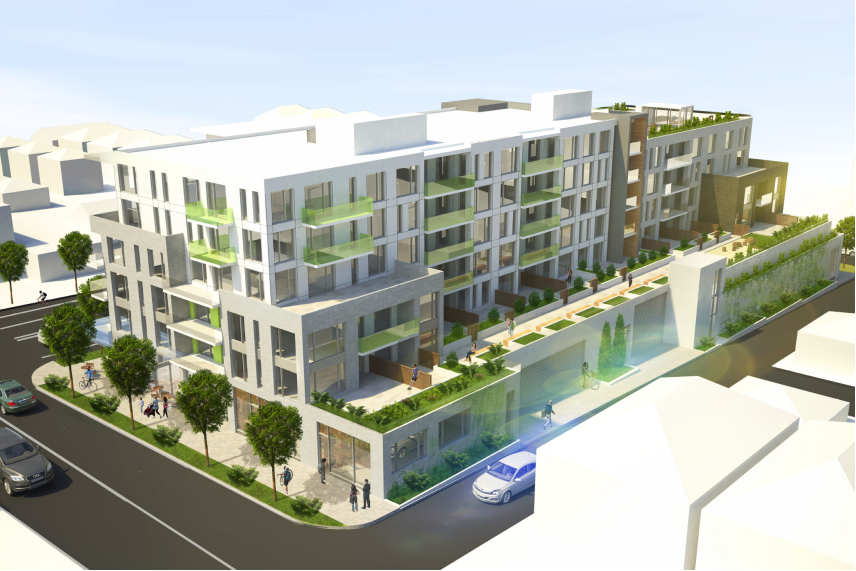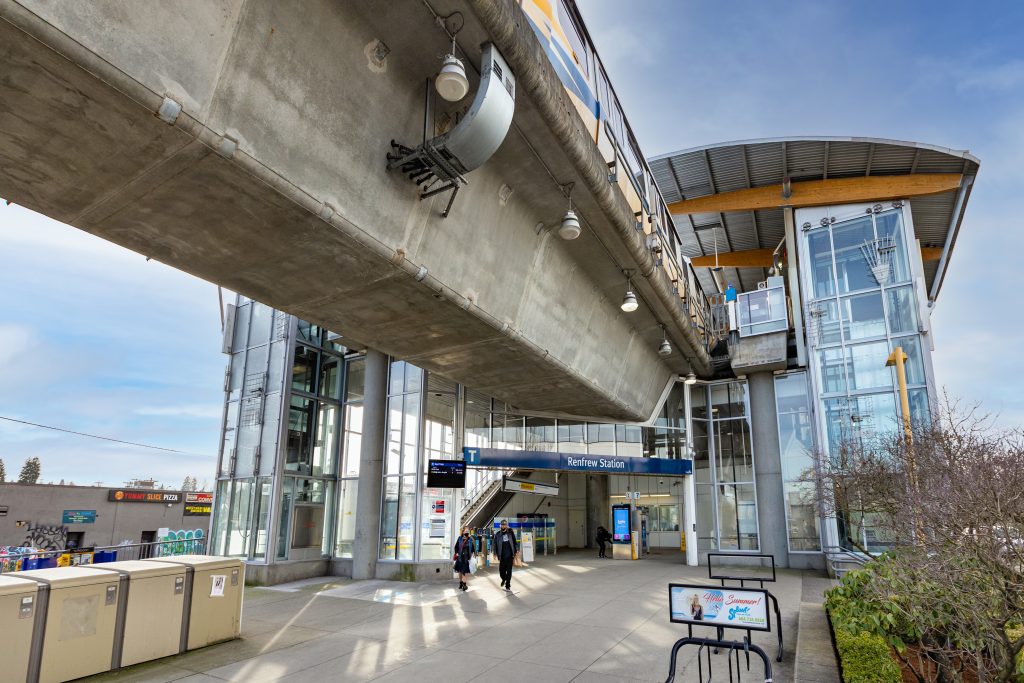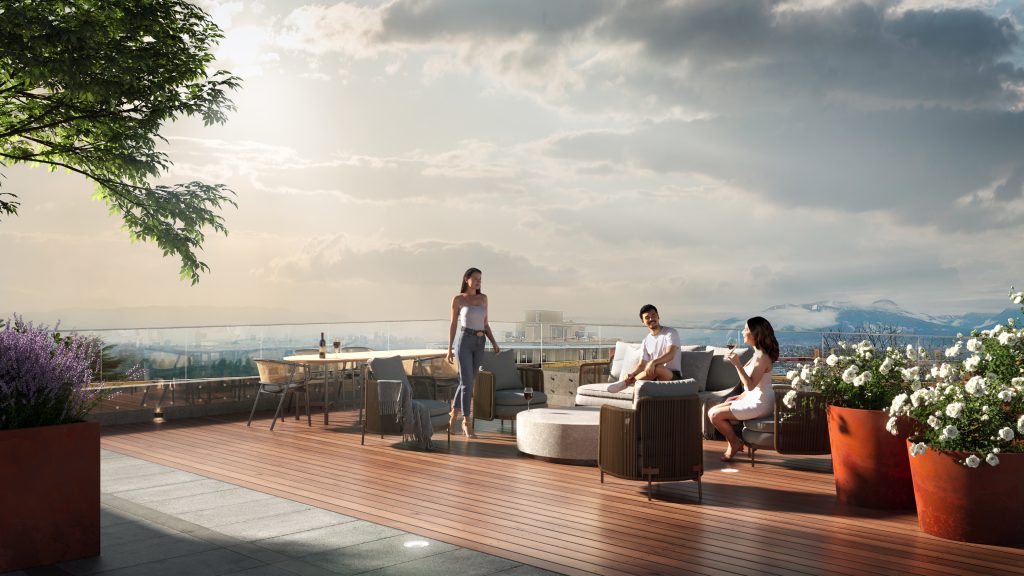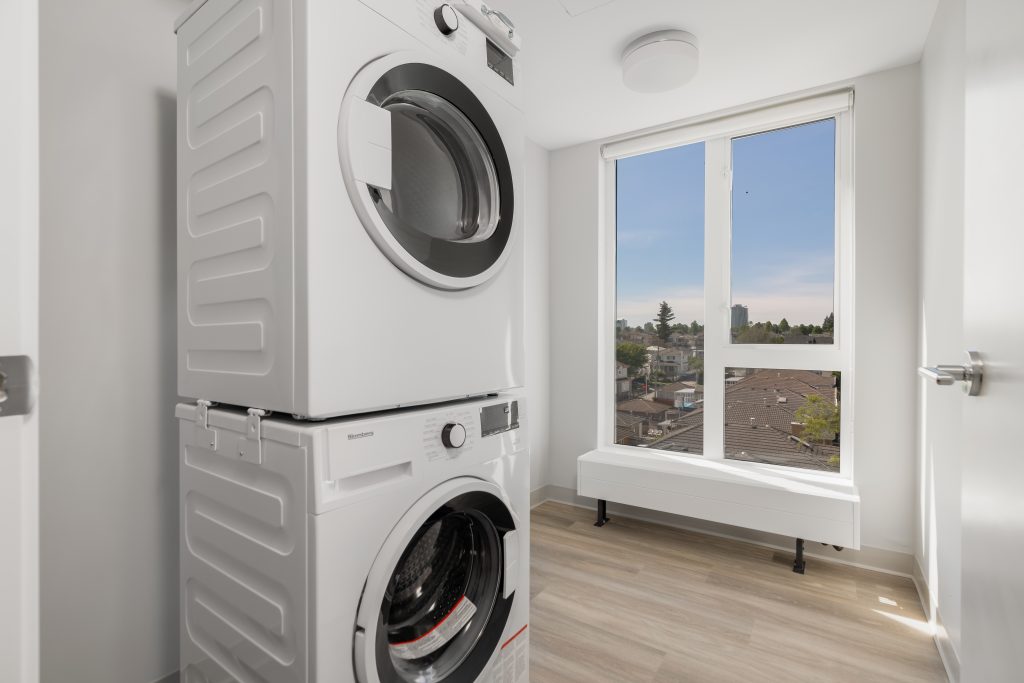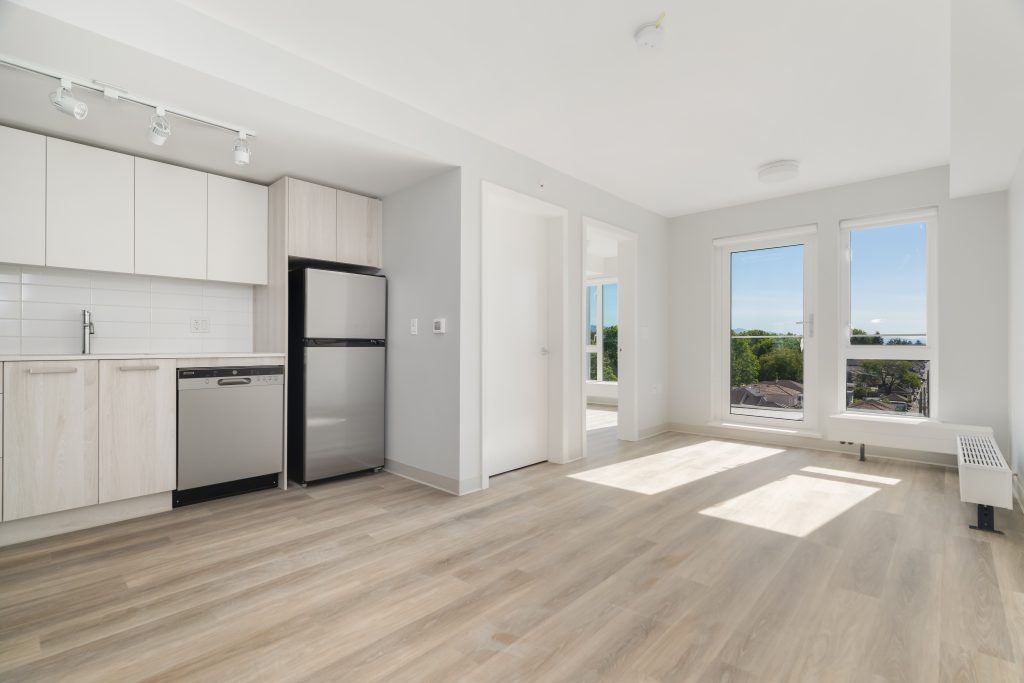 Have General Questions About this Property?
Please complete our contact form and we will get back to you.