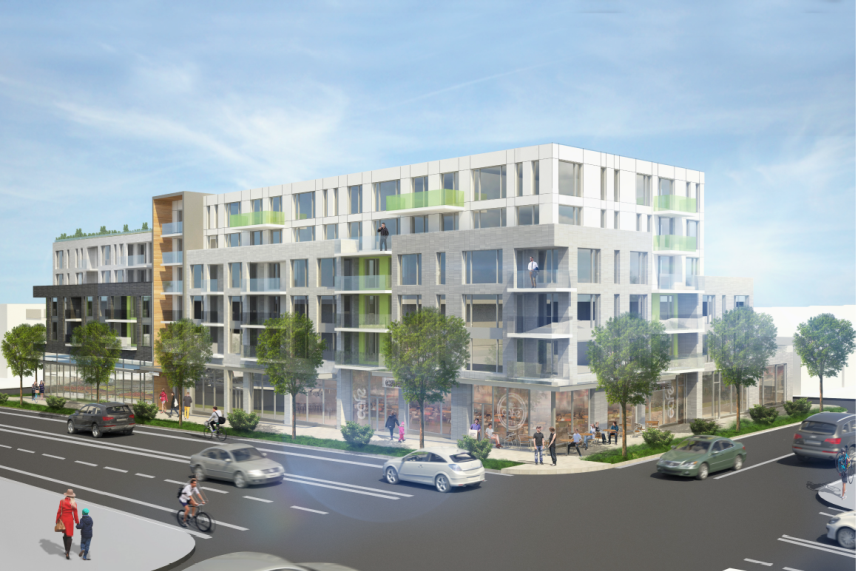 REGISTER NOW
Commercial
Residential
22 Terrace
Vancouver
Modern Living in Renfrew Heights. 1 Bedroom, 2 Bedroom and 3 Bedroom homes available for rent starting in early 2023.
Twenty-Two Terrace is a brand new purpose-built rental housing to meet the needs of residents in a way that builds community and contributes to diversity in the neighbourhood. Built under the Rental 100 program, 100% of the homes are reliable, long-term rentals.
View Website
Address
3838 Rupert Street
Vancouver, BC V5R 6E4
Google Map
Parking
Secure underground parking with select EV Charging stations
Residential Information
Availability
See Unit Listings Below
Unit Types
1 bedroom
2 bedroom
3 bedroom
More Information
Laundry:
In-suite laundry
Storage:
Secure storage lockers and secure bike storage
Commercial Information
Contact
HELLO@22TERRACE.COM
Availability
See Unit Listings Below
Current Availability
Type
Unit
Floor
Available
Area
For up-to-date availability, please call or email the direct contact (listed above).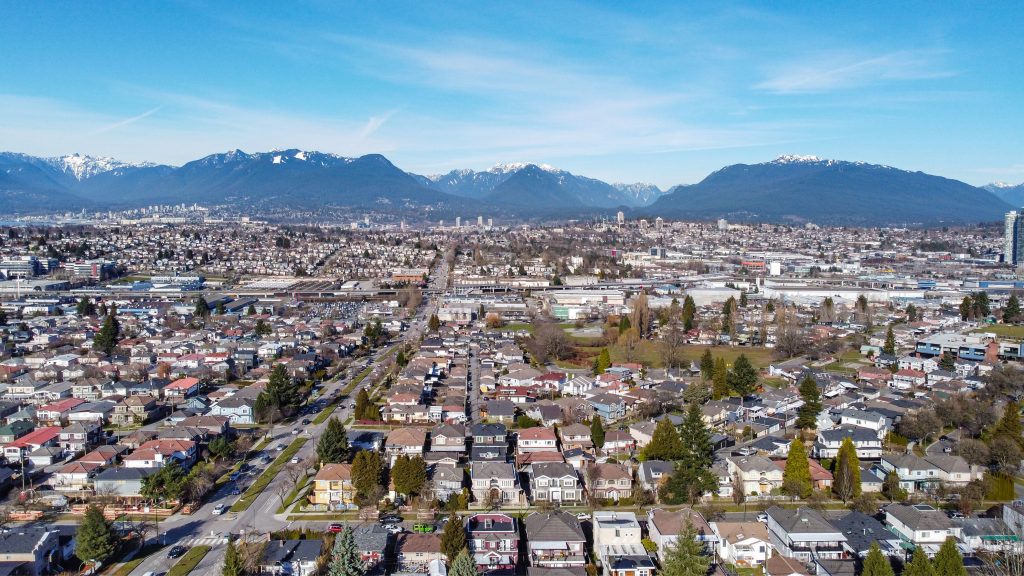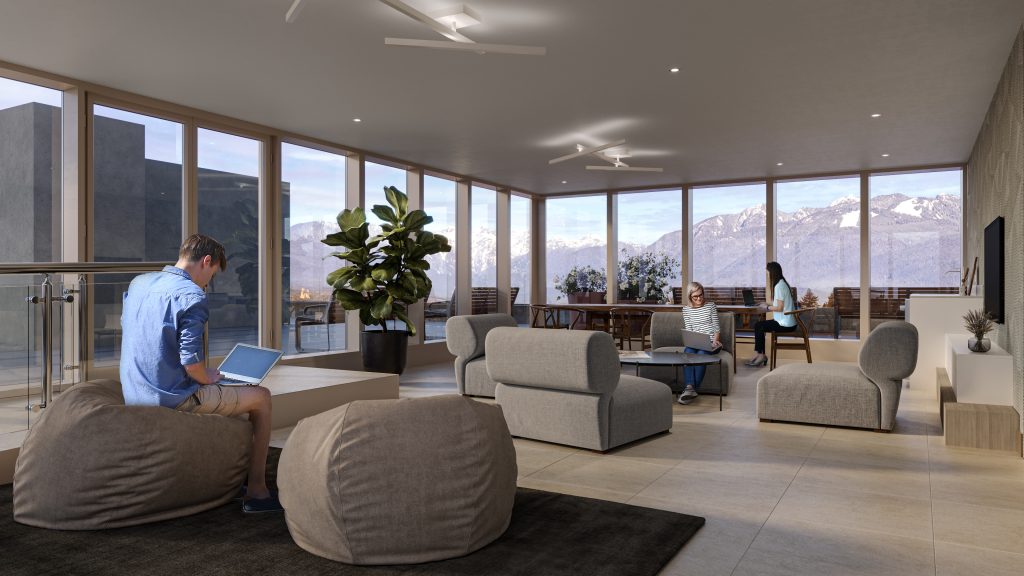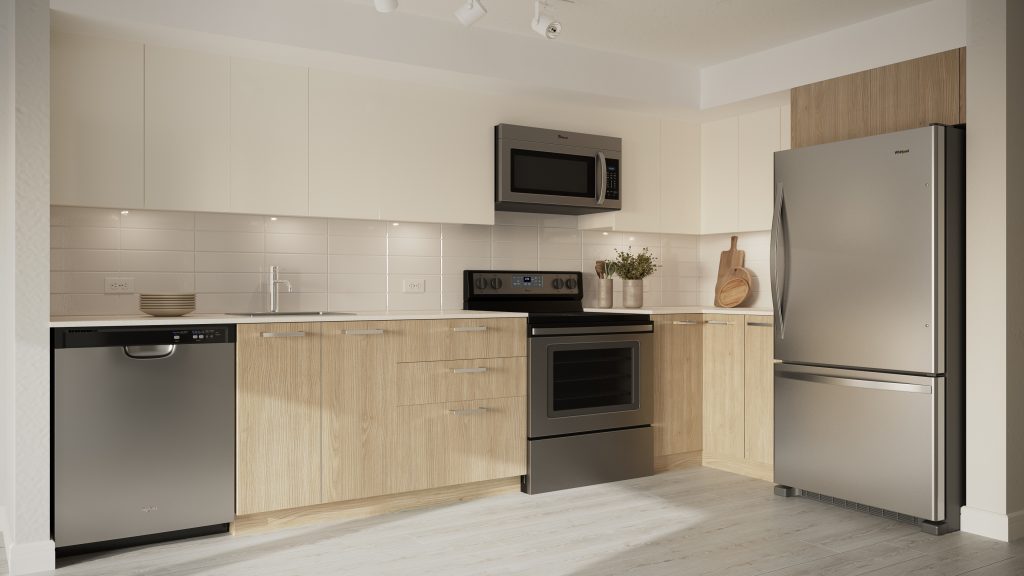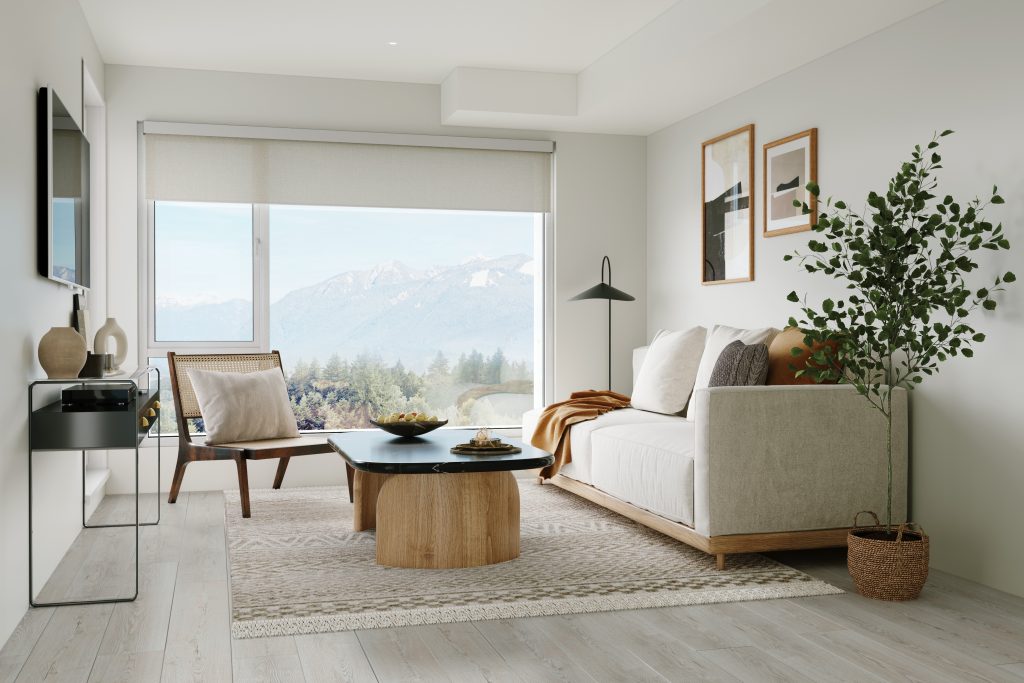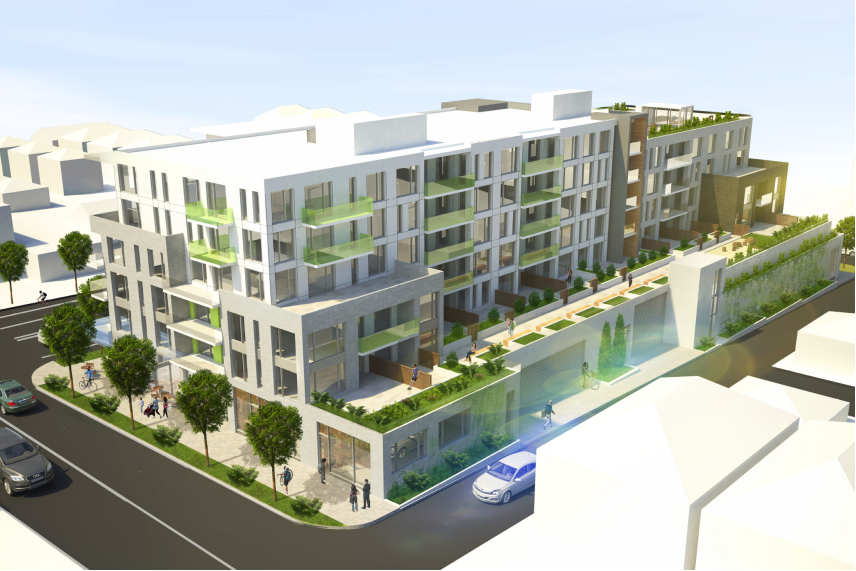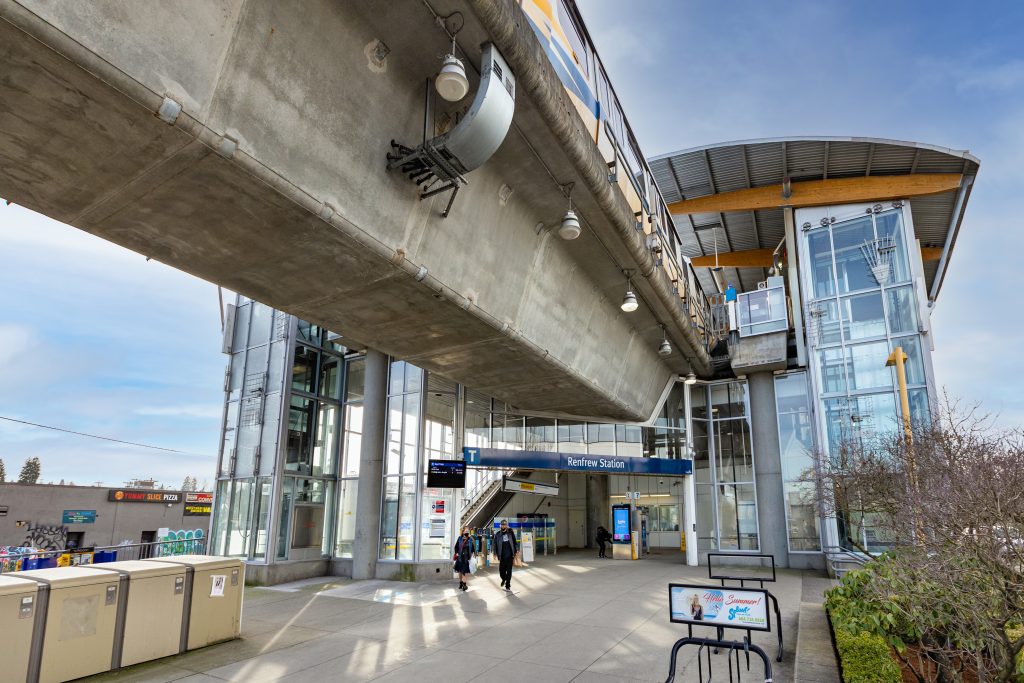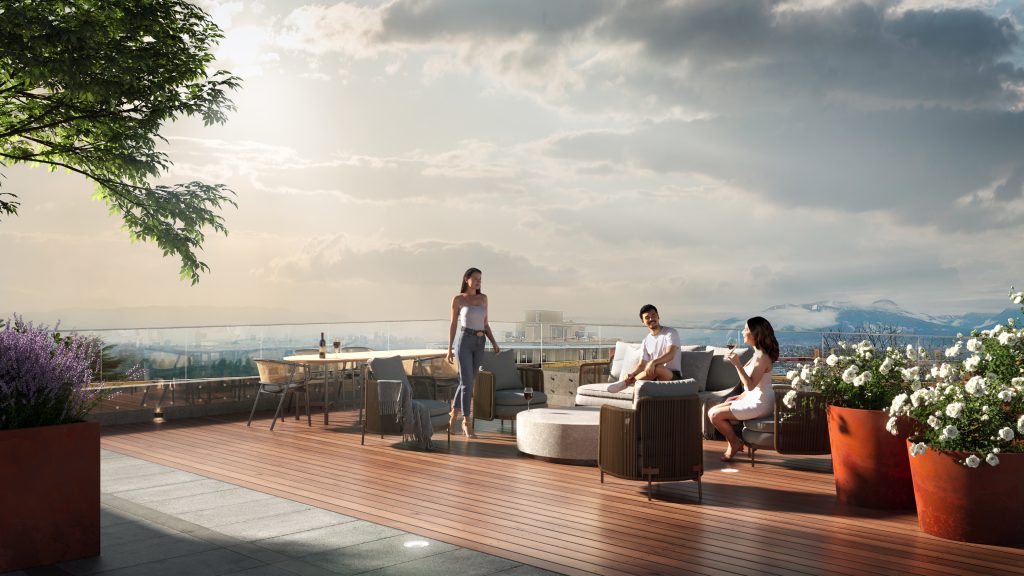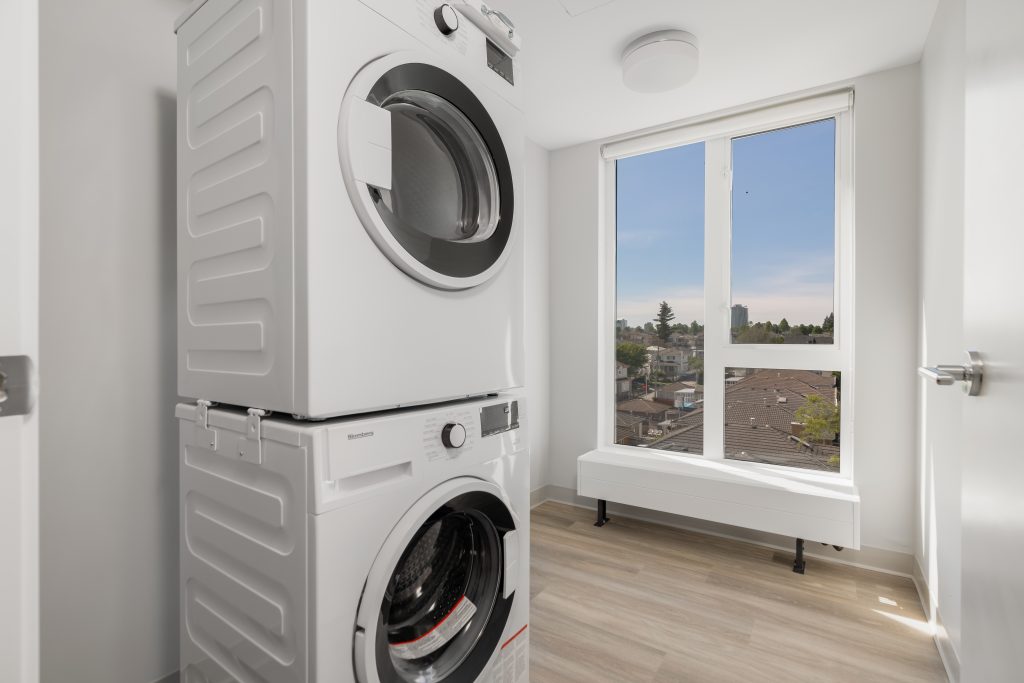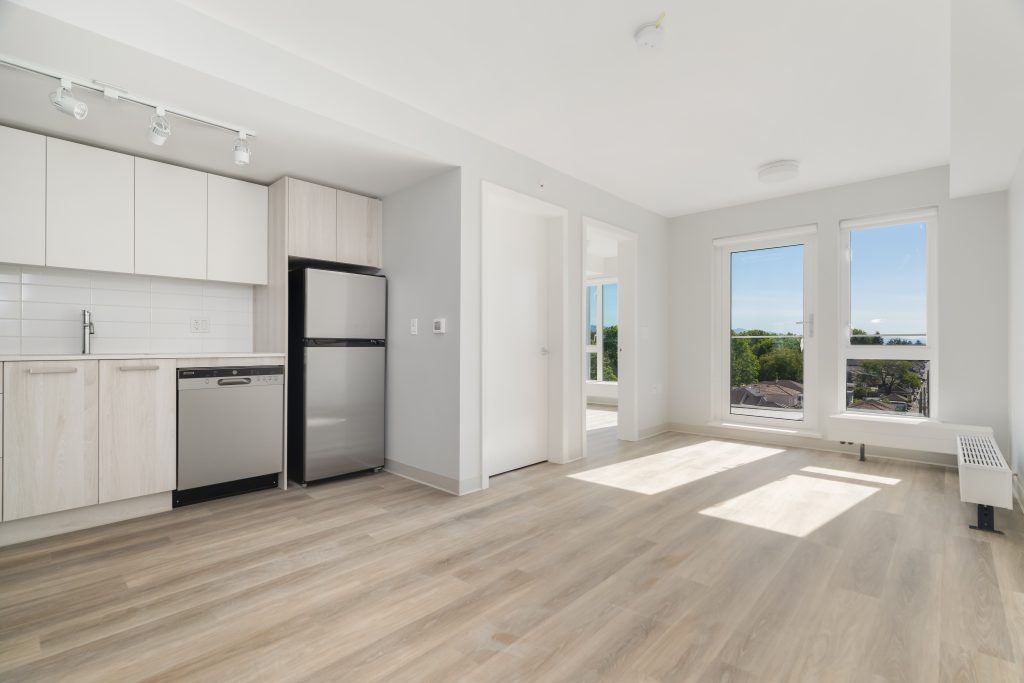 Have General Questions About this Property?
Please complete our contact form and we will get back to you.