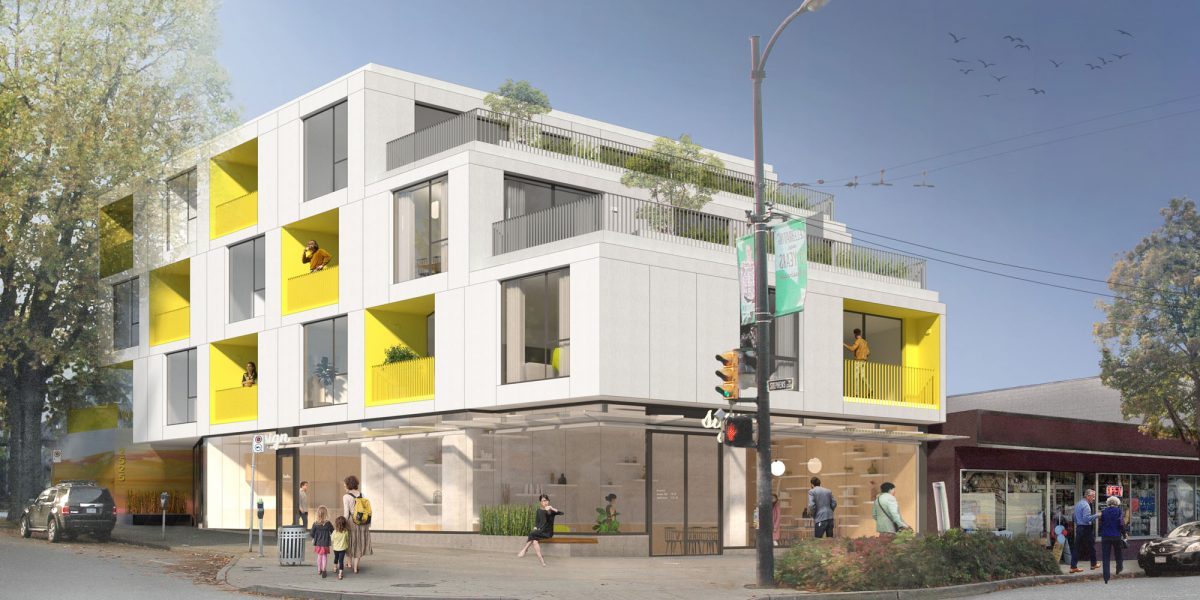 Available
Commercial
Residential
2525 Stephens
Vancouver
This subject property is located on the corner of West Broadway and Stephens Street in the Vancouver Westside. A newly developped 4-story mixed-use building with retail units on the ground floor and residential apartments situated above. Convenient access to transit all along the Broadway-Corridor.
Address
2525 Stephens St
Vancouver, BC V6L 4K4
Google Map
Availability
Available Listing Below
Property Contact
Sarah Goulding
604-699-2375
sgoulding@prospero.ca
Residential Type
Apartment Building
Mixed Use
Have General Questions About this Property?
Please complete our contact form and we will get back to you.