Residential
Paul Y. Mansion
Vancouver
Paul Y. Mansion is a 21-storey concrete high-rise tower near Thurlow and Davie. The property boasts a beautiful outdoor pool, a large grass-covered courtyard, 24-hr common laundry room, fitness gym and sauna room. All suites have carpets, drapes, balconies, and tiled kitchens and bathrooms. Nearby, there are many shops, services and restaurants, including Davie Village, Yaletown, St. Paul's Hospital. Transit options in the area are plentiful and Burrard Bridge and Granville Bridge provide easy access to Kitsilano and Granville Island. Paul Y. Mansion is also close to spectacular Stanley Park and Sunset Beach.
Address
1150 Burnaby St
Vancouver, BC V6E 1P2
Google Map
Residential Information
Contact
Rodica
604-682-8176
paulymansion@telus.net
Unit Types
1 Bedroom
2 Bedroom
3 Bedroom
More Information
Laundry:
Communal Laundry Room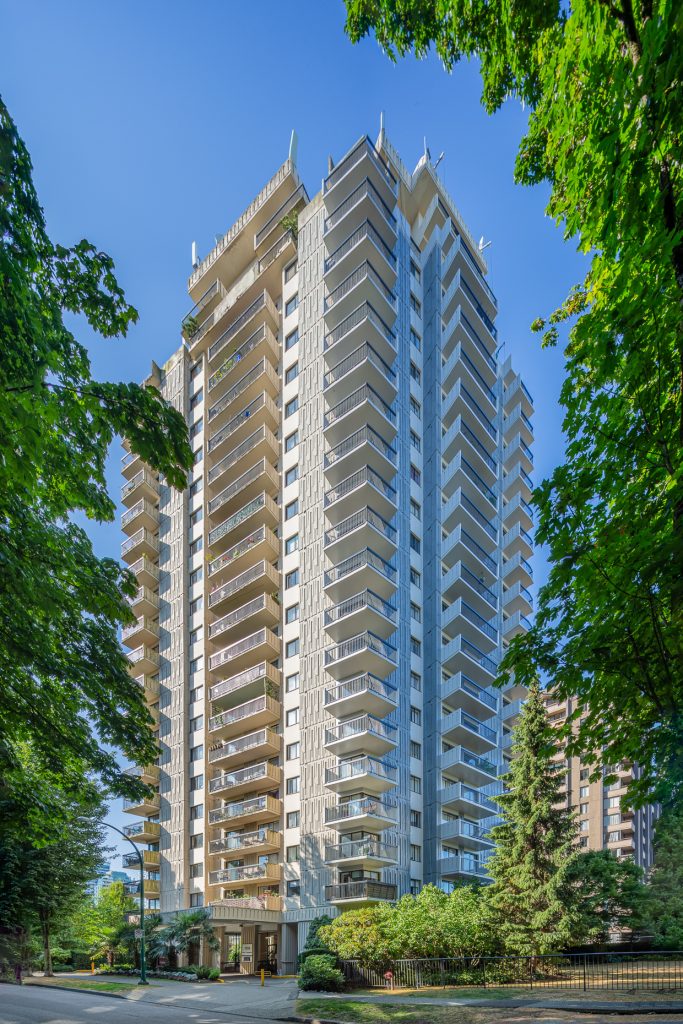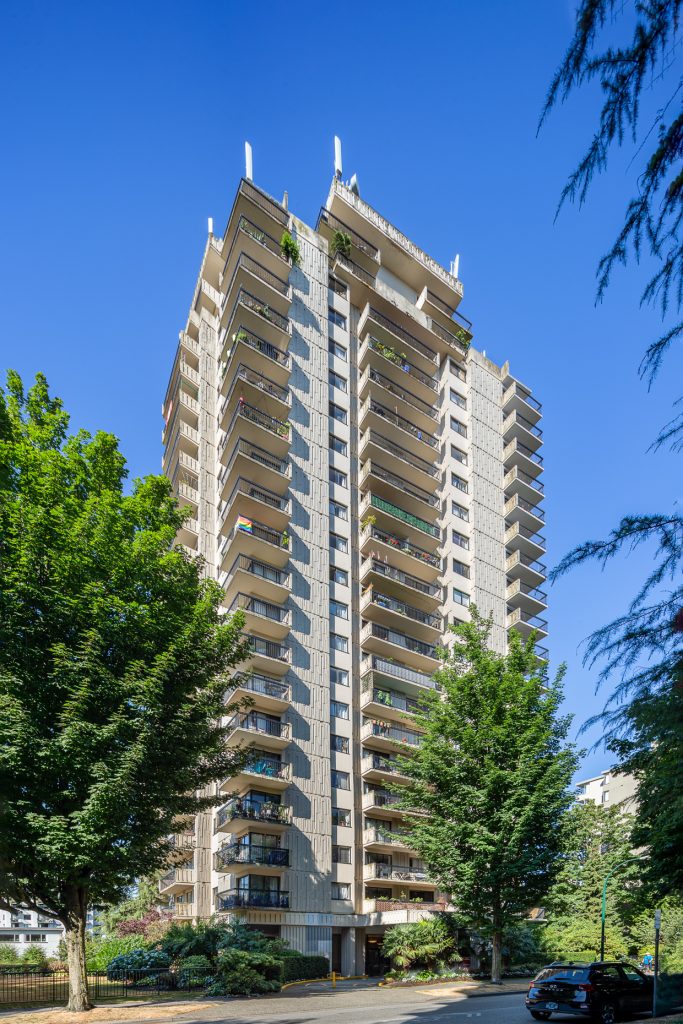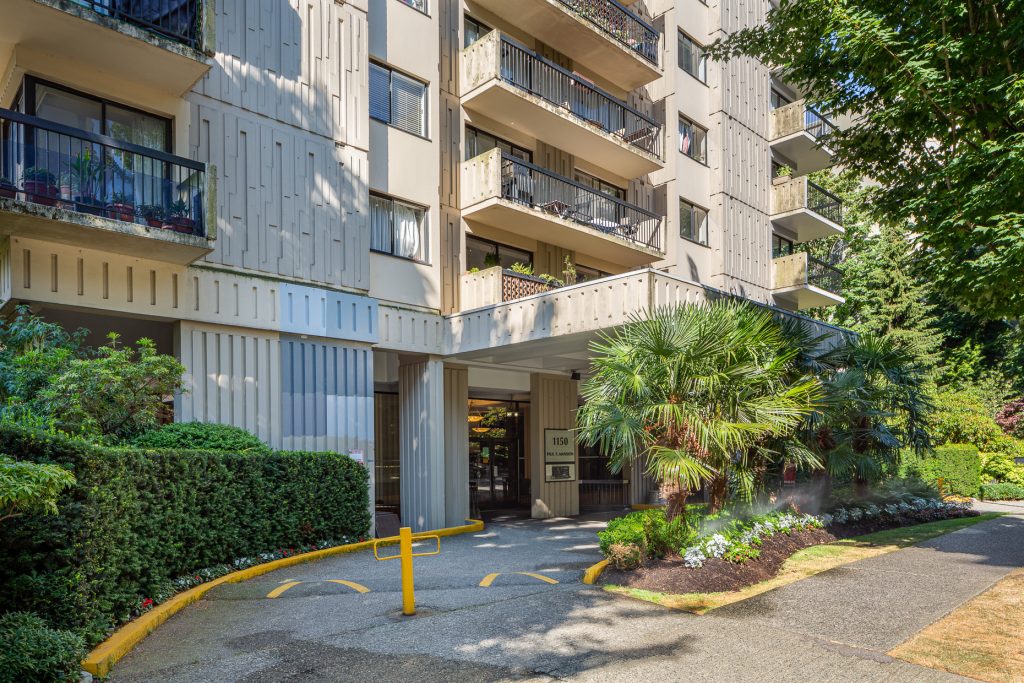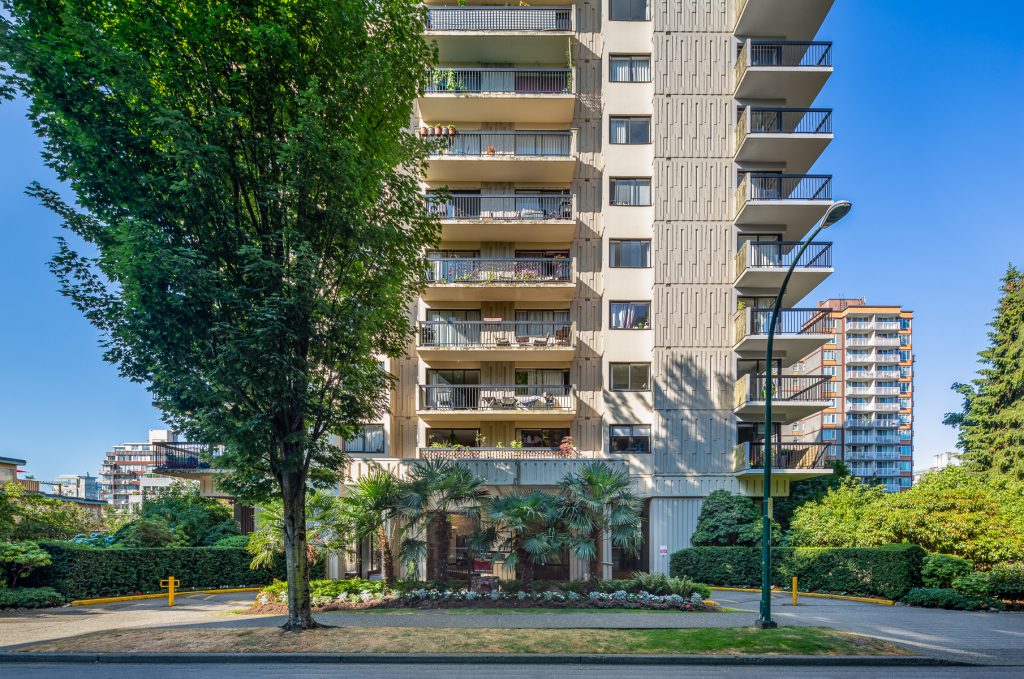 Have General Questions About this Property?
Please complete our contact form and we will get back to you.