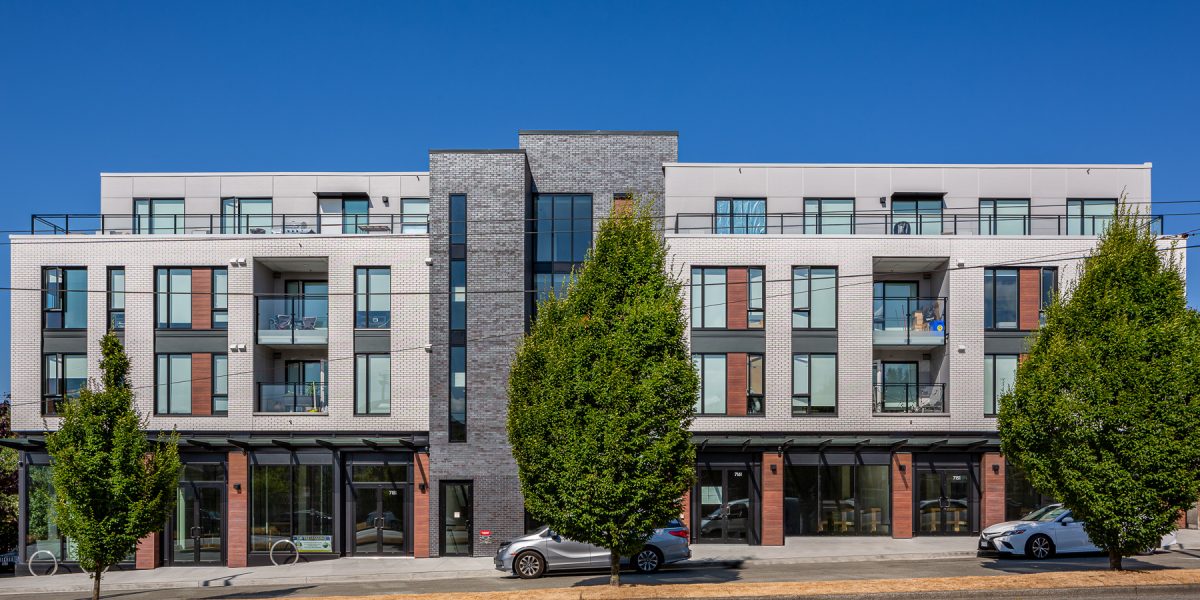 Available
Commercial
Residential
The Lily
Vancouver
Four floors mixed-use development in the South Vancouver neighbourhood. Building consists of 25 residential market rental units and 4 units of commercial retail space located on the ground floor.
View Website
Address
7171 Victoria Dr
Vancouver, BC V5P 3Y9
Google Map
Residential Information
Contact
Bjanka
604-655-2131
info@rentatthelily.com
Availability
See Unit Listings Below
Unit Types
1 Bedroom
2 Bedroom
3 Bedroom
Current Availability
Type
Unit
Floor
Available
Area
For up-to-date availability, please call or email the direct contact (listed above).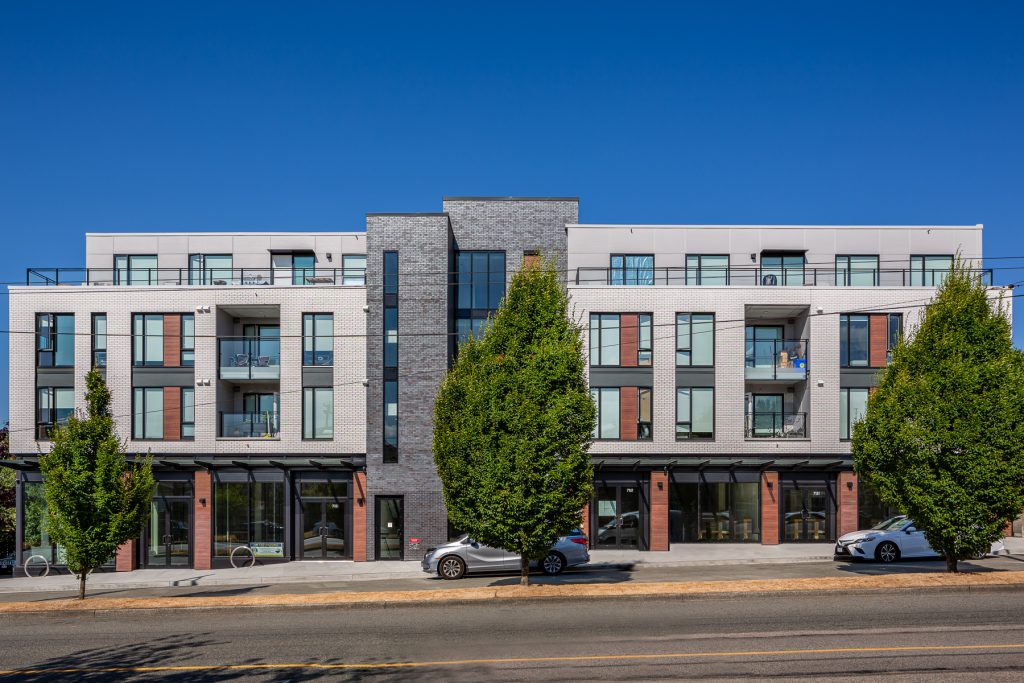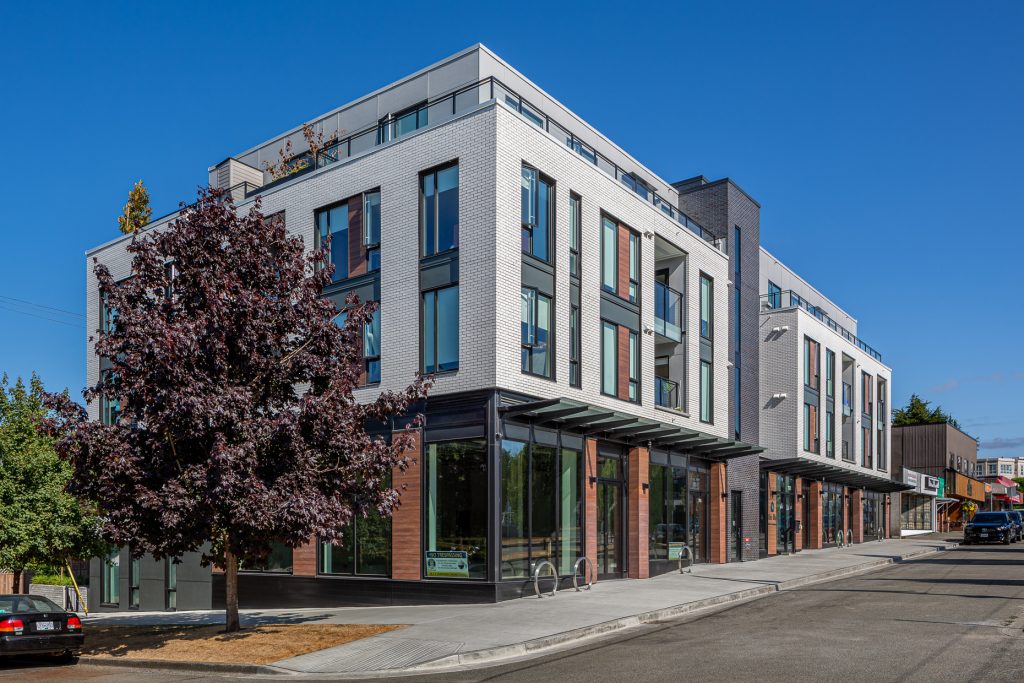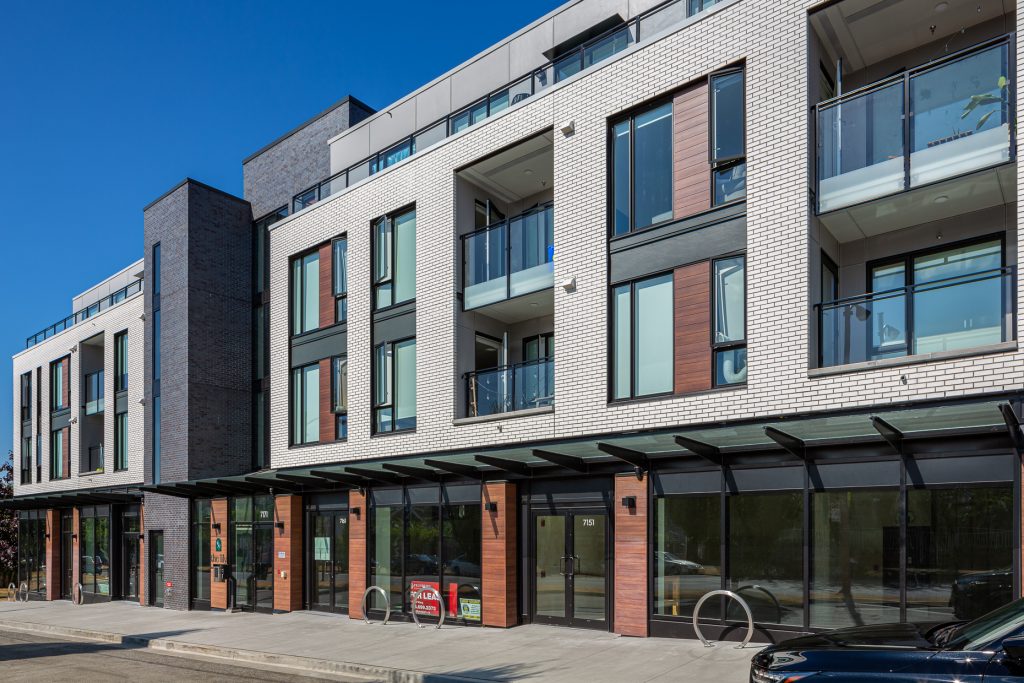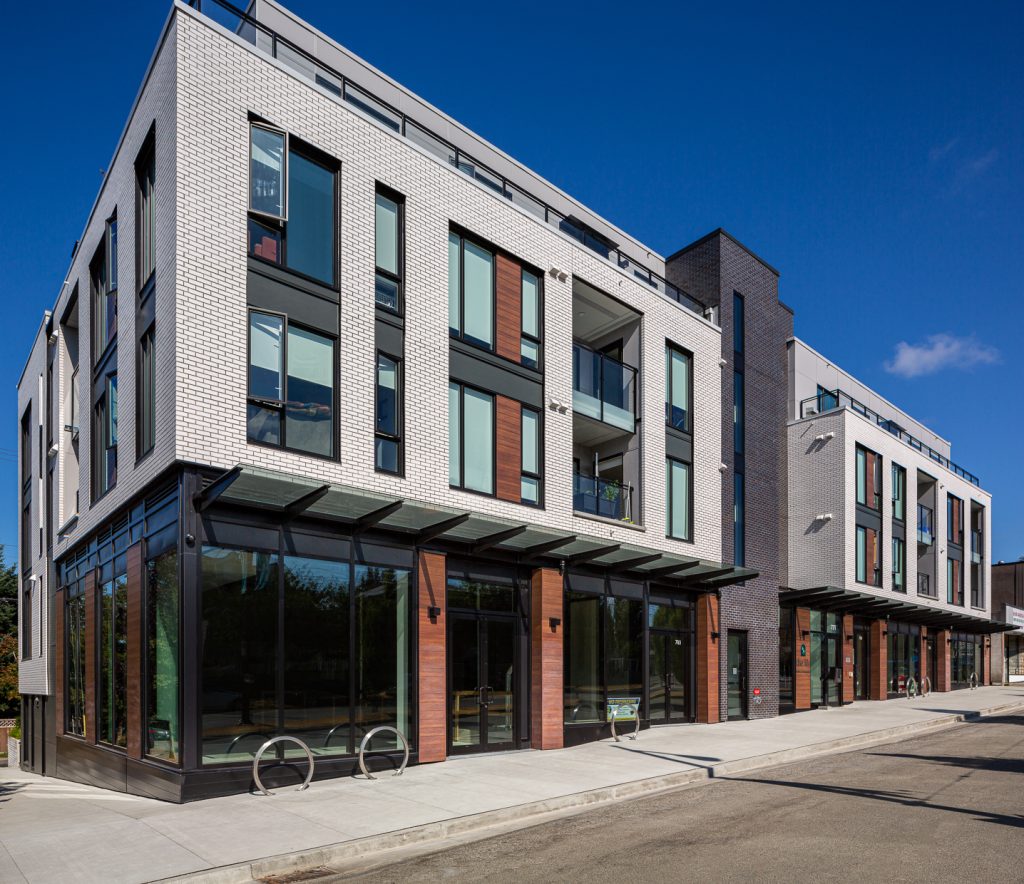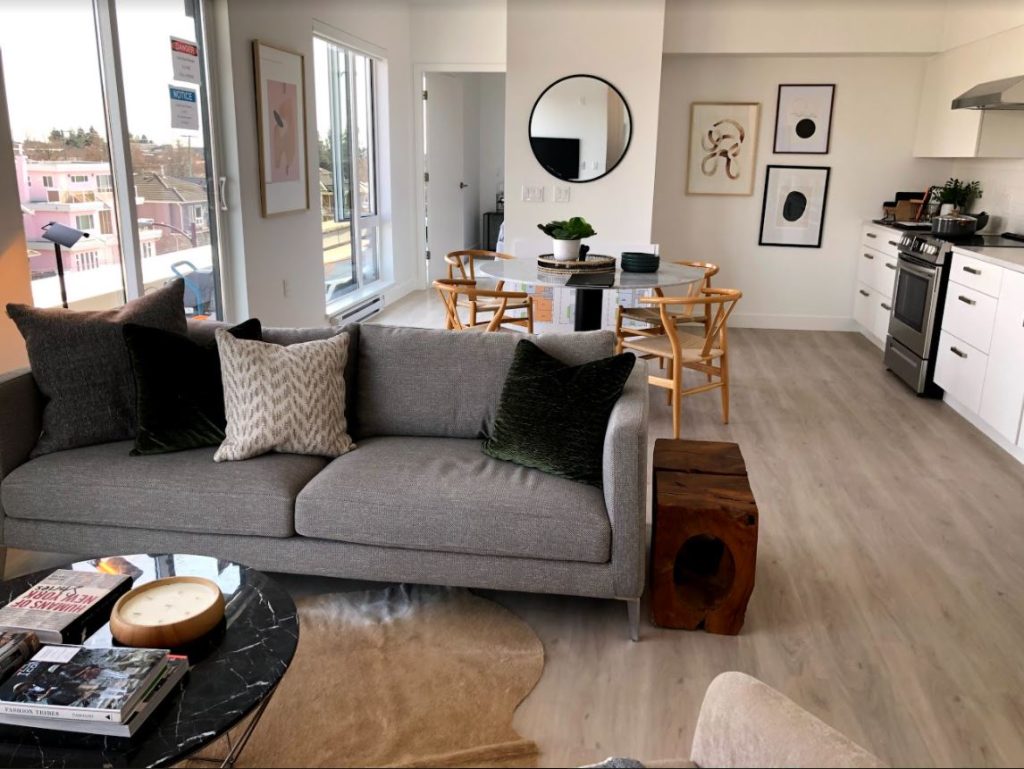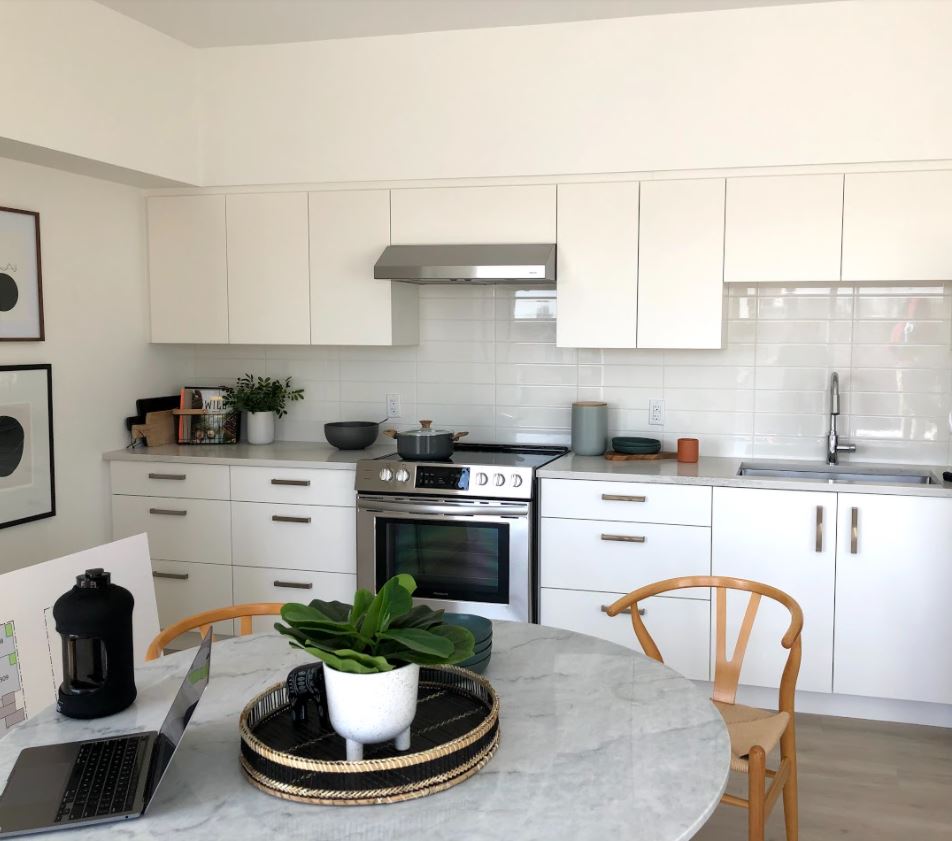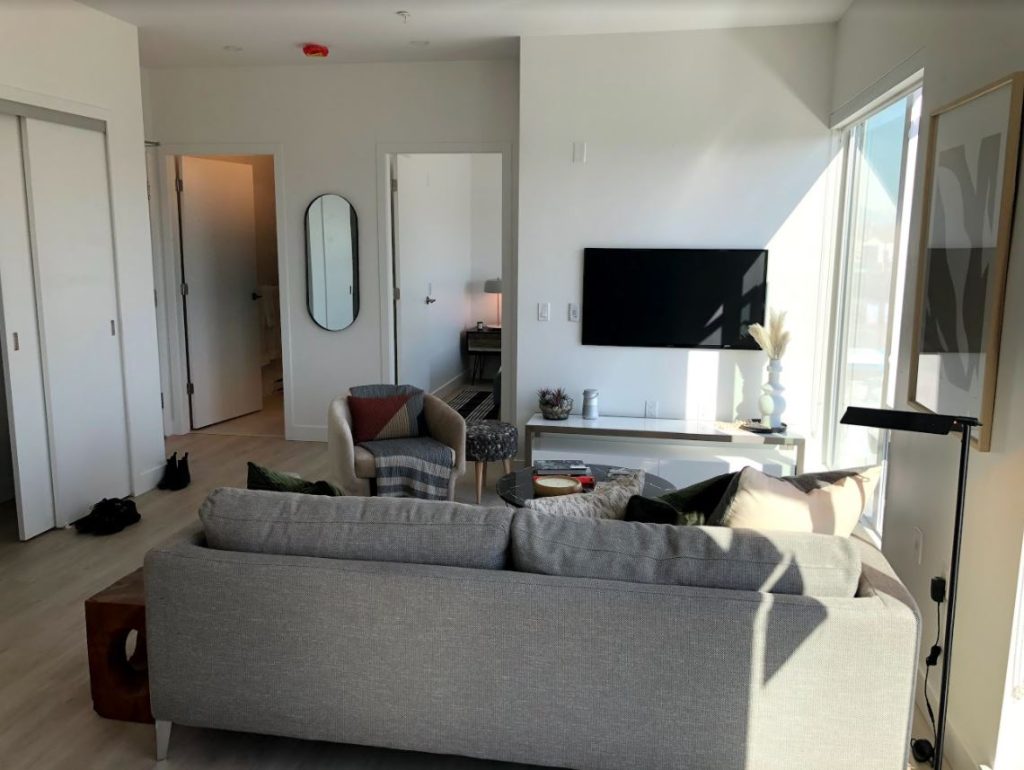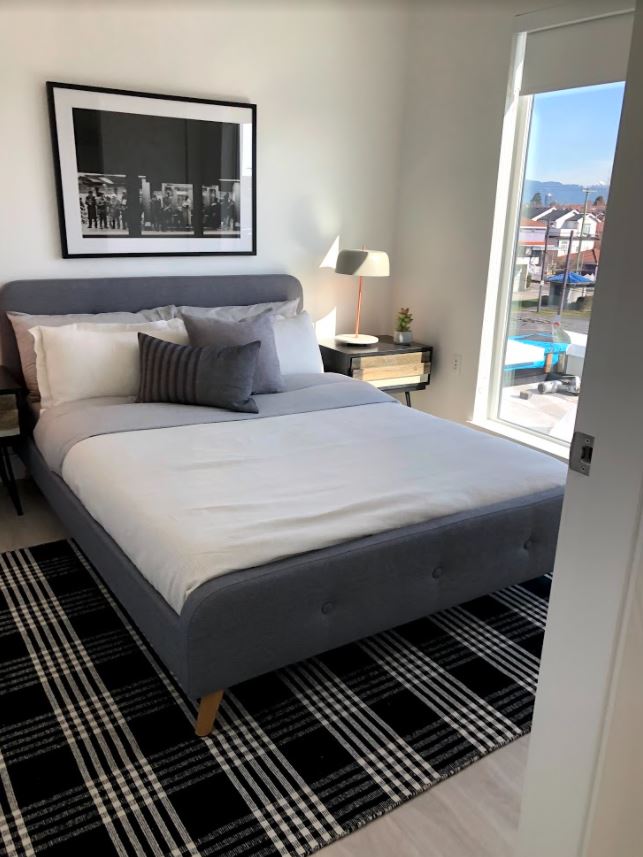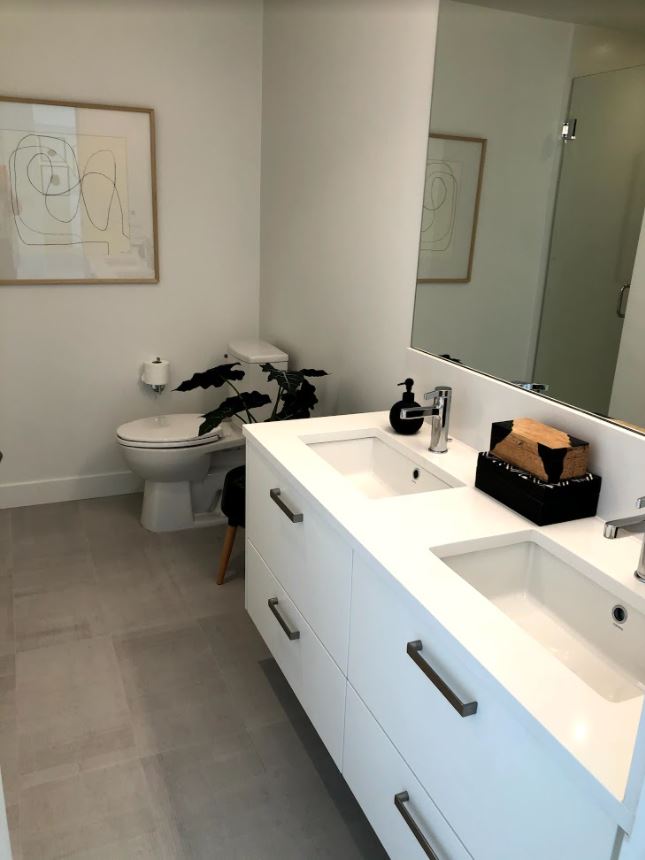 Have General Questions About this Property?
Please complete our contact form and we will get back to you.