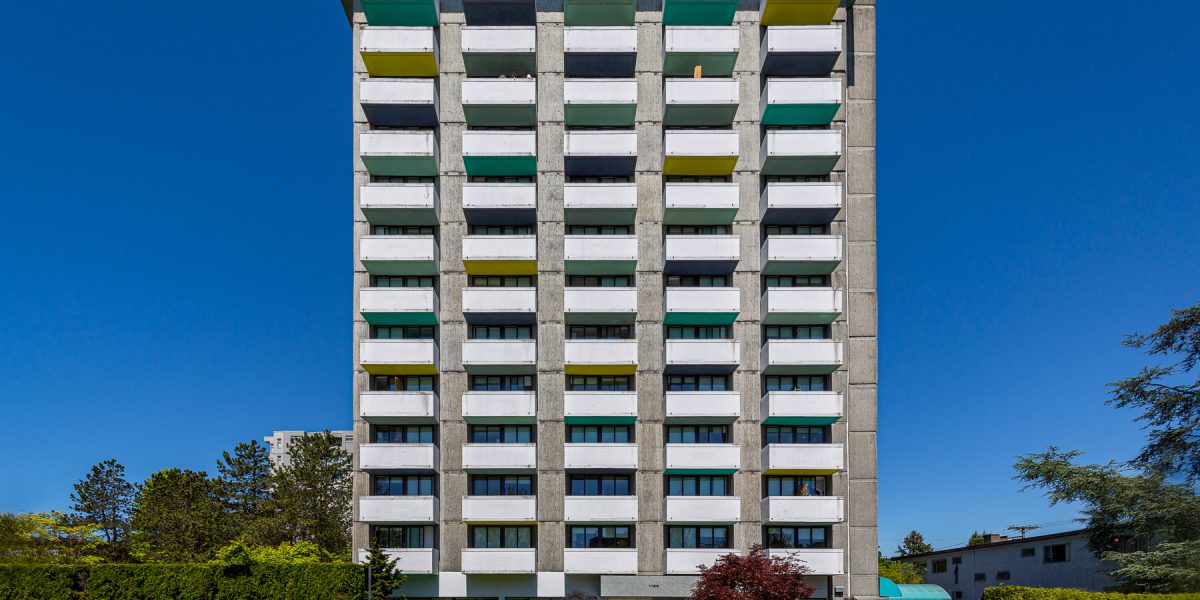 Available
Residential
APT Living
Vancouver
Centrally located just one block West of Oak Street (at 12th and Spruce, near VGH), APT Living showcases smart growth, Vancouver style! The APT apartment layouts maximize efficiency so every square foot is used to its fullest potential. The only thing that will impress your friends more than the great location and compact size of your suite is the convenient access you'll have to the communal dining, party and media lounges. APT is a new way to live, built for the future.
View Website
Address
1125 W 12th Ave
Vancouver, BC V6H 3Z3
Google Map
Residential Information
Contact
Hudson
604-362-3386
manager@aptliving.ca
Availability
See Unit Listings Below
Unit Types
Studio
1-Bedroom
Current Availability
No Current Units Listed.
For up-to-date availability, please call or email the direct contact (listed above).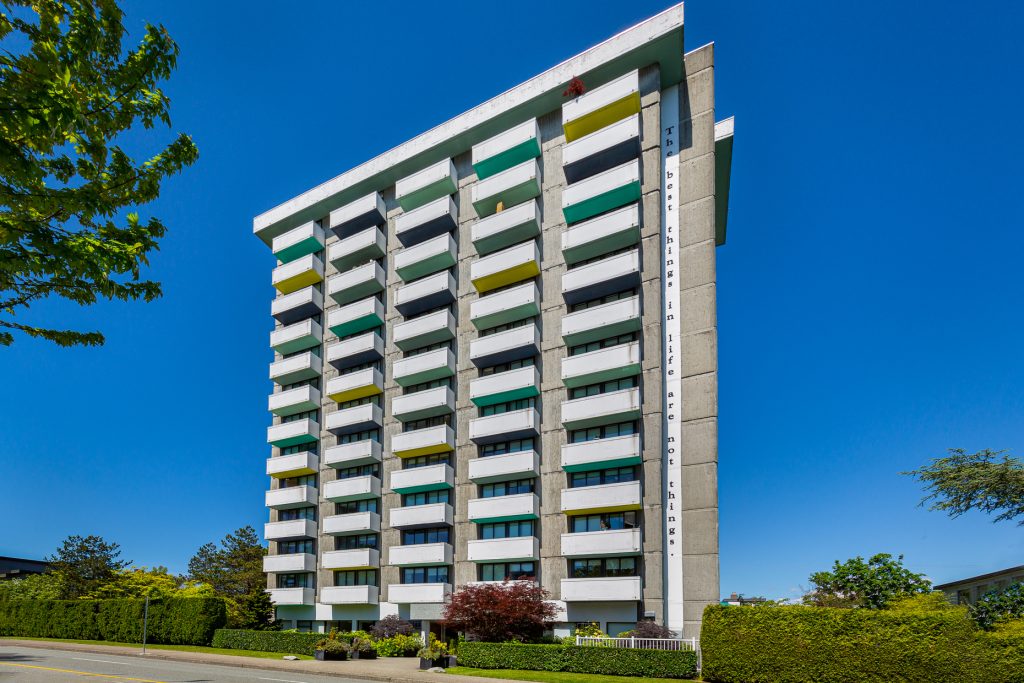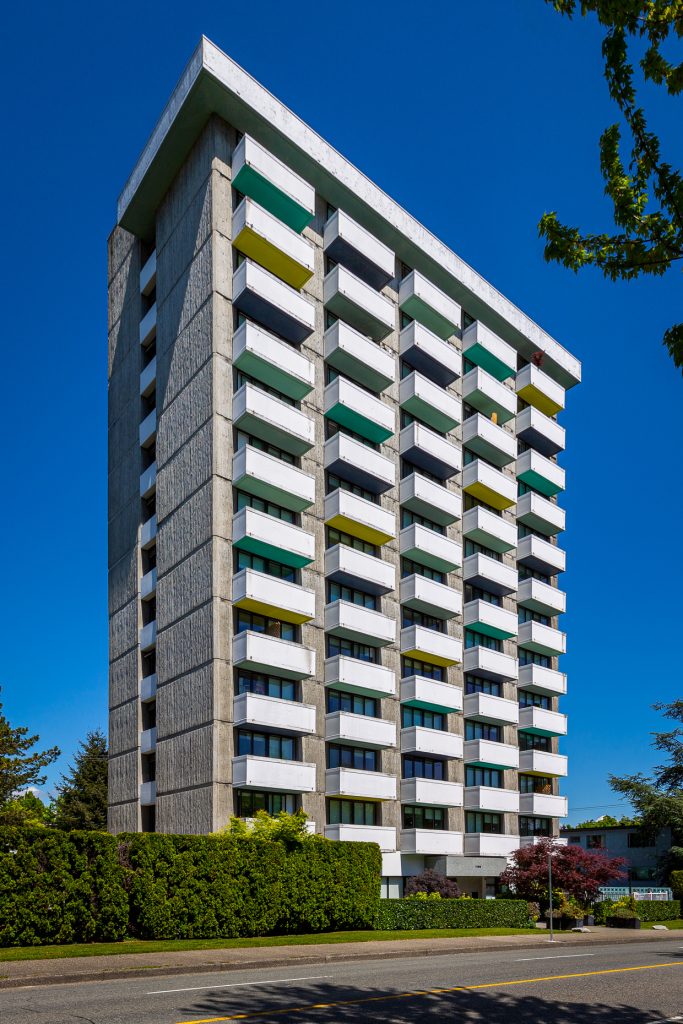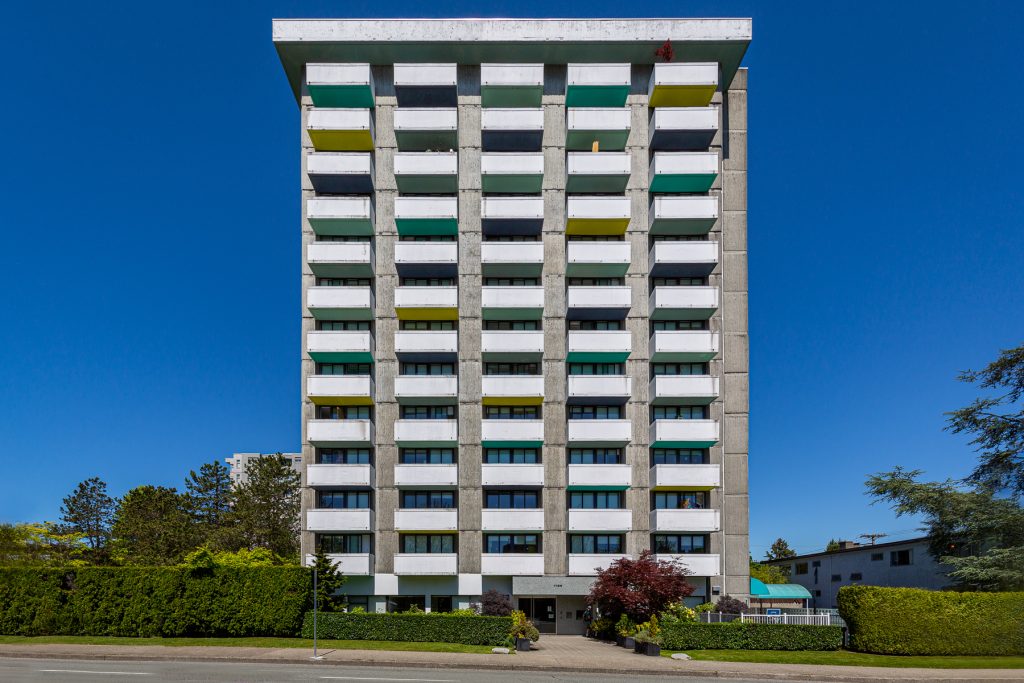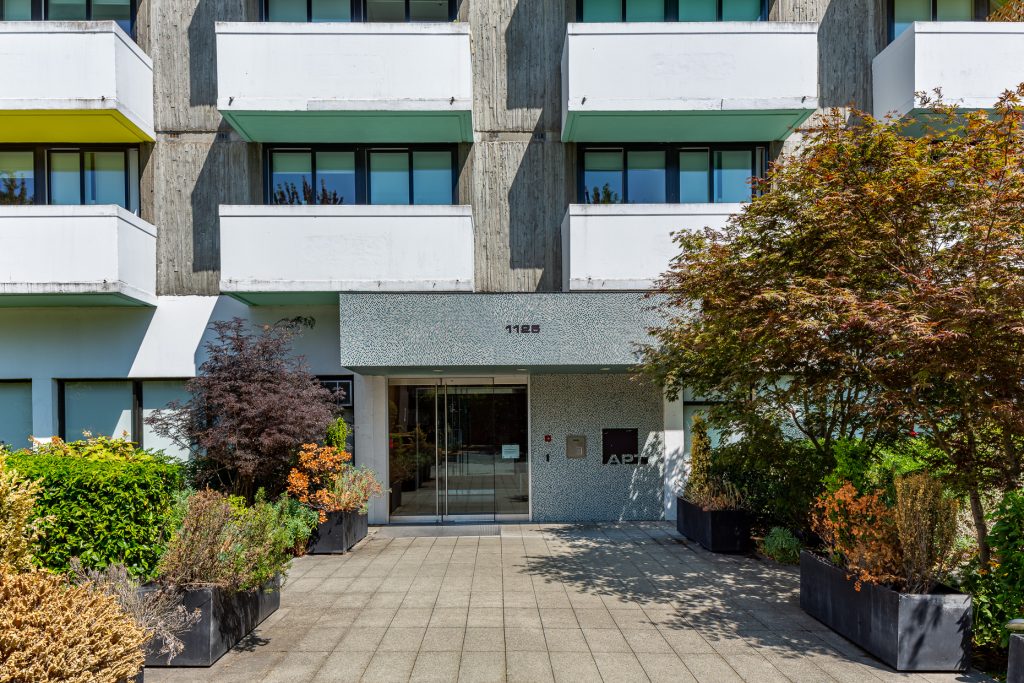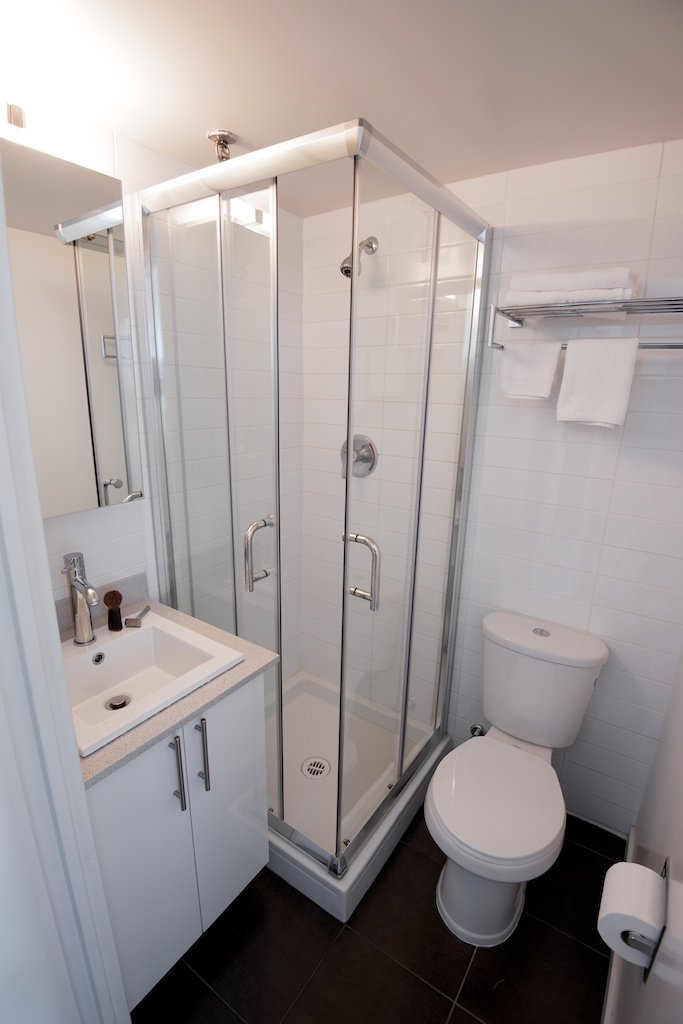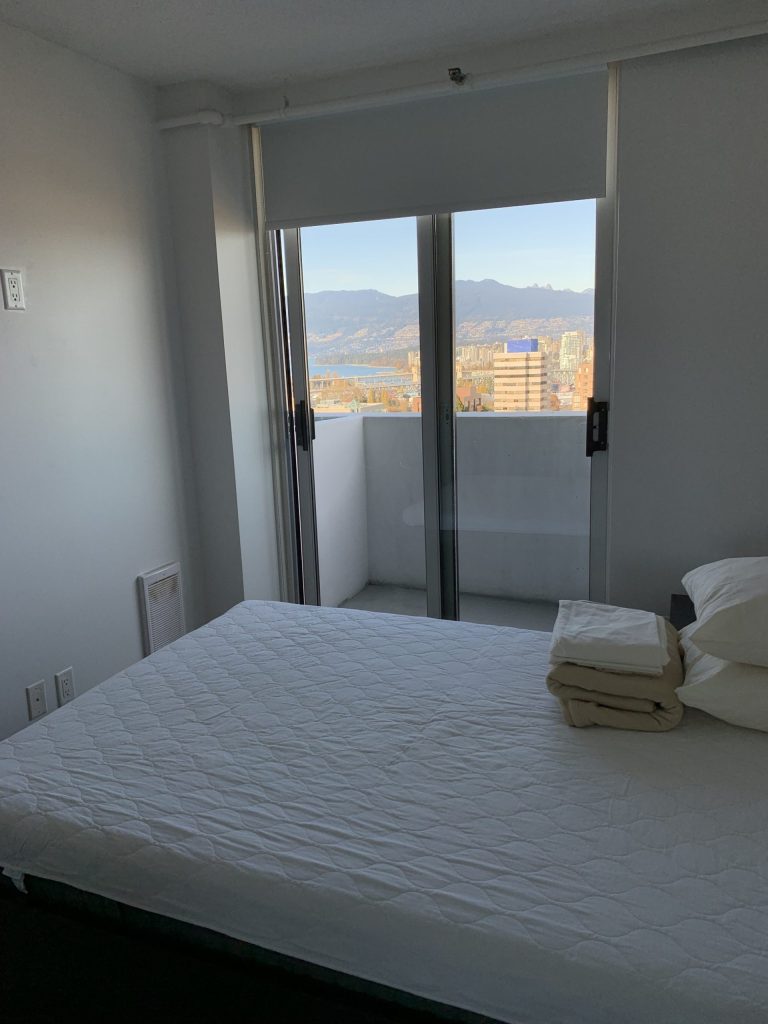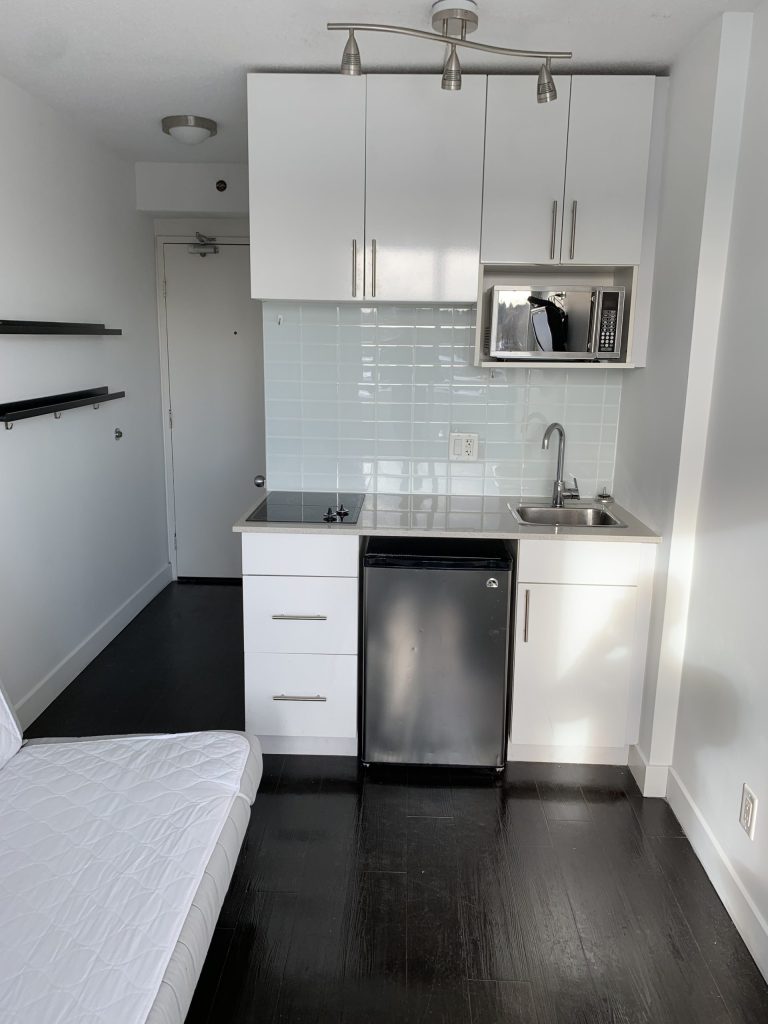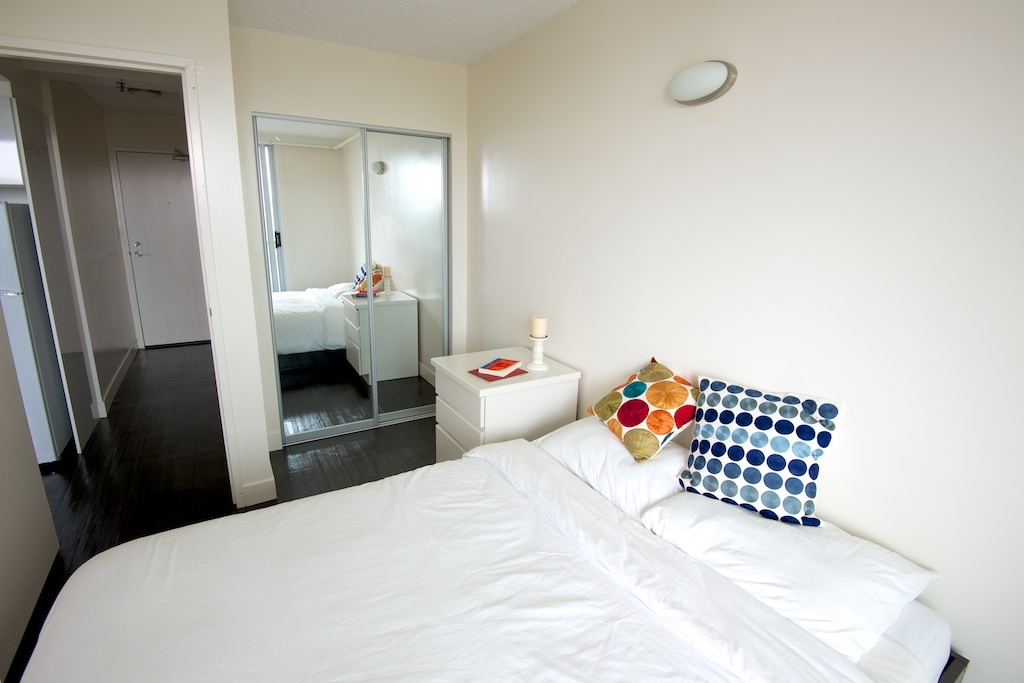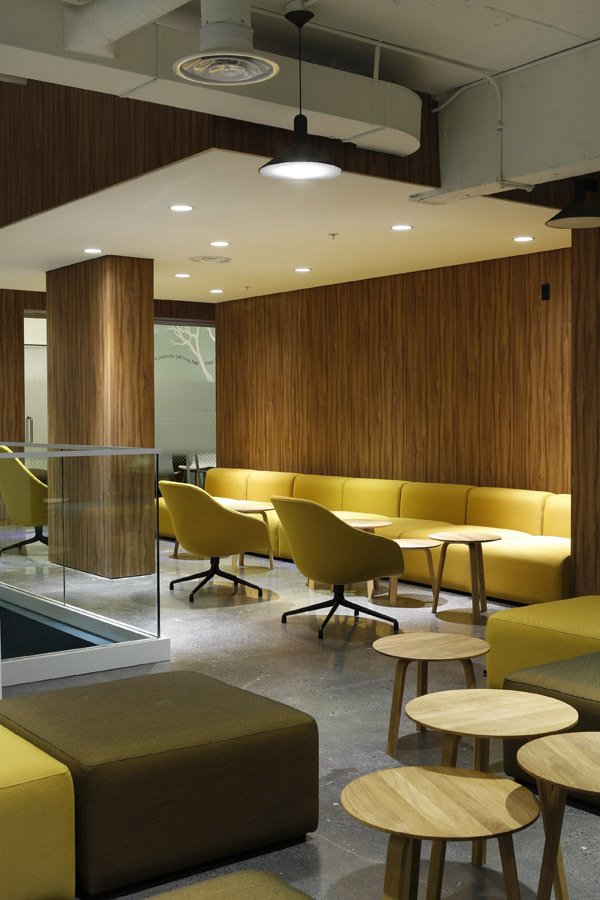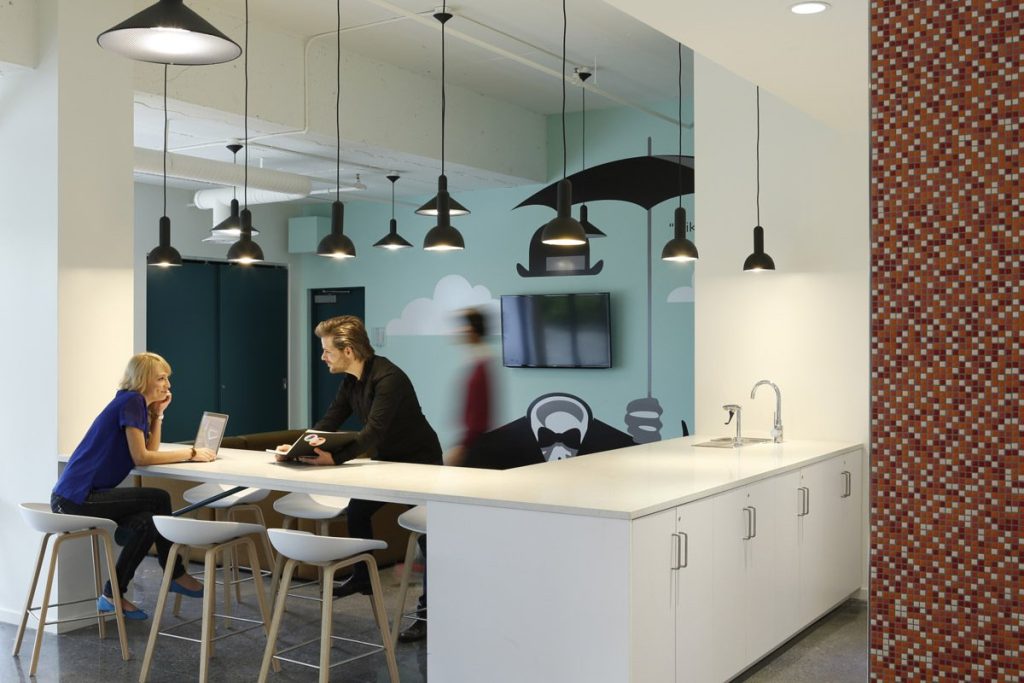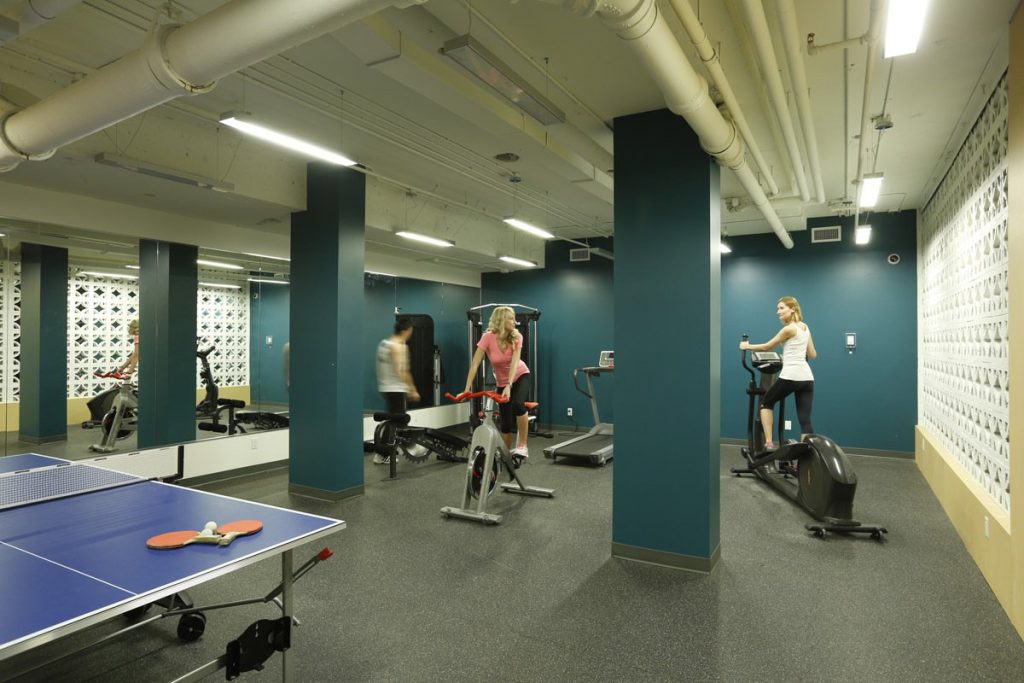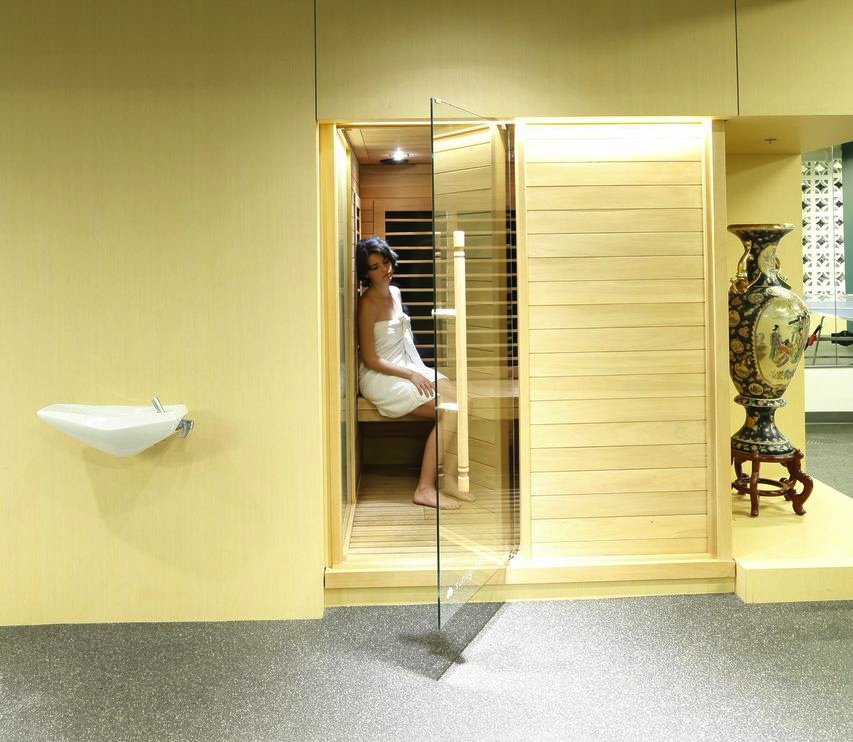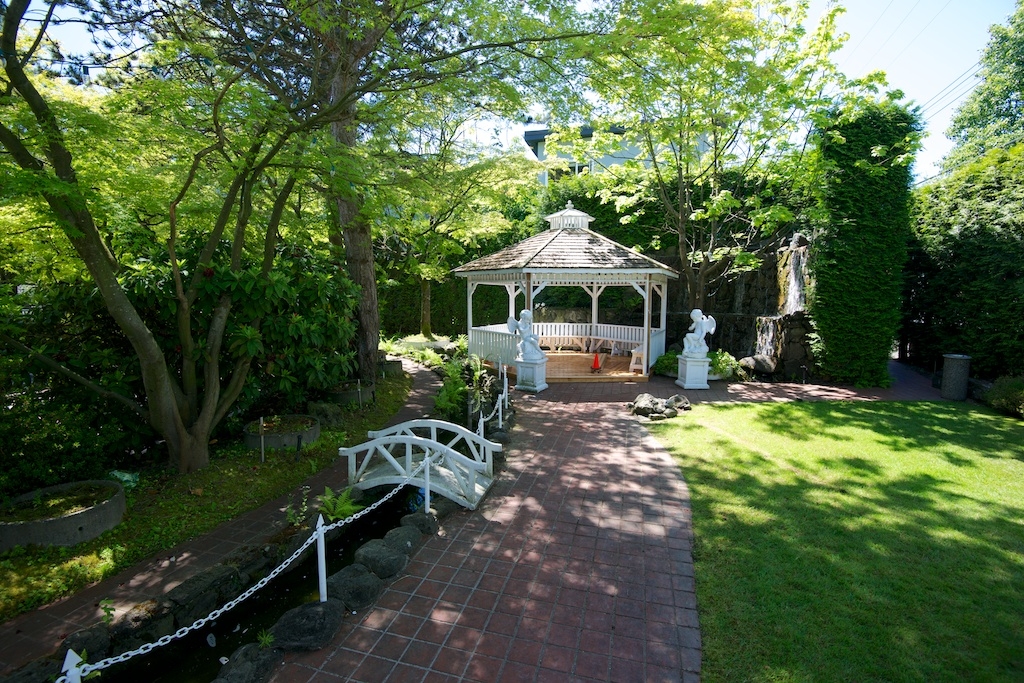 Have General Questions About this Property?
Please complete our contact form and we will get back to you.