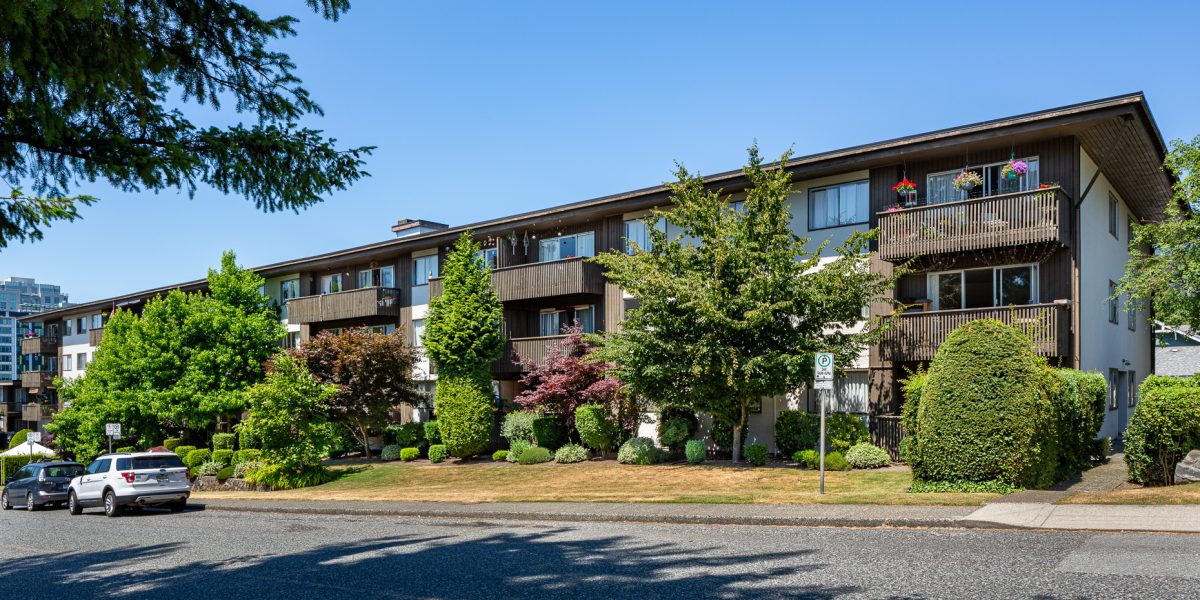 Available
Residential
Lions Apartments
North Vancouver
Lions Apartments features 103 spacious and affordable suites in two low-rise buildings with attractive landscaping. Just two blocks away is North Vancouver's popular Central Lonsdale shopping district, which features a full range of shopping, recreation, theatre, entertainment facilities, trendy cafes and restaurants. The neighbourhood is also home to City Hall, a public library, Lions Gate Hospital, London Drugs, Safeway, and various banks, parks and schools.
Address
230 16th St E
North Vancouver, BC V7L 2T1
Google Map
Residential Information
Contact
Costica
604-785-0508
costica_gherghinoiu@yahoo.com
Availability
See Unit Listings Below
Unit Types
1 Bedroom
2 Bedroom
3 Bedroom
More Information
Pet Policy:
No Pets Allowed
Laundry:
Communal Laundry Room
Current Availability
No Current Units Listed.
For up-to-date availability, please call or email the direct contact (listed above).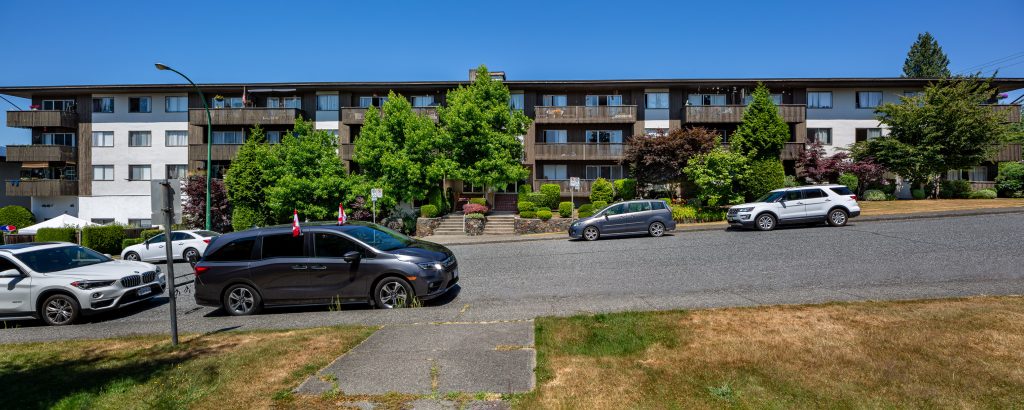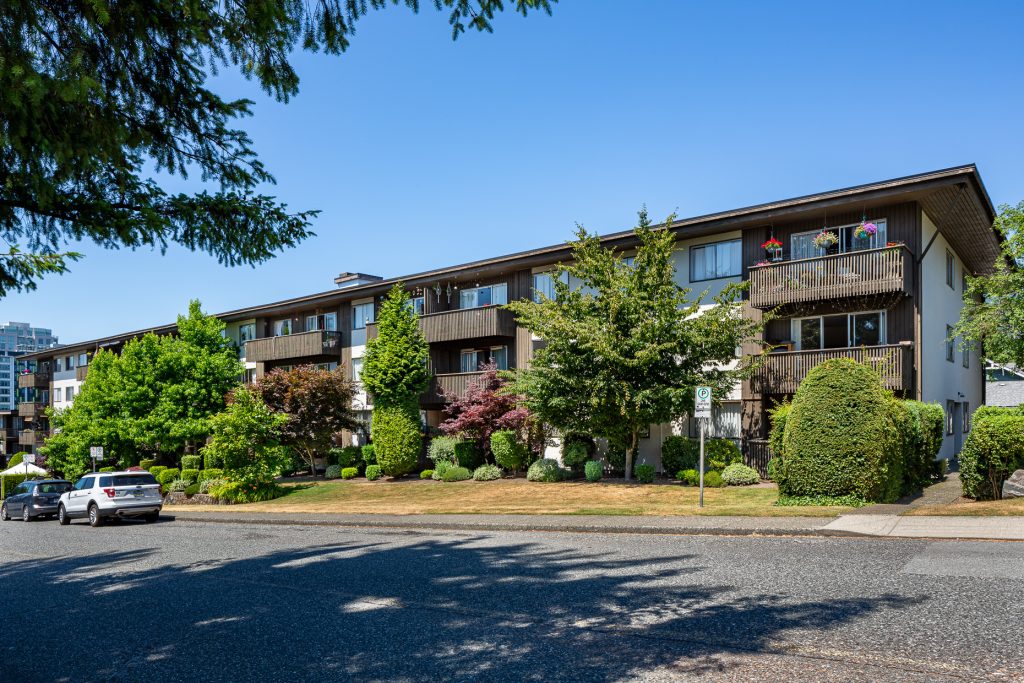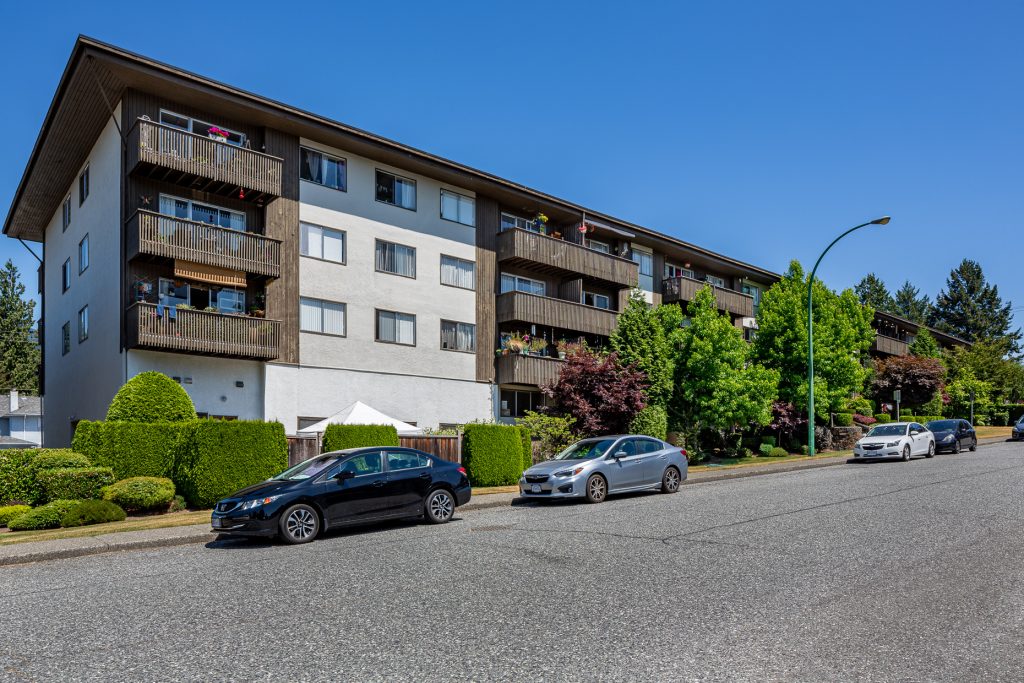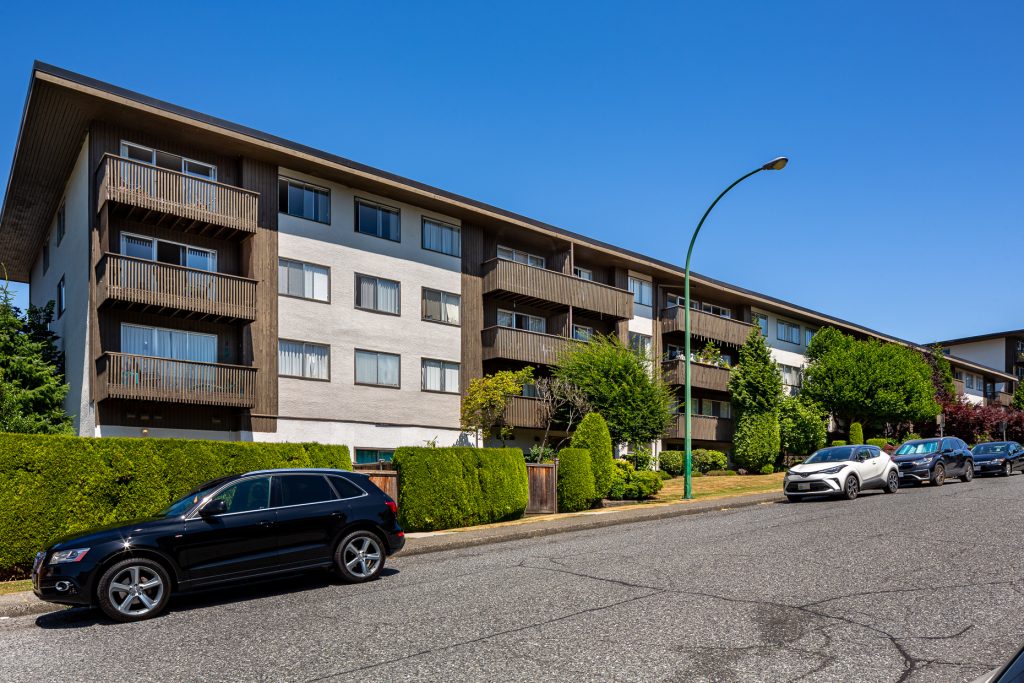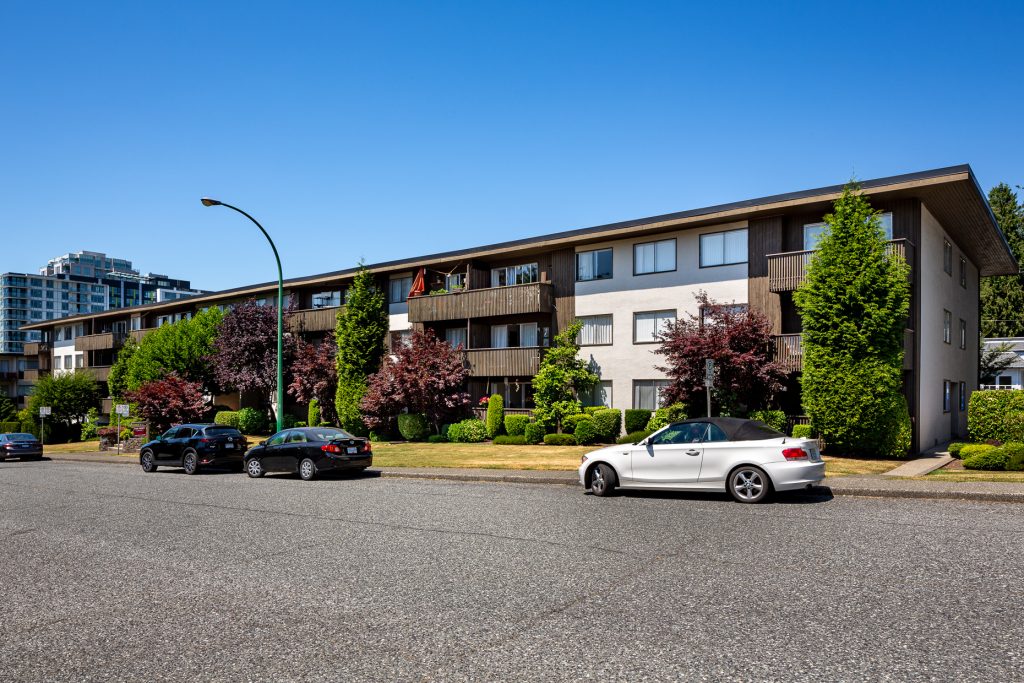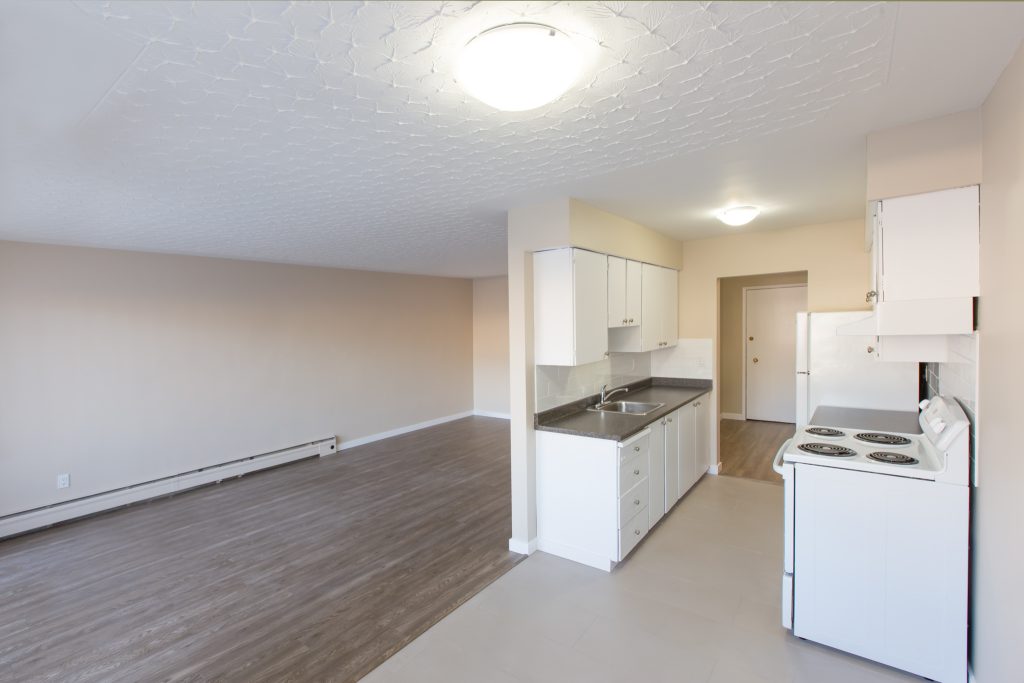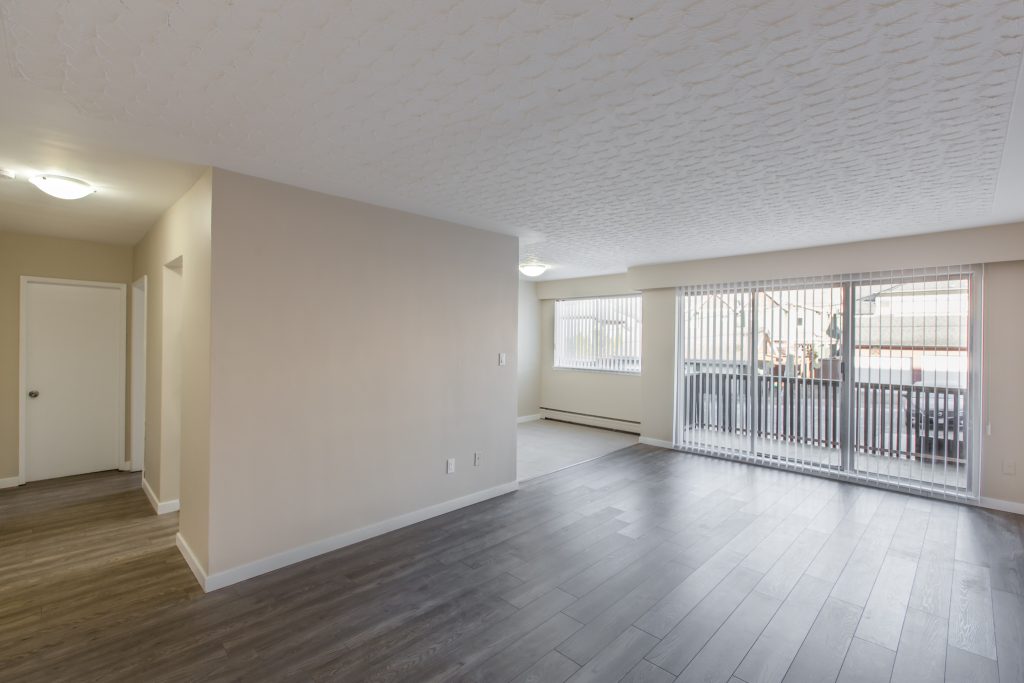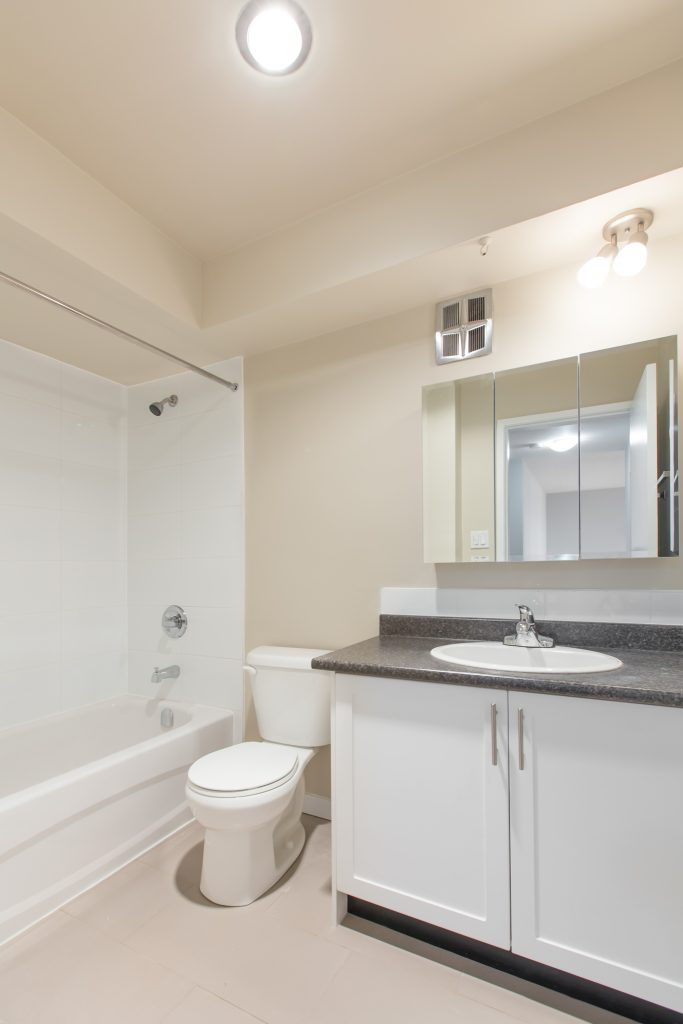 Have General Questions About this Property?
Please complete our contact form and we will get back to you.