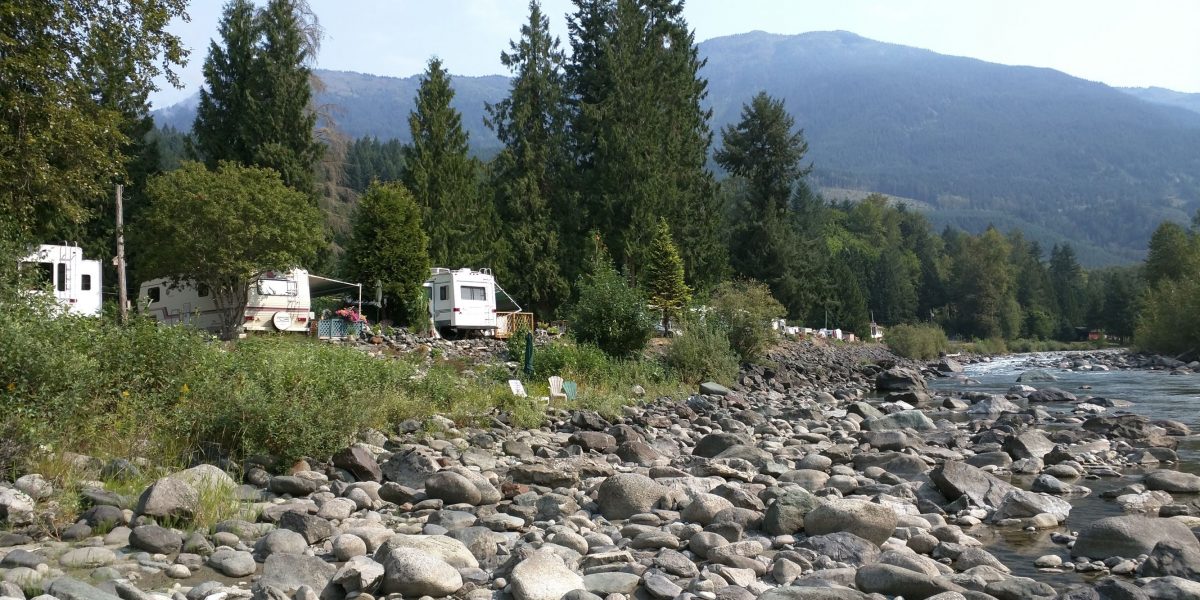 Available
Residential
Chilliwack River RV Park & Campgrounds
Chilliwack
Located on the banks of the Chilliwack River, the Chilliwack River RV Park and Campgrounds is the perfect escape for nature lovers and fishing enthusiasts alike. Seasonal RV pads, mobile home pads and campground tent sites are available to rent. Free Wi-Fi is available in the games room and on the deck.
Address
50801 O'Byrne Rd
Chilliwack, BC V4Z 1B6
Google Map
Residential Information
Contact
Brian
604-858-4443
cabar@shaw.ca
Availability
See Unit Listings Below
More Information
Laundry:
Communal Laundry
Current Availability
Type
Unit
Floor
Available
Area
For up-to-date availability, please call or email the direct contact (listed above).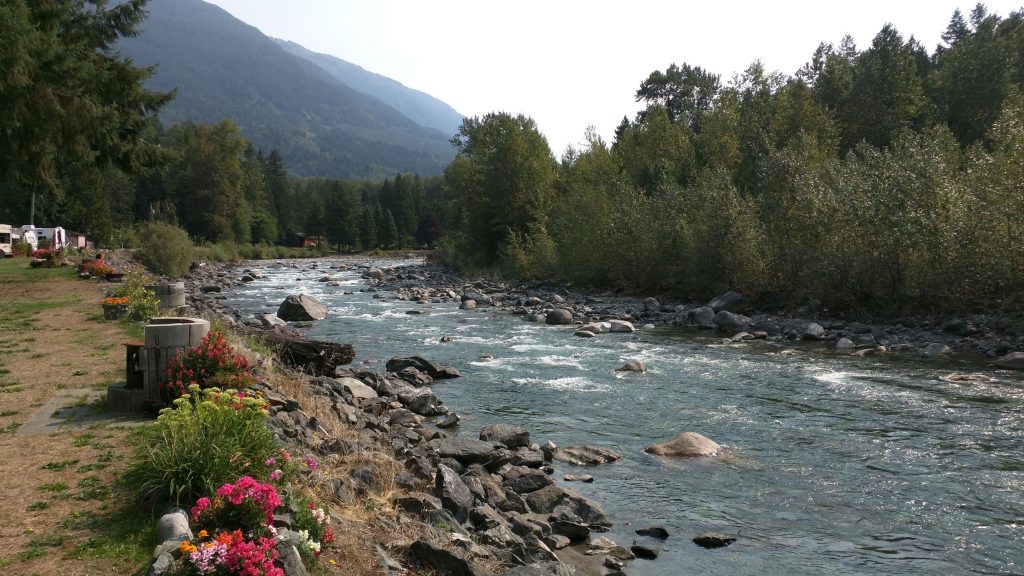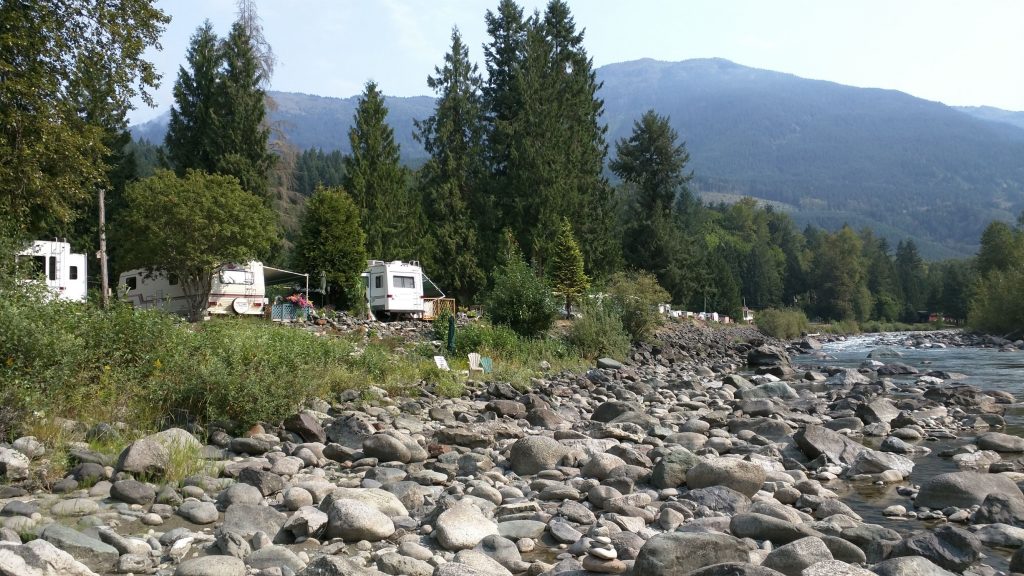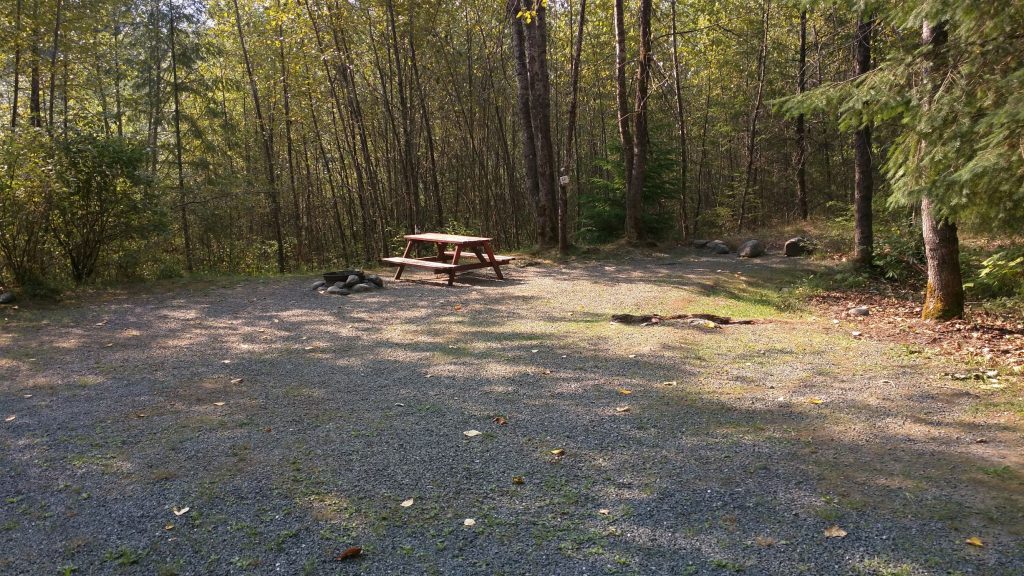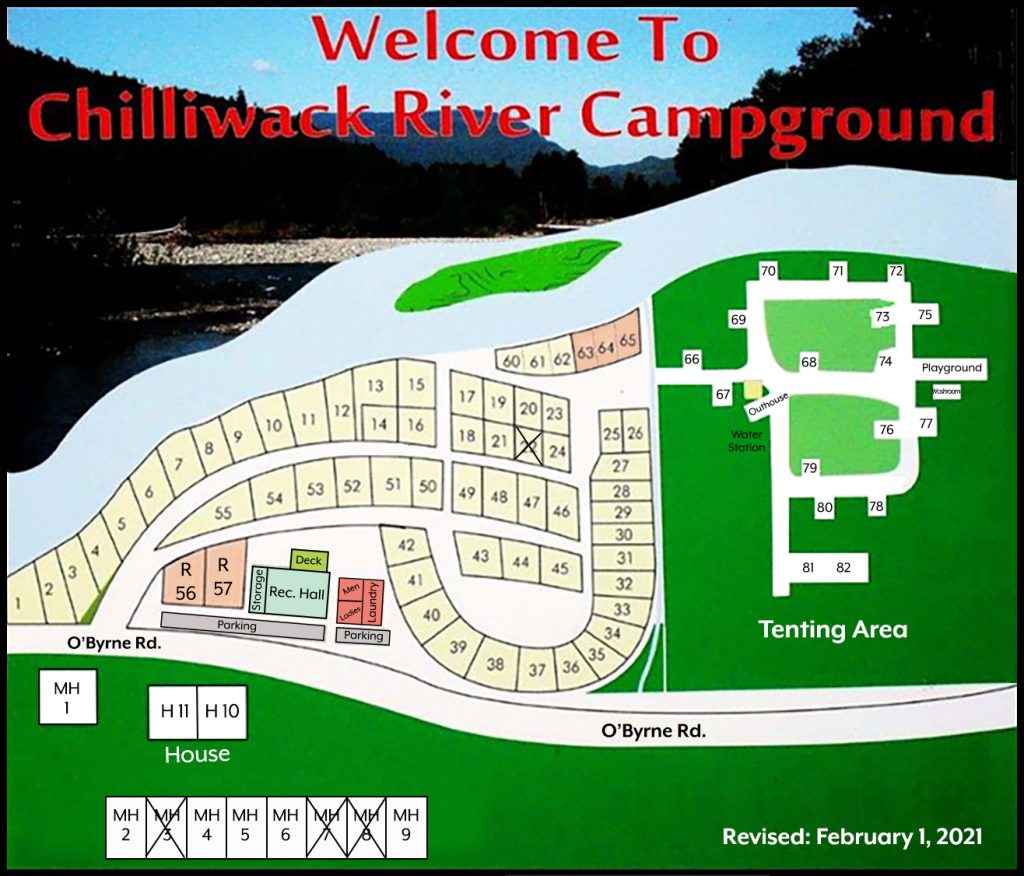 Have General Questions About this Property?
Please complete our contact form and we will get back to you.