Residential
Soma Flats
Vancouver
Soma Flats is a recently renovated 35-unit apartment building featuring studio and one-bedroom units, a communal laundry room and secured parking. Located in Vancouver's sought-after South Main neighbourhood, Soma Flats is easily accessed by bus routes running east-west on Broadway as well as those running north-south on Main Street, one block west. The area has hundreds of shops, restaurants and services to choose from within short walking distance.
Address
254 E 12th Ave
Vancouver, BC V5Y 1T8
Google Map
Pet Friendly
Recently Renovated
Residential Information
Contact
Rodica
778-238-0471
dica37@yahoo.com
Unit Types
Studio
1 Bedroom
More Information
Laundry:
Communal Laundry Room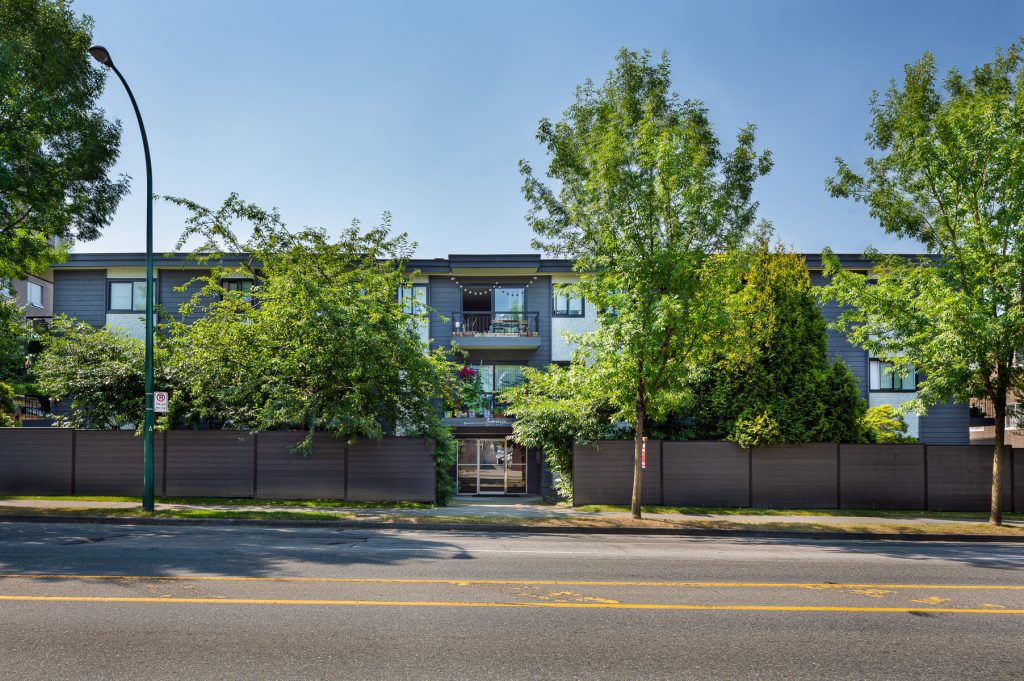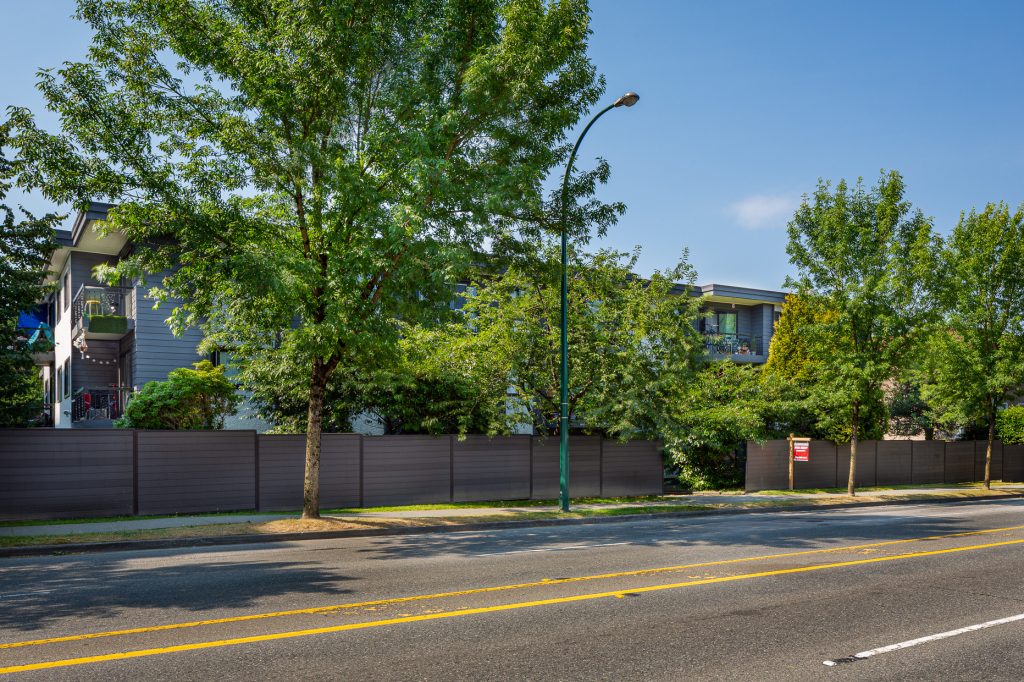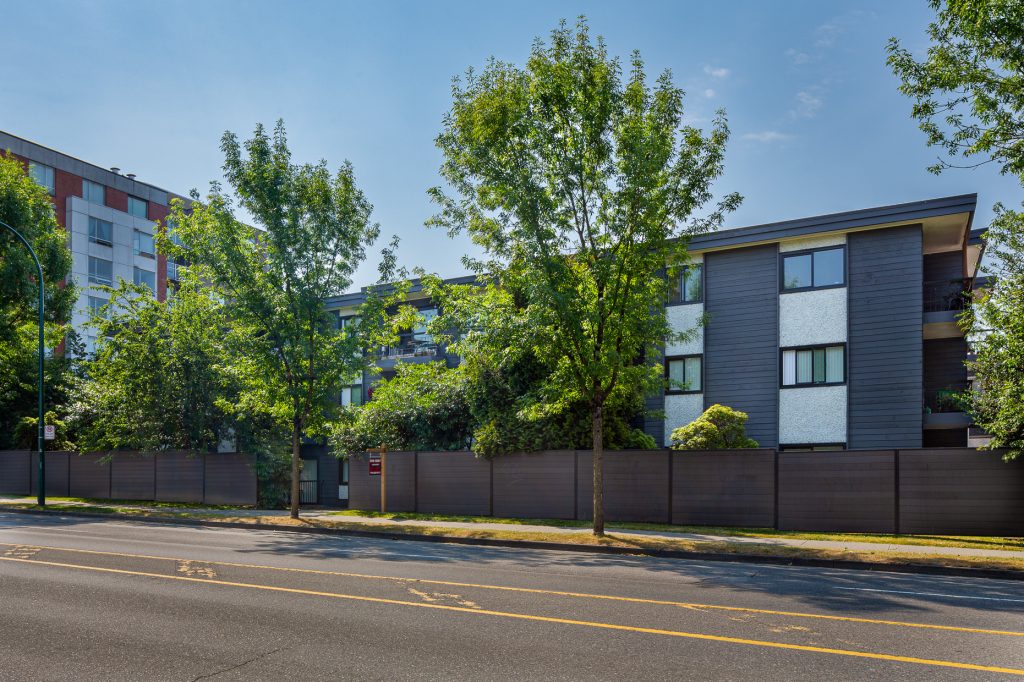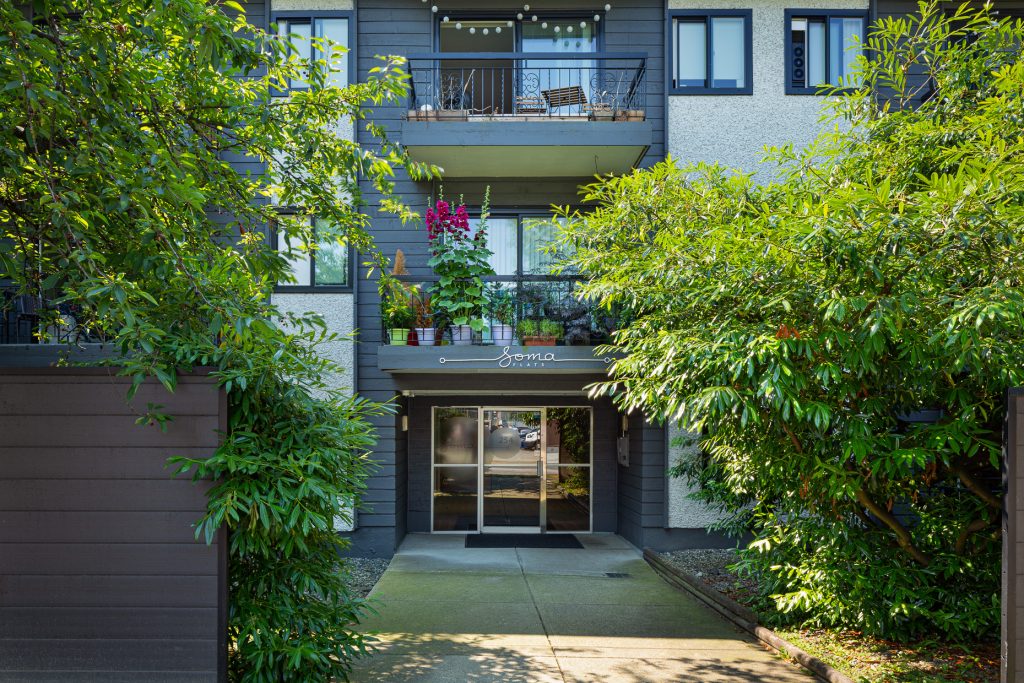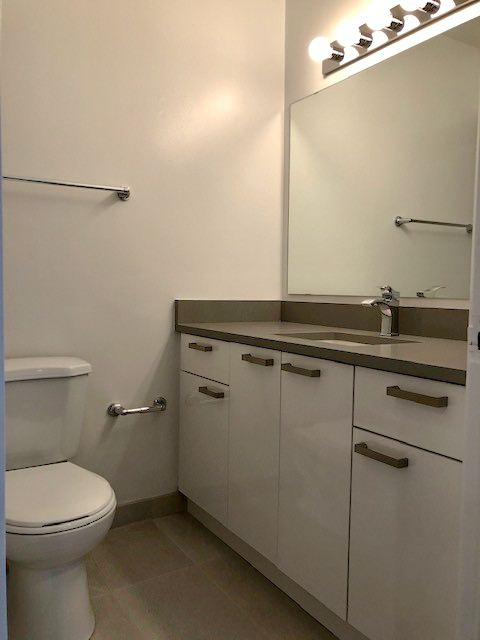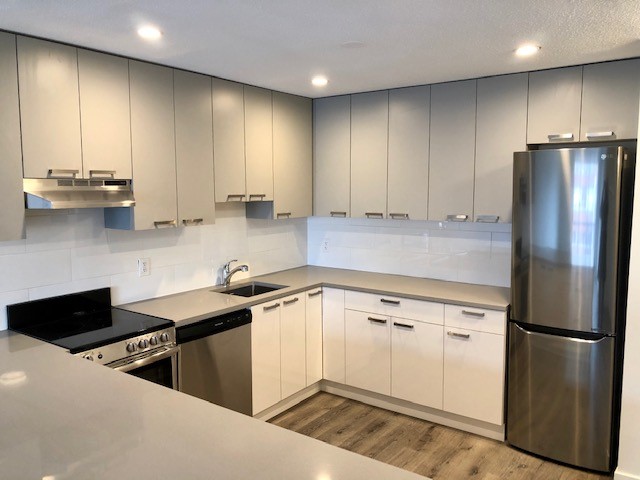 Have General Questions About this Property?
Please complete our contact form and we will get back to you.