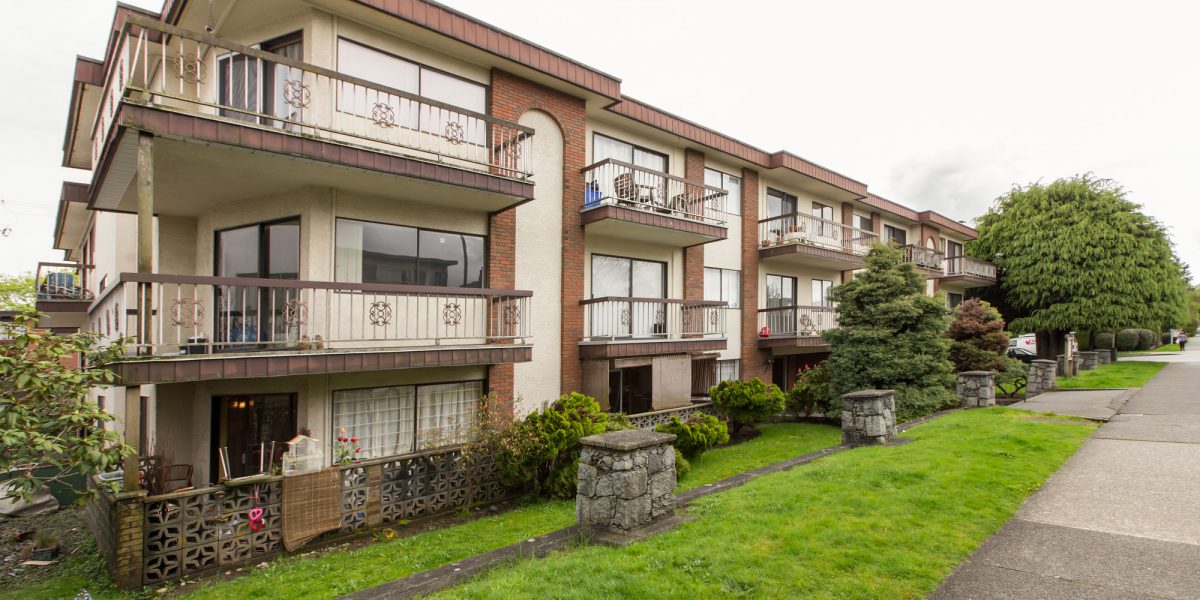 Available
Residential
Sophia Court
Vancouver
Sophia Court is a recently renovated apartment building with 32 studio and one-bedroom units.
Residential Information
Contact
Mike
604-368-6219
mwagnerbc@gmail.com
Availability
See Unit Listings Below
Unit Types
Studio
1 Bedroom
More Information
Pet Policy:
No Pets Allowed
Current Availability
No Current Units Listed.
For up-to-date availability, please call or email the direct contact (listed above).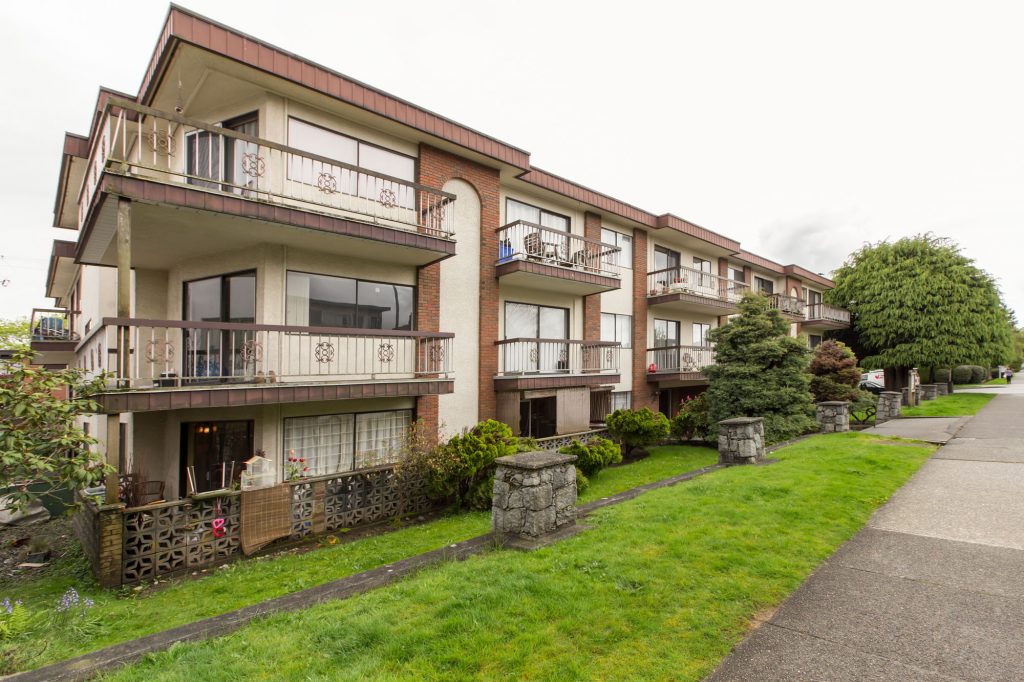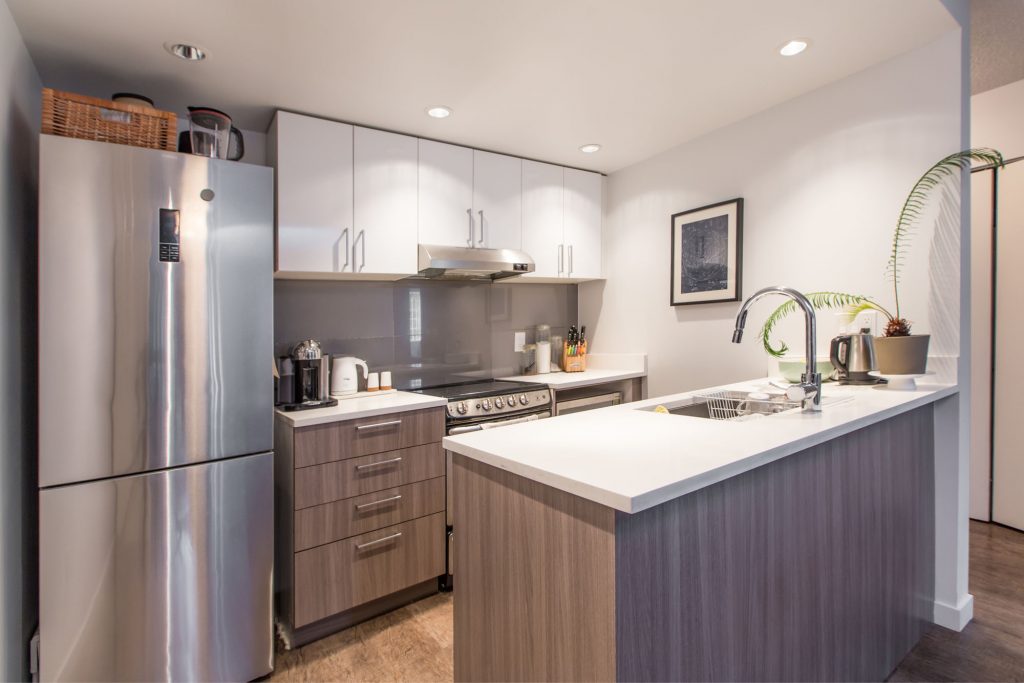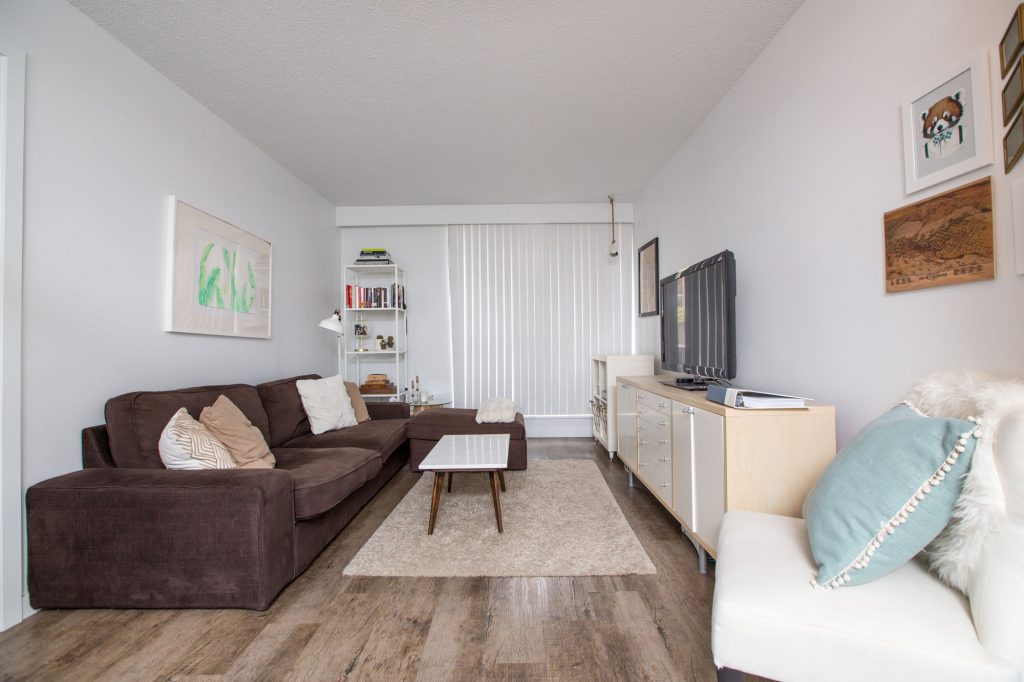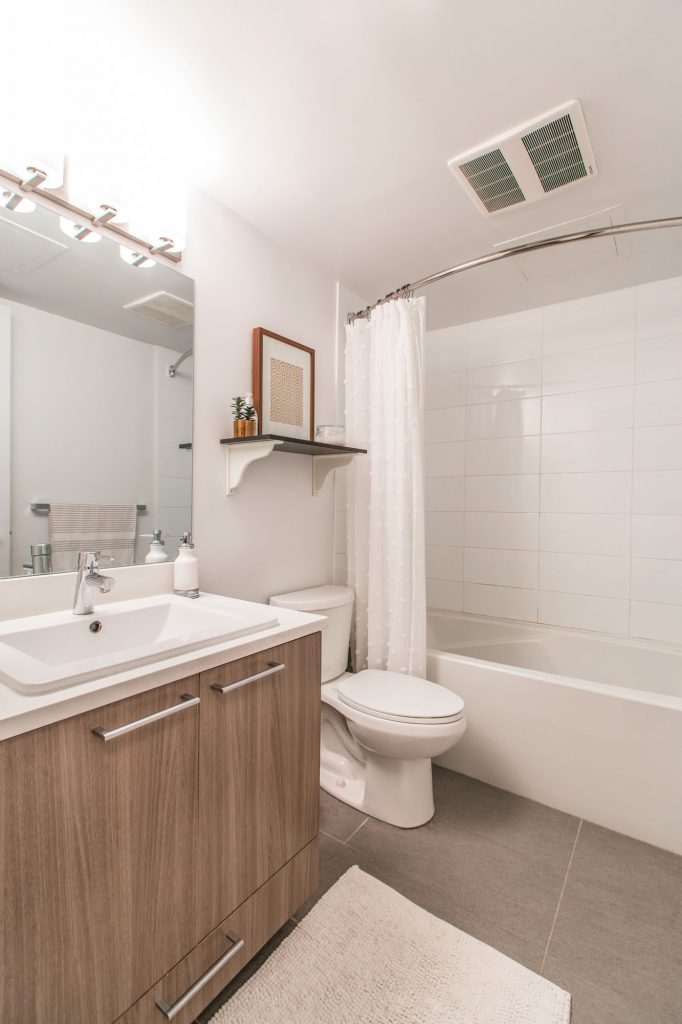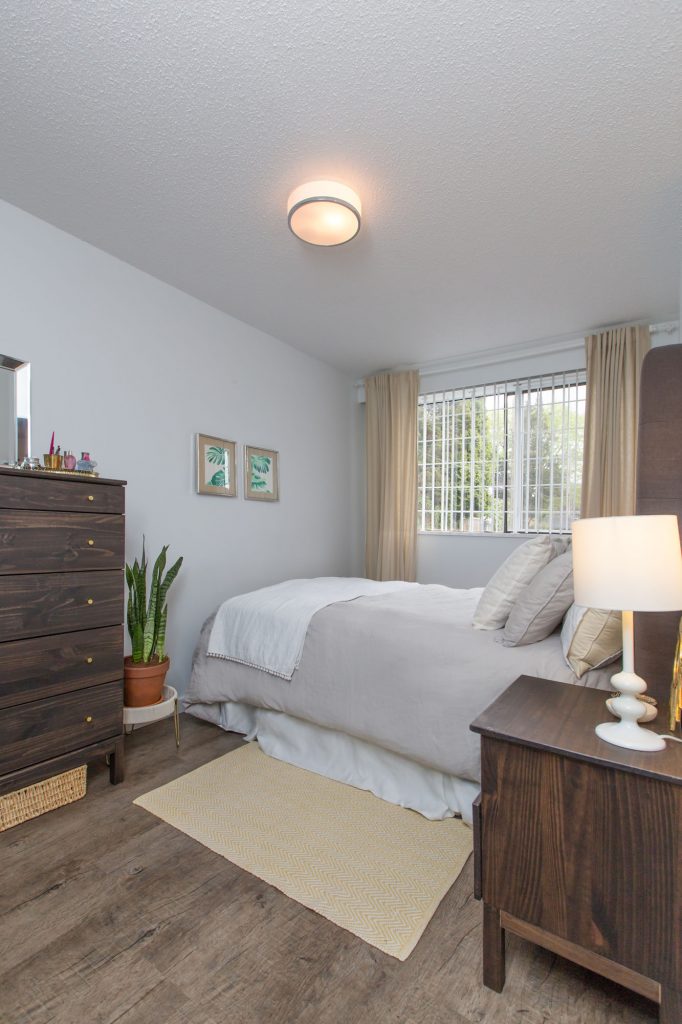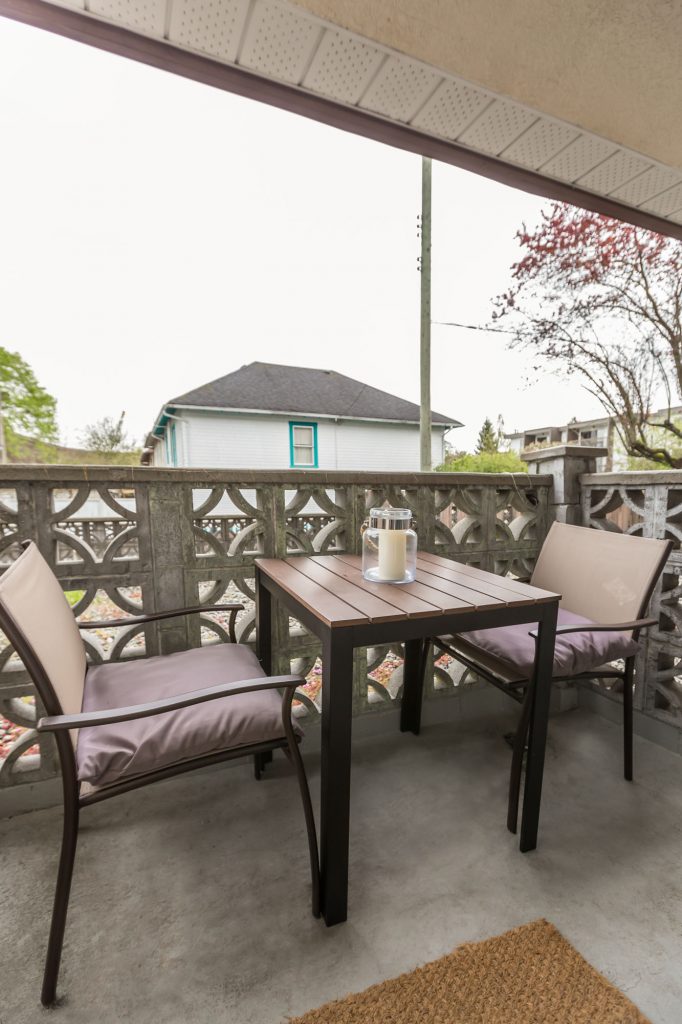 Have General Questions About this Property?
Please complete our contact form and we will get back to you.