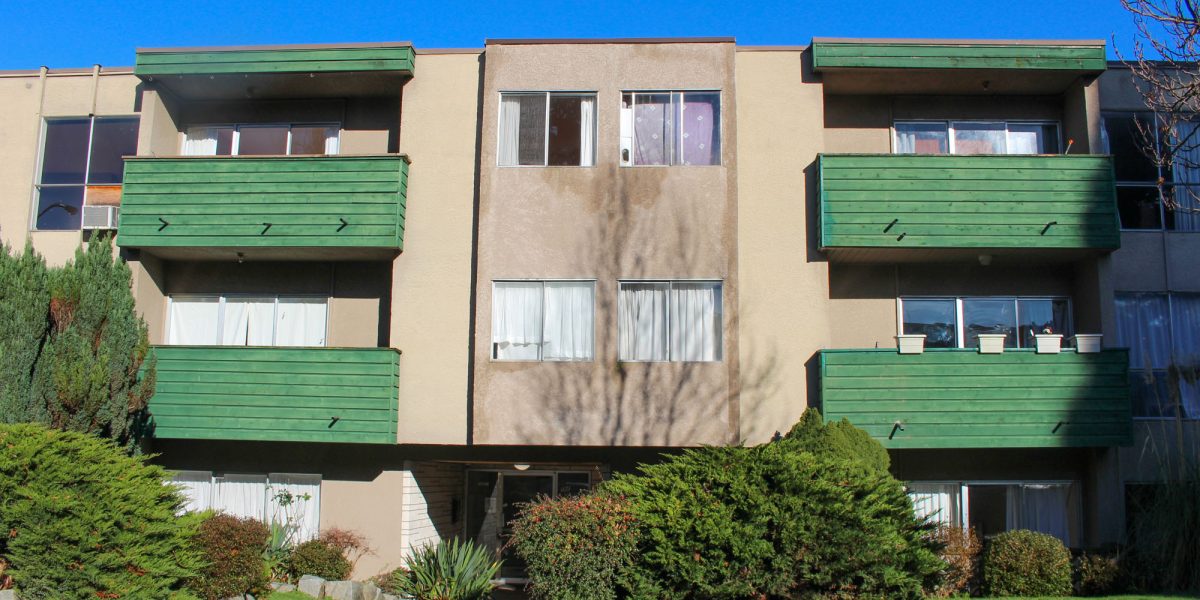 Available
Residential
45 East 16th
Vancouver
45 East 16th is a three-storey apartment building in one of Vancouver's most popular neighbourhoods. The building features 23 one- and two-bedroom units along with parking and a communal laundry room. Relaxing green space is available at Mount Pleasant Park on the next block or at the 130-acre Queen Elizabeth Park (15-20 minutes by foot). Walk one block east and you'll find yourself in the middle of a 25-block stretch of Vancouver's favourite boutiques and restaurants along Main St. Bus service is available on Main St. and nearby Broadway Ave.
Address
45 E 16th Ave
Vancouver, BC V5T 2T1
Google Map
Residential Information
Contact
Rodica
778-238-0471
dica37@yahoo.com
Availability
See Unit Listings Below
Unit Types
1 Bedroom
2 Bedroom
More Information
Laundry:
Communal Laundry Room
Current Availability
No Current Units Listed.
For up-to-date availability, please call or email the direct contact (listed above).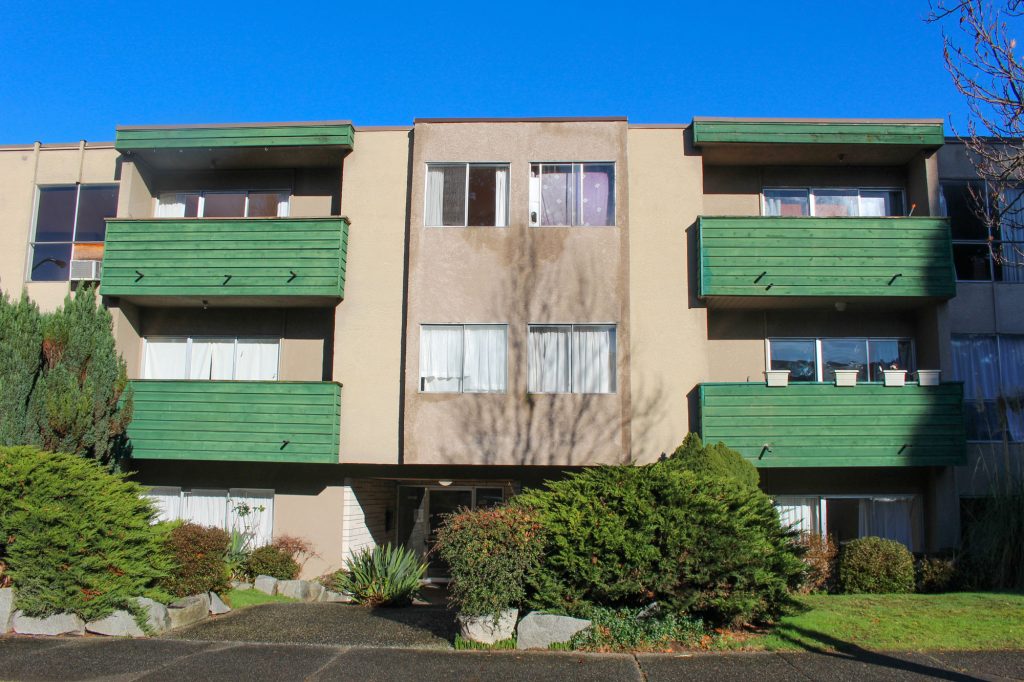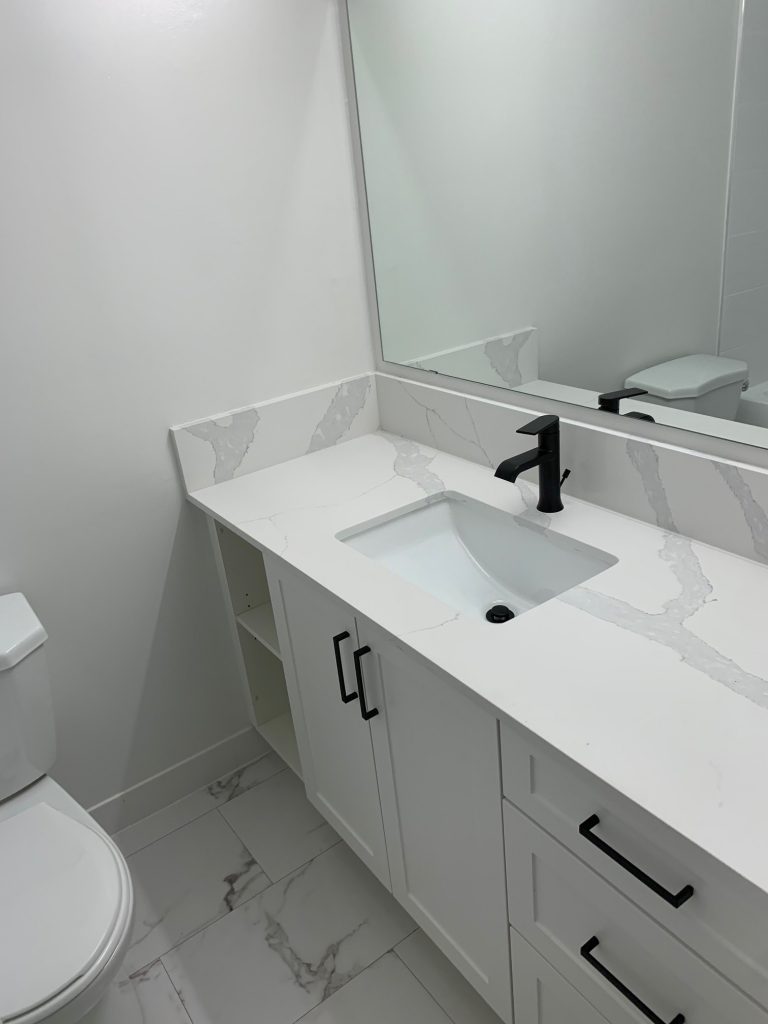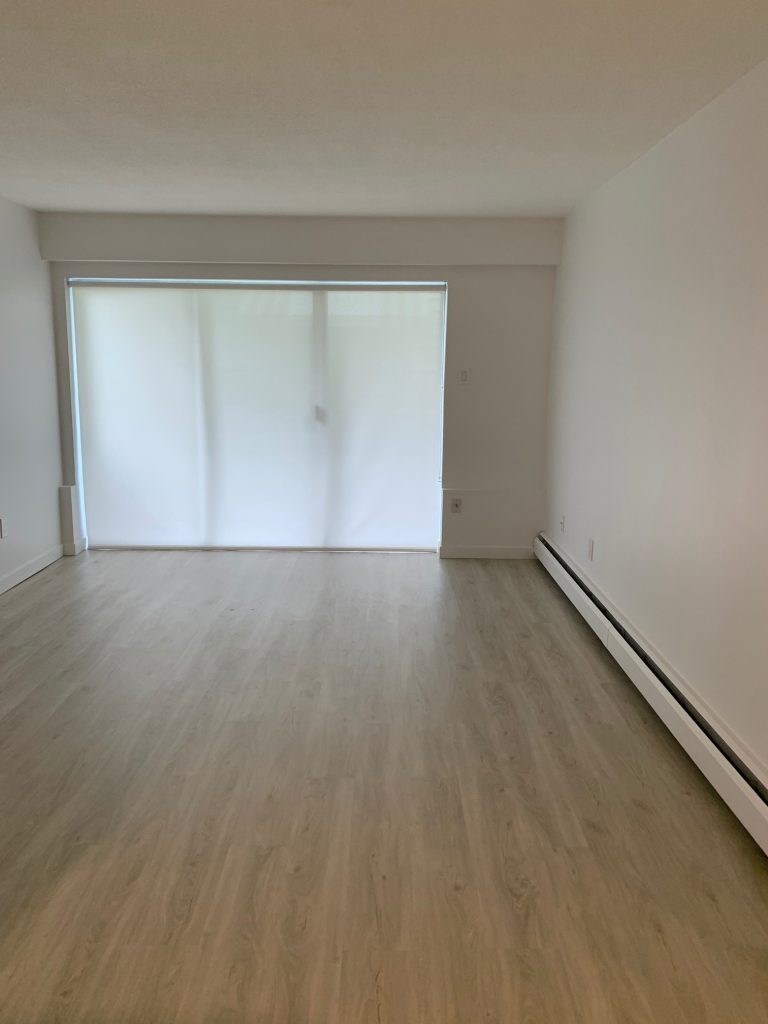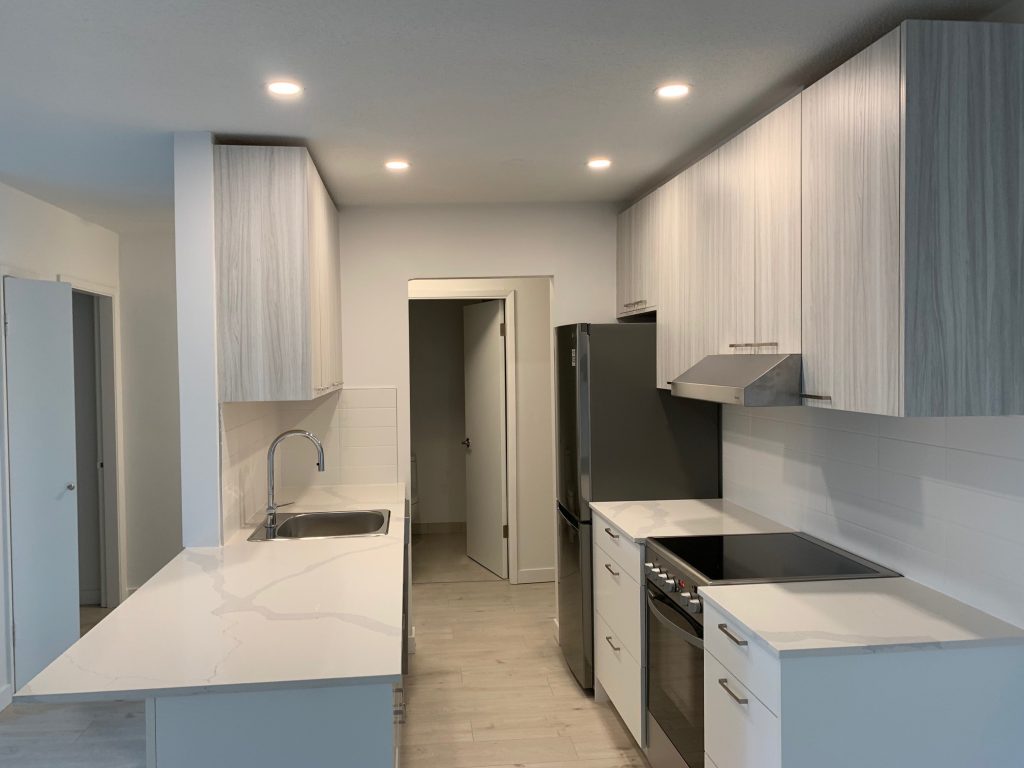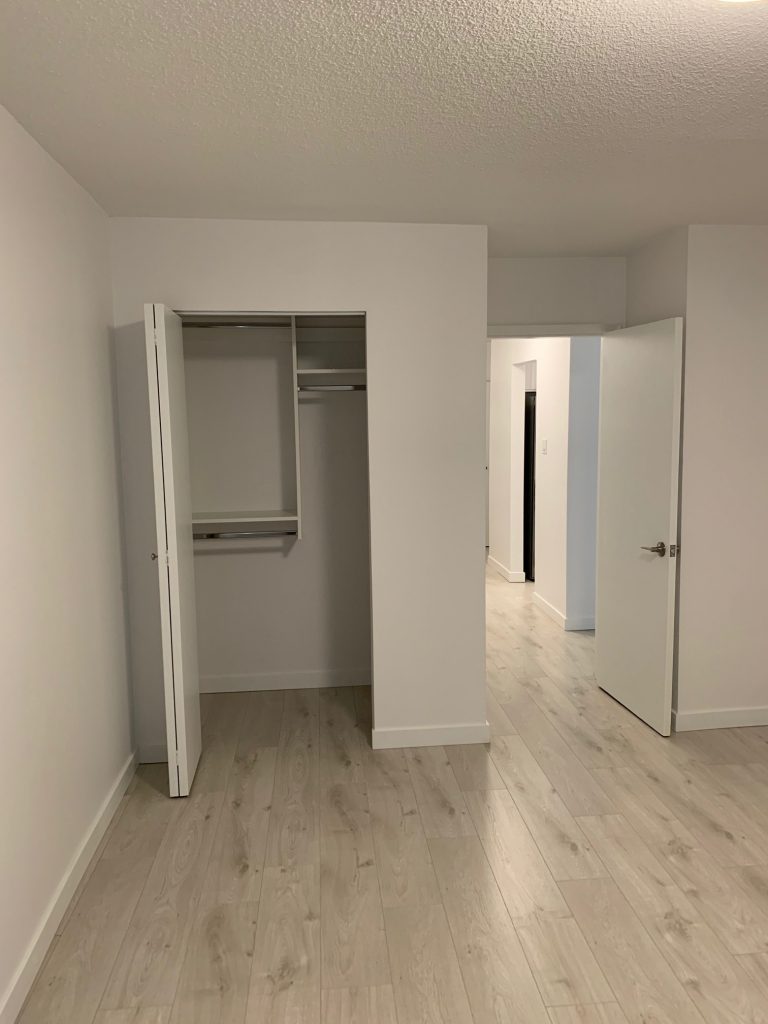 Have General Questions About this Property?
Please complete our contact form and we will get back to you.