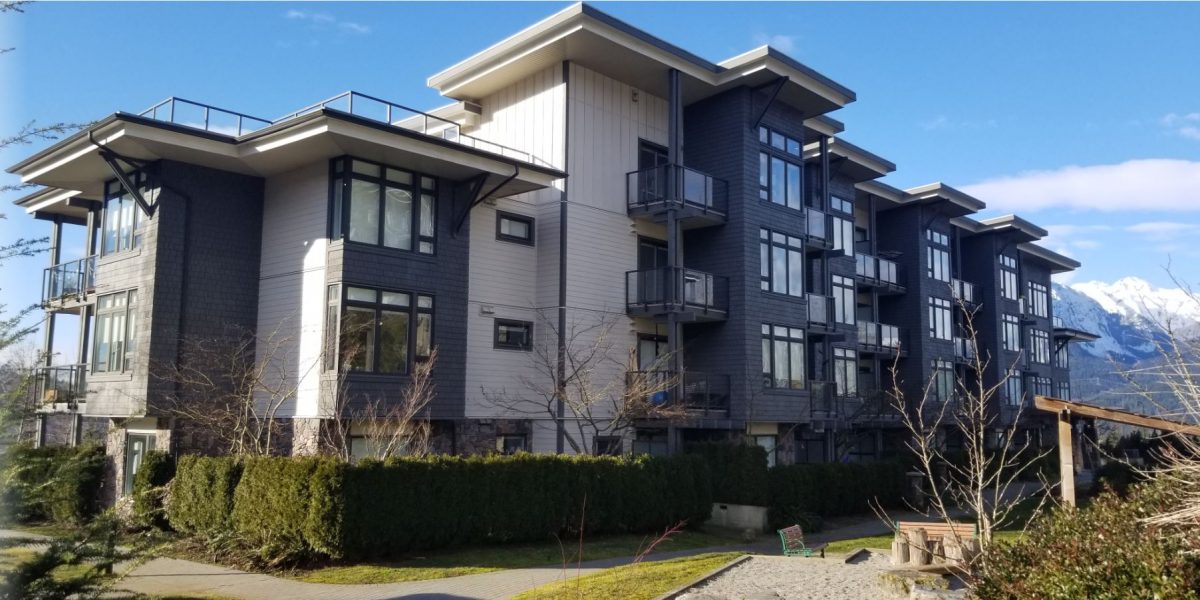 Available
Residential
University Hill
Squamish
University Hill is a recently renovated 84-unit apartment building located next to Quest University Canada in Squamish's Garibaldi Highlands neighbourhood. The building features 84 two-bedroom and three-bedroom units, secured parking, and pets are welcome. Outdoor recreation opportunities abound with numerous provincial parks within short driving distance, and world-famous Whistler just 45 minutes north. Convenience shopping is located five-minutes away with a full range of shopping options available in downtown Squamish a further five minutes drive south.
View Website
Address
40101 The Crescent
Squamish, BC V8B 1A1
Google Map
Pet Friendly
Recently Renovated
Residential Information
Contact
Sean
226-200-0605
rent@uhillsquamishrentals.com
Availability
See Unit Listings Below
Unit Types
2 Bedroom
3 Bedroom
Current Availability
No Current Units Listed.
For up-to-date availability, please call or email the direct contact (listed above).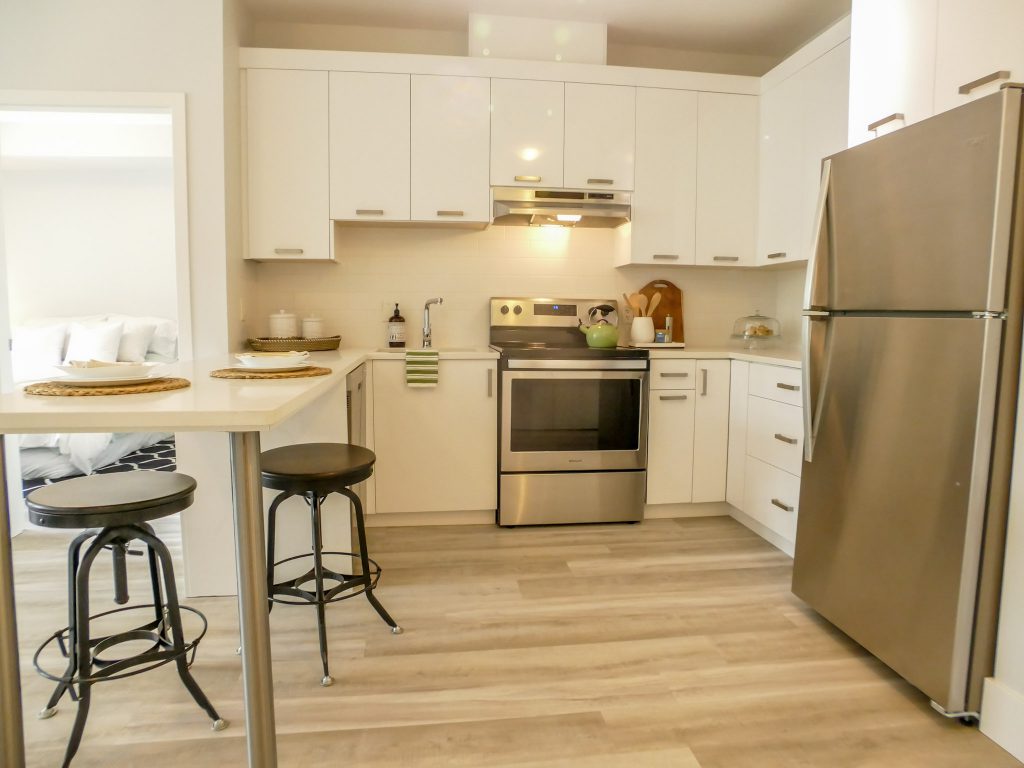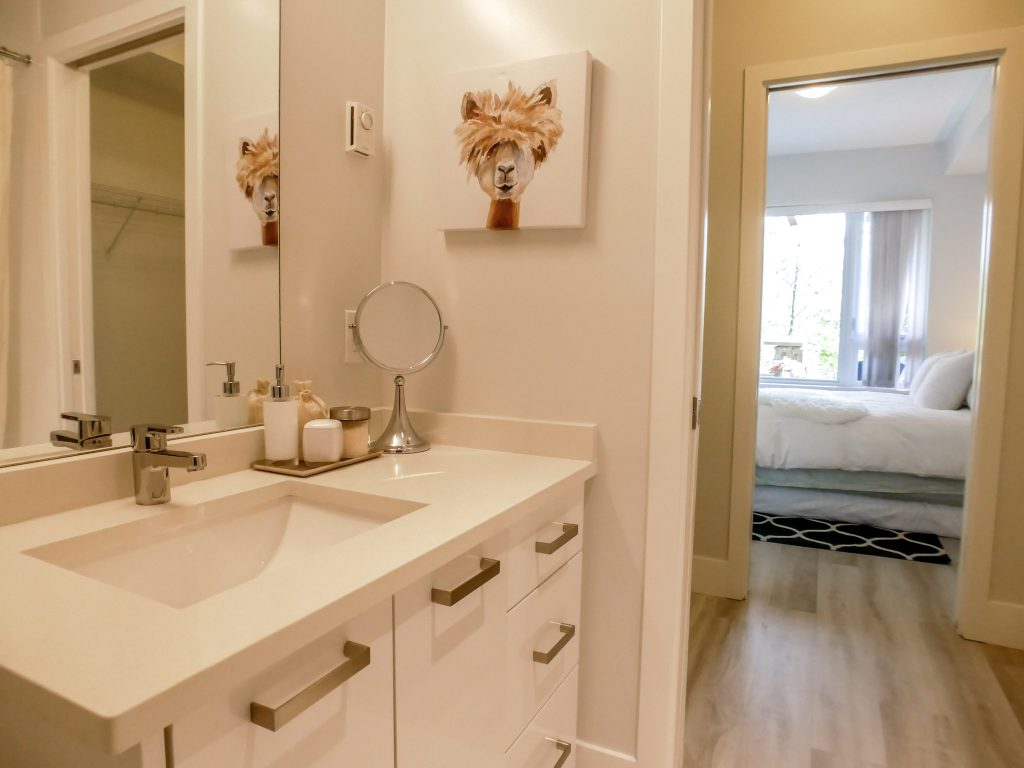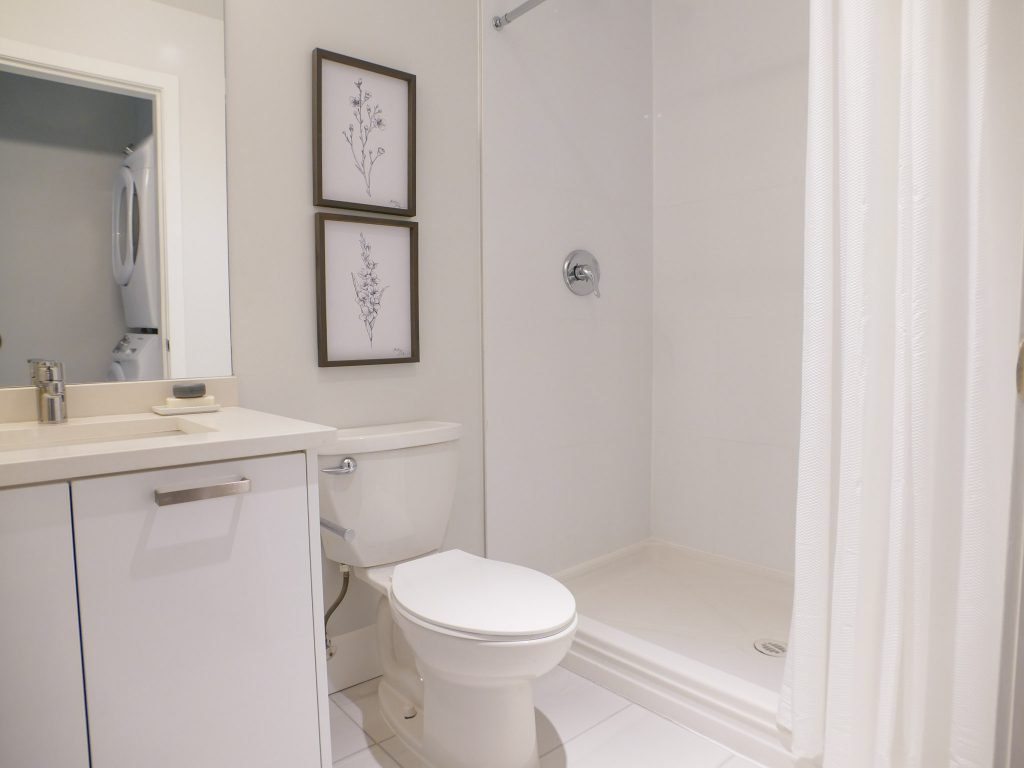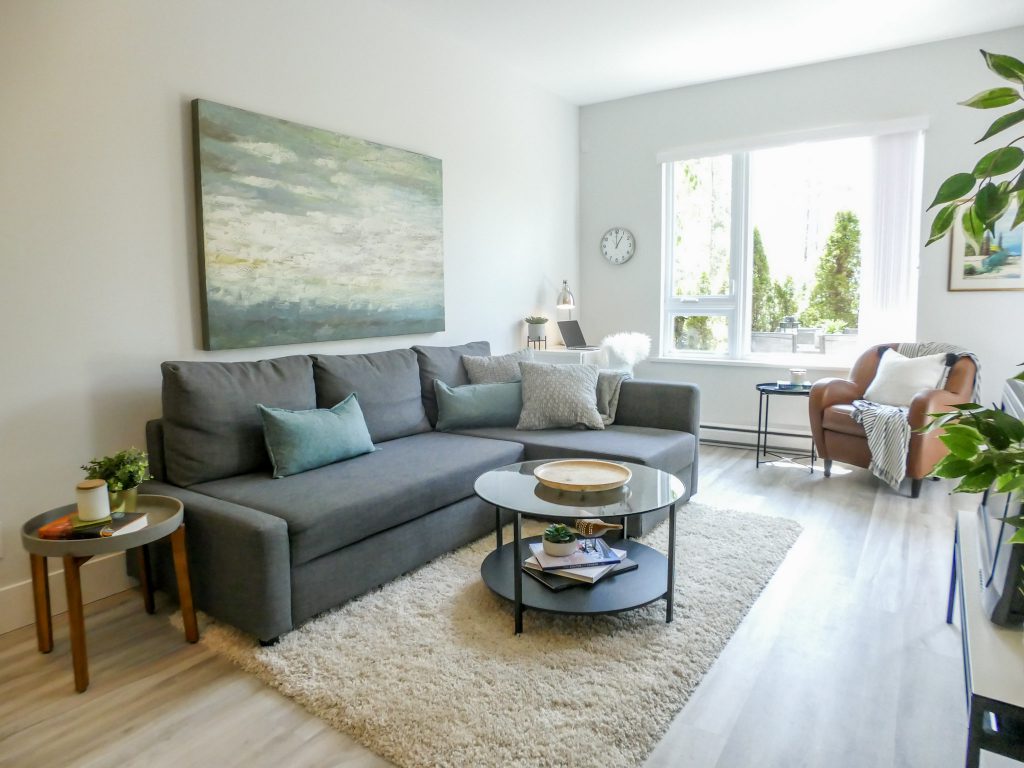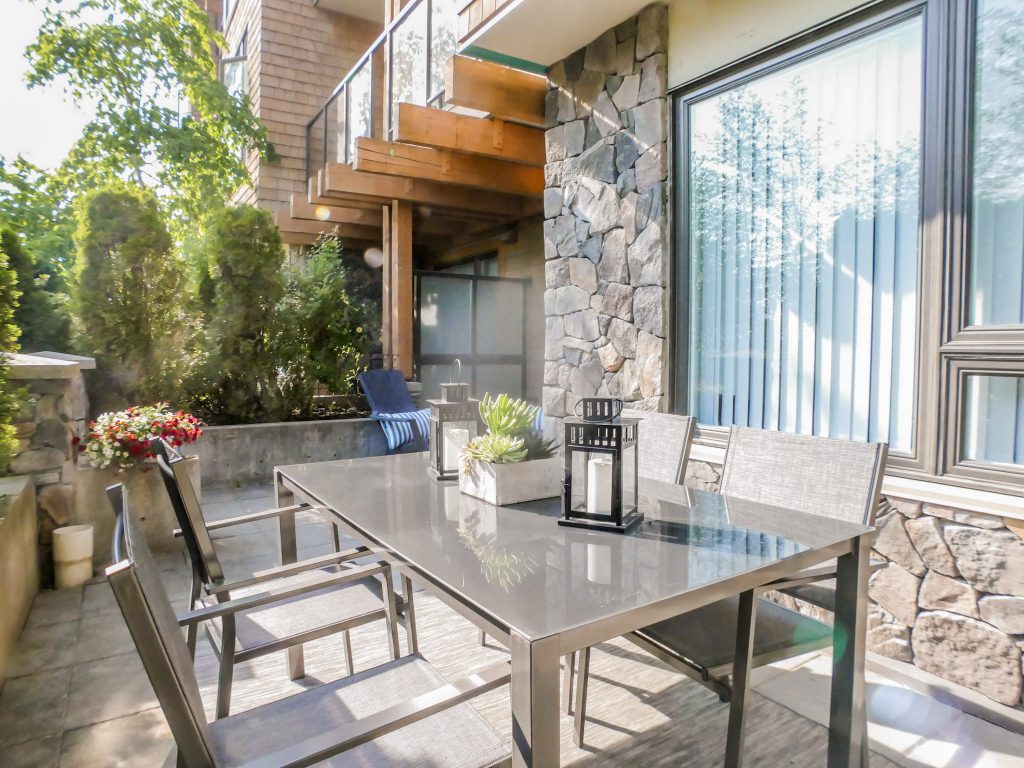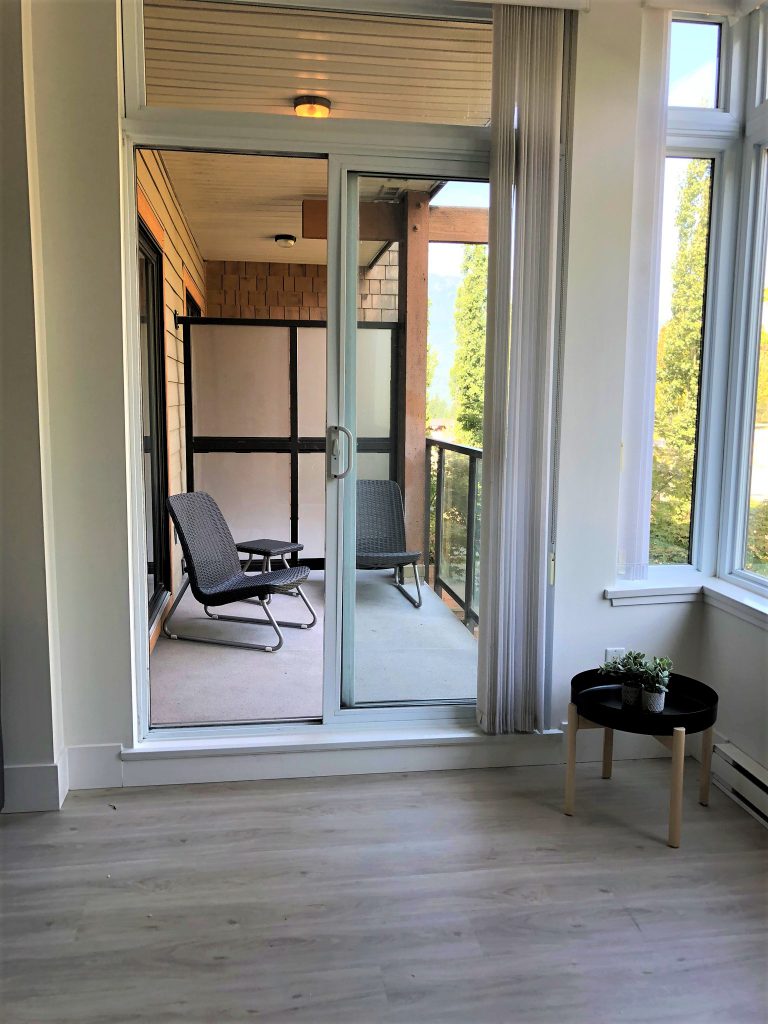 Have General Questions About this Property?
Please complete our contact form and we will get back to you.